Operative System Blocks
Addons for Minecraft PE
This addon adds different blocks based on the User Interfaces of different operative systems used in computers like windows 95, useful for decoration in technological places in mapsor other places
Hey hey, remember to turn on "Holiday Creator Features" and "Additional Modding Capabilities" for the addon to properly work!
The blocks on the addon do NOT show up on the creative menu, blame mojang
hey! do you remember Windows 95, that old Operative System from the MS-DOS era
well you might like this addon
Windows Blocks is an addon made to add as much windows elements as blocks, like scrollbars, close buttons, etc
these blocks are useful with builds, you can build houses and give them a good look
or you can use them to build a windows pc as a tv
the blocks included are:
Desktop Blocks:

Window Files:

Drives: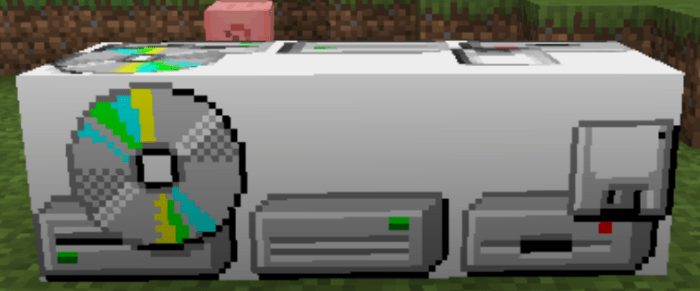 Window Elements: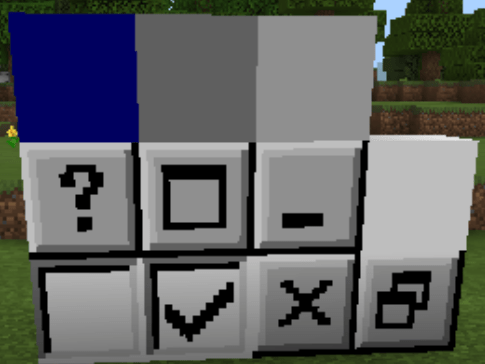 Scrollbars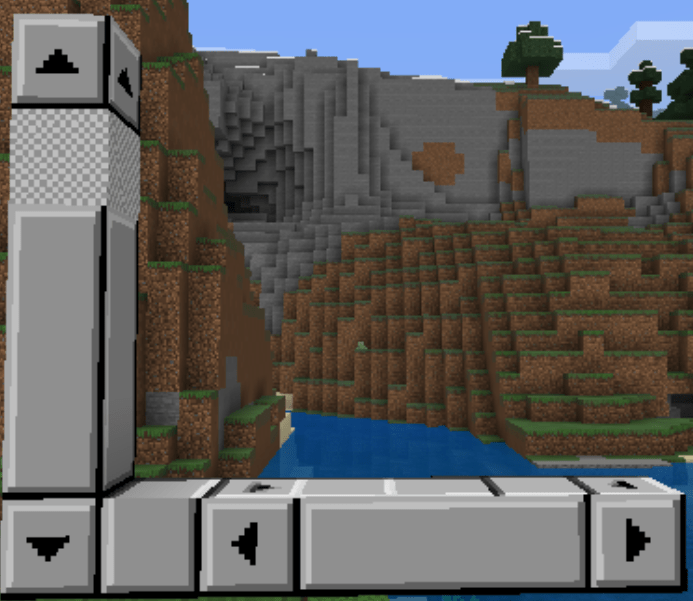 Windows 2000 Blocks
Windows 2000 was the last operative system before the unification of the consumer and enterprise editions of windows that resulted in the release of windows xp
windows 2000 uses the NTFS (New Technology File system) file system, the one that is currently used in windows 
Scrollbars
Desktop Elements
Window Elements
I am opening a patreon soon if you want to support me for some reason
Supported Minecraft versions
1.17.0.50 (beta)
1.16.100
1.16.230 (beta)
1.16.221
1.16.220 (beta)
1.16.210 (beta)
1.16.201
1.16.200
1.16.101
Downloads
Information
Users of Guest are not allowed to comment this publication.