EvolvedEconomy - Multiplayer Update - 1.16.4 Release
Addons for Minecraft PE
Hi everybody! I'm AnimeSam, and i have put together an addon for Minecraft Bedrock that overhauls the villager trades, and Minecraft economy all together. I've added 6 New Coins into Minecraft, replacing Emeralds as the default Village Currency.
This Addon adds Six New Tiers of Coins to Minecraft. The Coins are Ranked from Lowest to Highest as follows:

*50 Leather/Wood Tokens - 1 Iron Token

*50 Iron Tokens = 1 Gold Token

*50  Gold Tokens = 1 Emerald Token

*50 Emerald Tokens = 1 Diamond Token

*50 Diamond Tokens = 1 Netherite Token

All of the Trades with All Villagers, Including the Wandering Trader have been completely altered to include The New Coin Currency.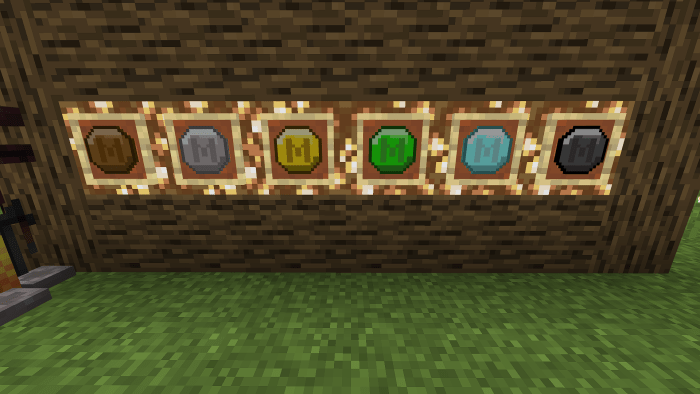 Villager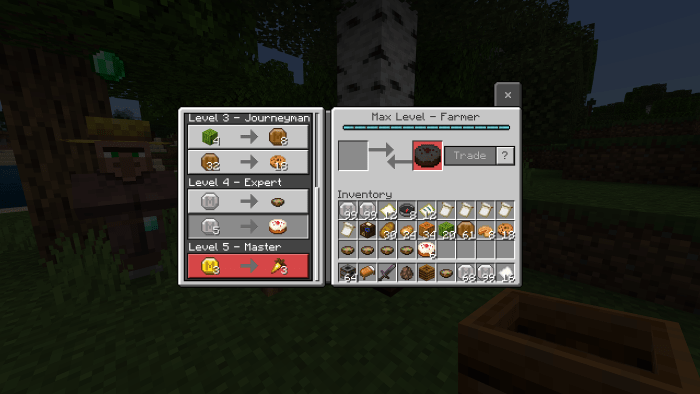 Villager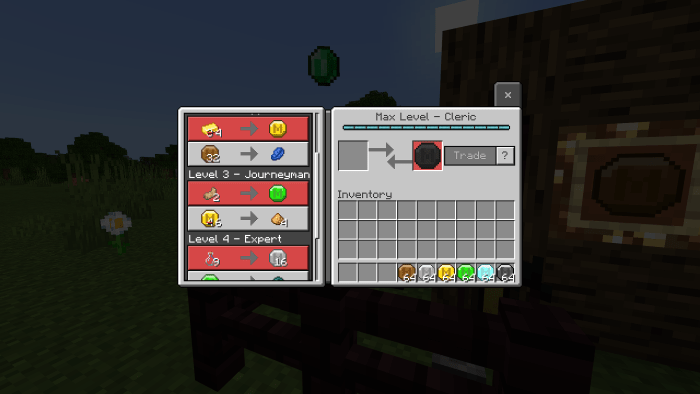 The Wandering Trader has its Usual Trades, but also does a few conversion of Coins from Tier to Tier. So keep an Eye out for Wandering Traders! ONLY THEY CONVERT COINS!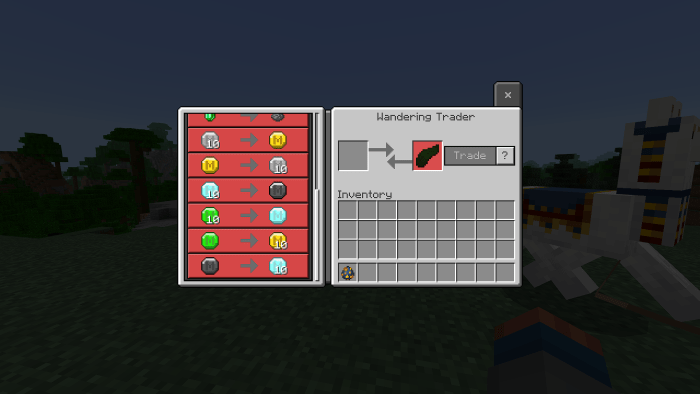 Coins can only be had by Trading with Villagers.
                       !!NO COINS CAN BE CRAFTED & NO MOBS DROP COINS!!
I plan to include many new trades in further updates to even further broaden the Economy. This addon is to make Becoming One of The Villagers, and Helping to Defend, and Expand The Village, while Having a More Immersive and Fruitful Progression.
All Loot Tables that used to contain an Emerald chance have now been Modded to include Coins instead. The Starter Chest now also contains Coins.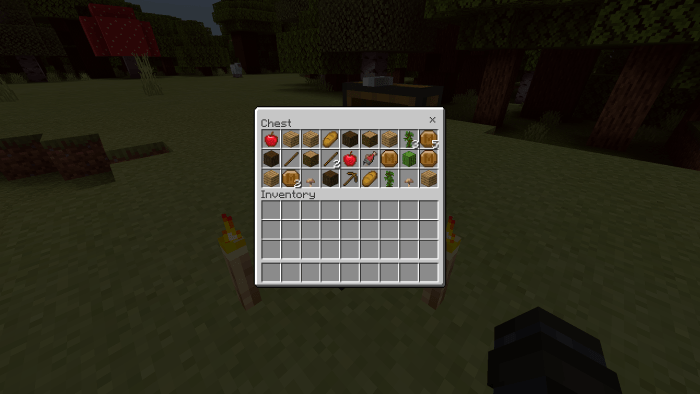 Evolved Armorer: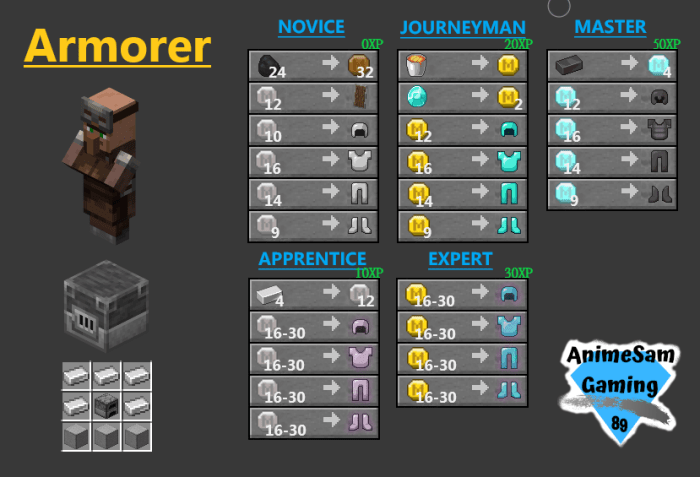 Evolved WeaponSmith: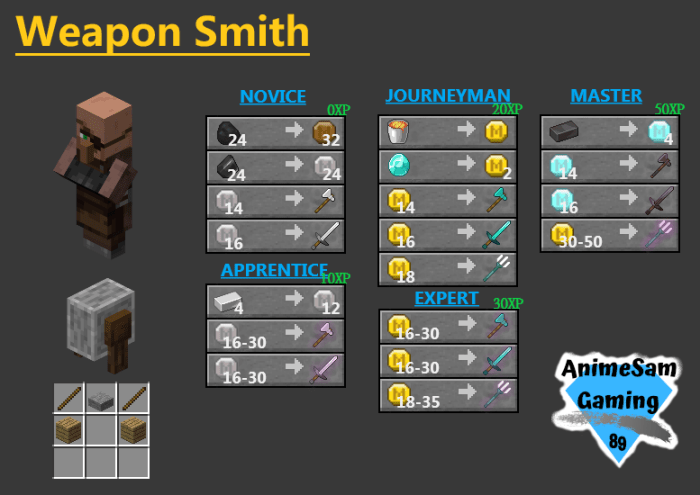 Evolved ToolSmith: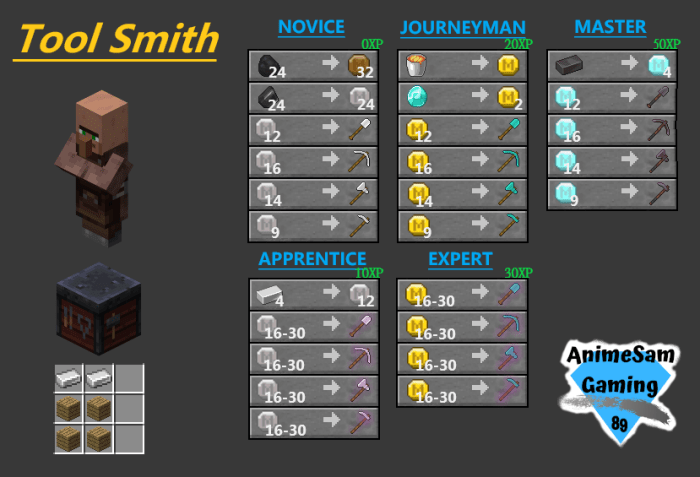 Evolved Lumberjack: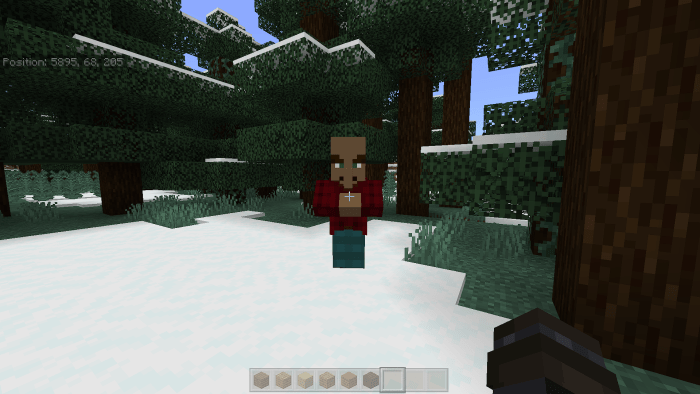 Spawns in various Forest Biomes. The Lumberjack is intended to be a Starter Villager, usually found before a village, and a good way to get into the Economy.
Lumberjack Trades: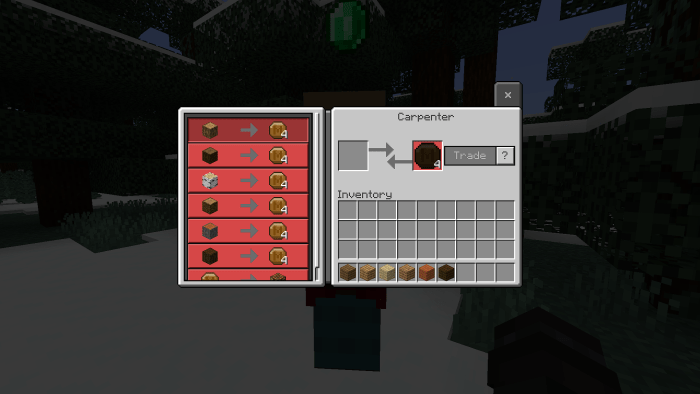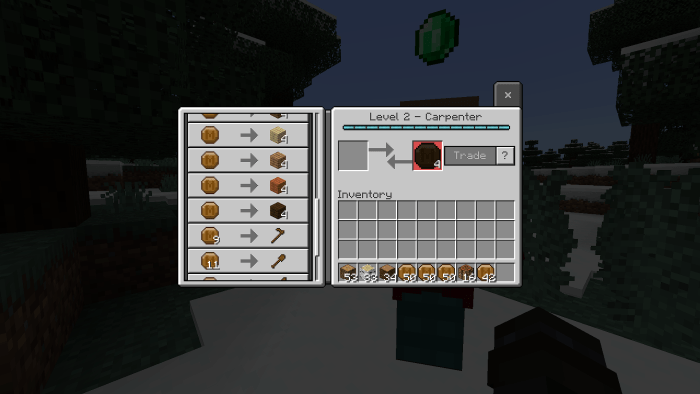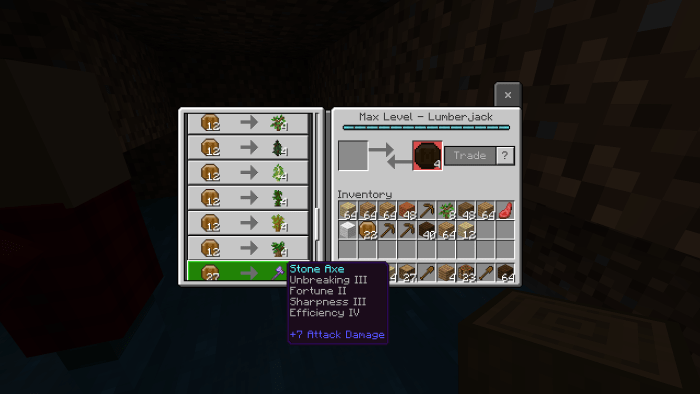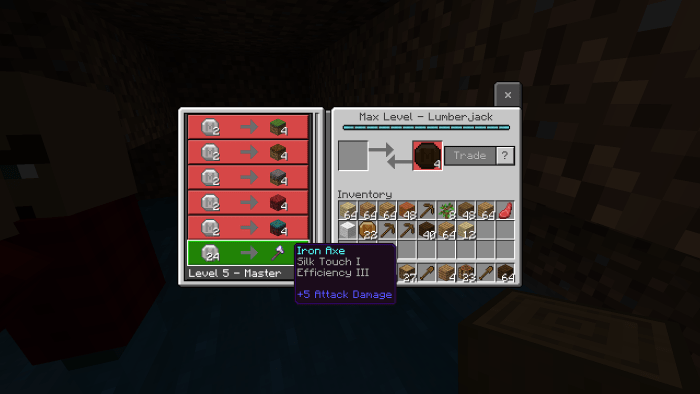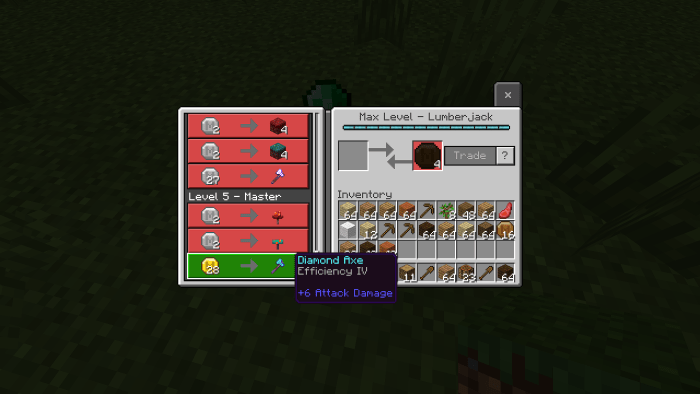 Installation
Once You Download the .mcaddon, and you have located the file. 
*Windows 10 - YES
*Mobile - YES
*Xbox - YES
*PS4 - UNABLE
*Nintendo Switch - UNKOWN
BE SURE TO ACTIVATE THE BEHAVIOR PACK WHEN CREATING A NEW WORLD. RESOURCE PACK SHOULD AUTO ACTIVATE
Supported Minecraft versions
Downloads
Information
Users of Guest are not allowed to comment this publication.