Elingo's Mini Blocks Add-on (Updated)
Addons for Minecraft PE
Did you ever think that your Minecraft builds have no detail? Well then you're lucky, because this addon introduces 250+ Mini Blocks that can be used for adding more detail in your Minecraft worlds. There is a variety of useful Mini Blocks.
Here is a Brick wall that uses Mini Bricks to look more destoryed.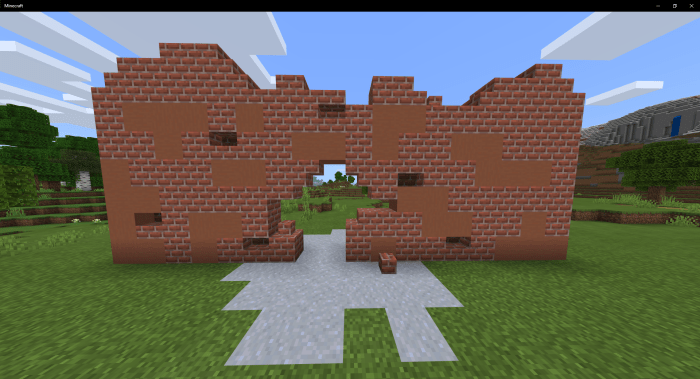 You can place the mini cobblestone block on the cobblestone walls, to make it look more detailed.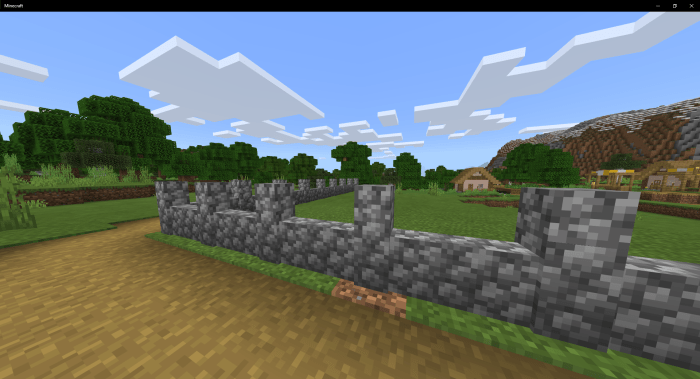 Here are the Mini TNT blocks. They are only for decoration and will not explode.
Mini Melon
Mini Target Block
Mini Hay Block
Mini Cactus
Mini Block Crafter Recipe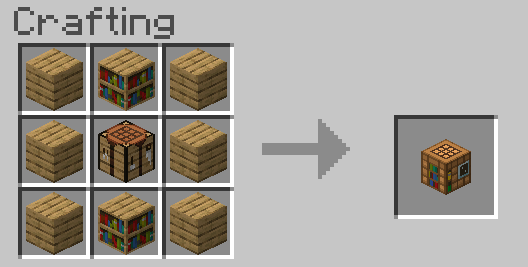 You can turn the normal blocks into Mini versions of them by placing them in the Mini Block Crafter.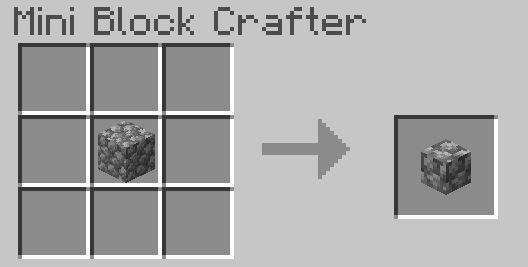 The special Mini Blocks can be obtained in the stonecutter with one iron ingot.
1.17 Mini Blocks
Now you can get all Mini Blocks in the creative menu
Supported Minecraft versions
1.17 (beta)
1.17.30
1.17.11
1.17.0.50 (beta)
1.17
Downloads
Information
Users of Guest are not allowed to comment this publication.