More Apples v1.4.0
Addons for Minecraft PE
In Minecraft there is only an apple of gold ore, would you like an apple from other ores? Add-on More Apples adds new apples! Of these, diamond, emerald, redstone, iron, coal, lapis lazuli, quartz, copper, prismarine and netherite apples!
All the crafting recipes of apple and their own status effects
:
Use
 /function more_apples
to get all apples
Addon returns enchanted golden apple recipe: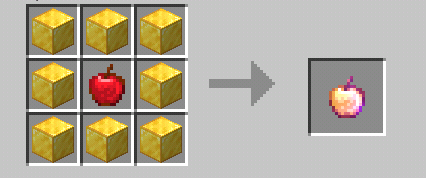 Prismarine
and 
enchanted prismarine apples: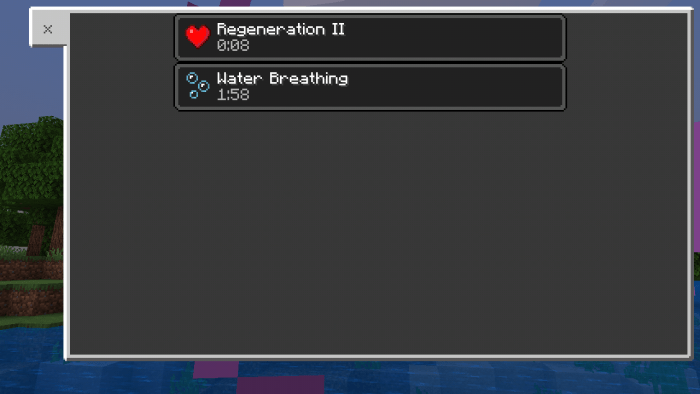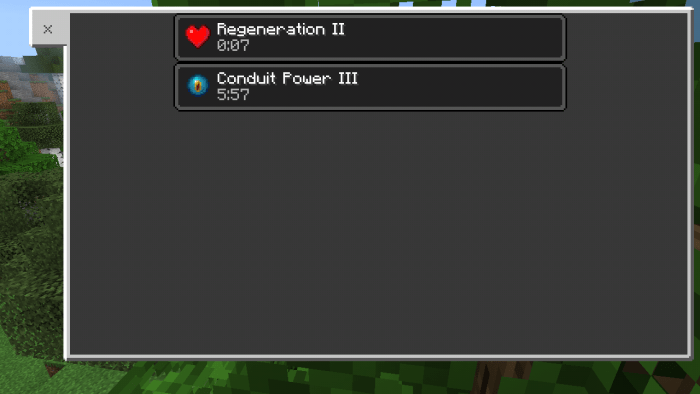 Coal
and 
enchanted coal apples: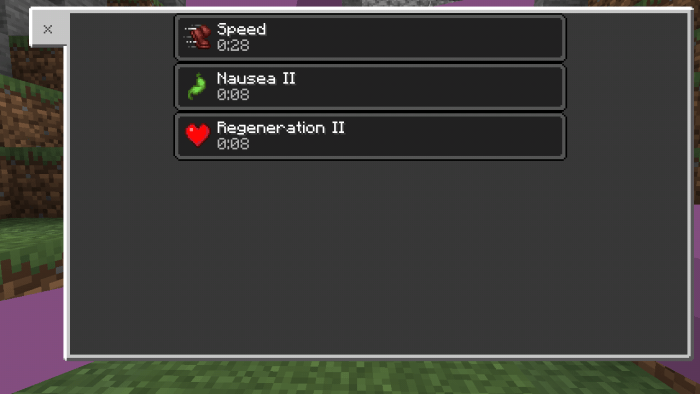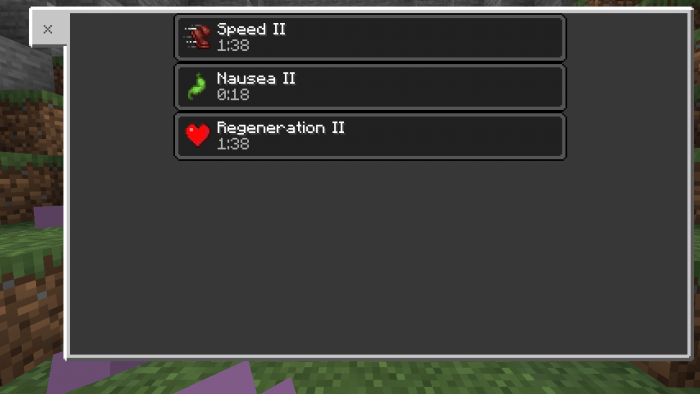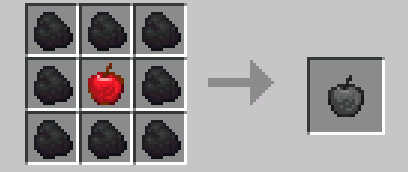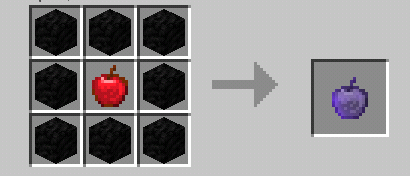 Redstone
and 
enchanted redstone apples: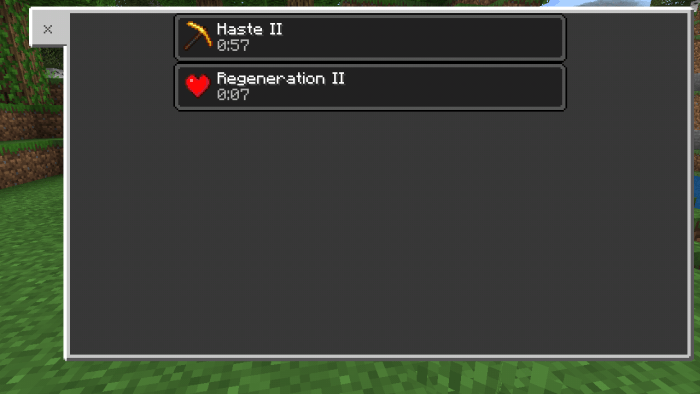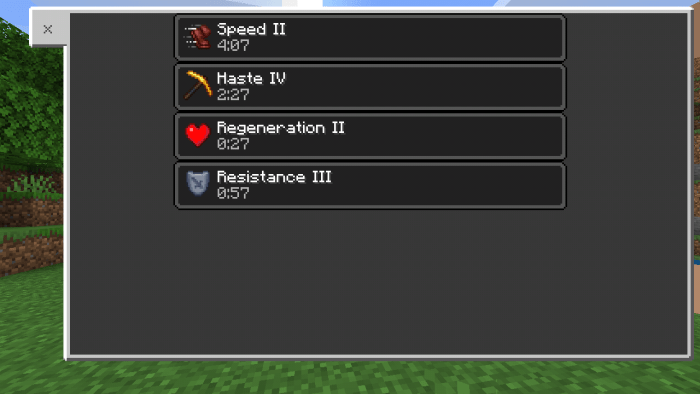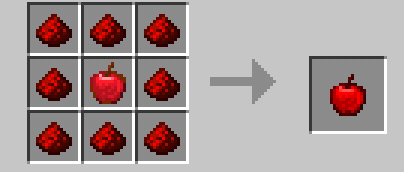 Lapis lazuli
and 
enchanted lapis lazuli apples: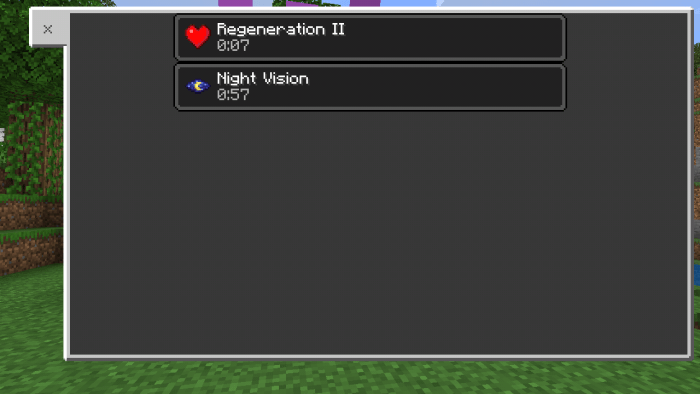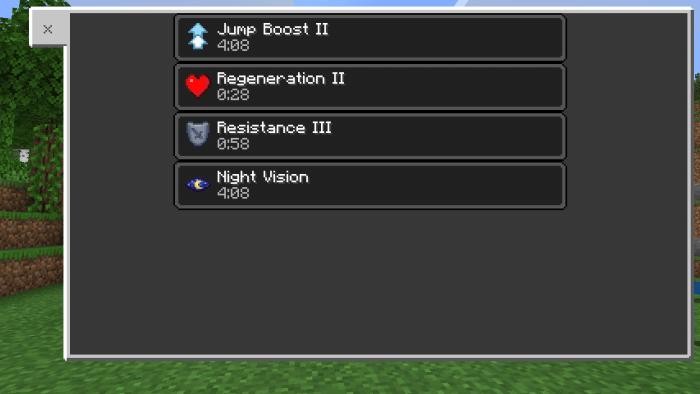 Quartz
and 
enchanted quartz apples:
Copper
and 
enchanted copper apples:
Iron
and 
enchanted iron
apples: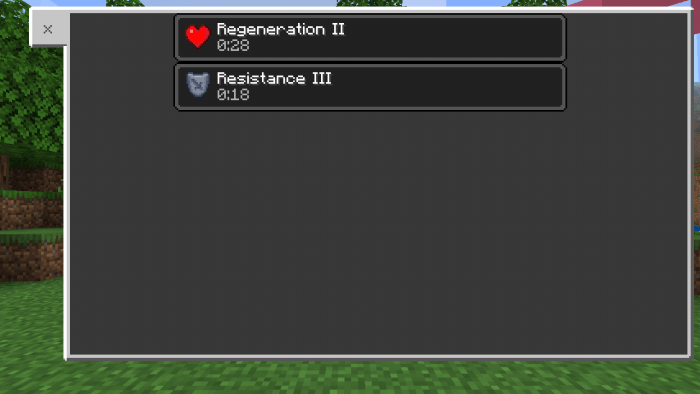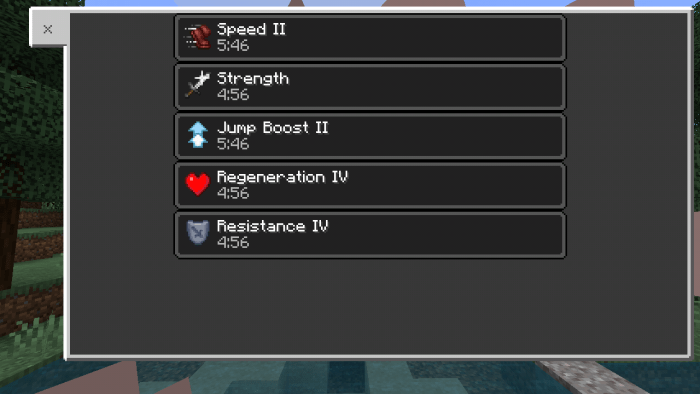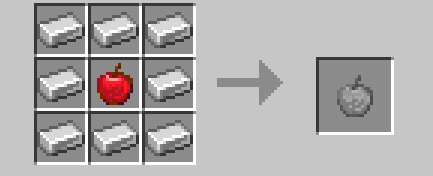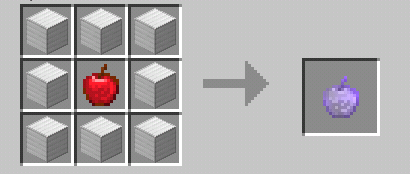 Emerald
and 
enchanted emerald apples: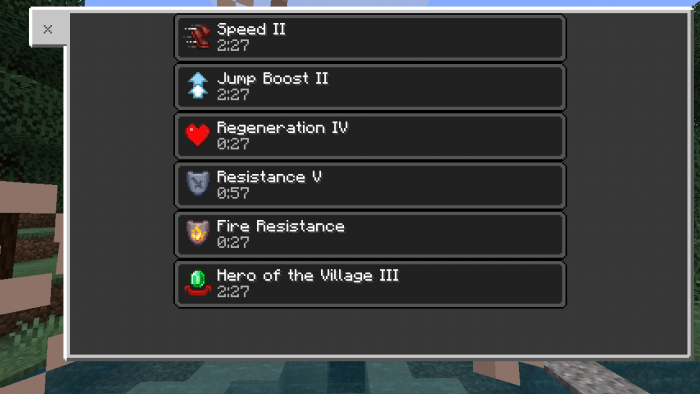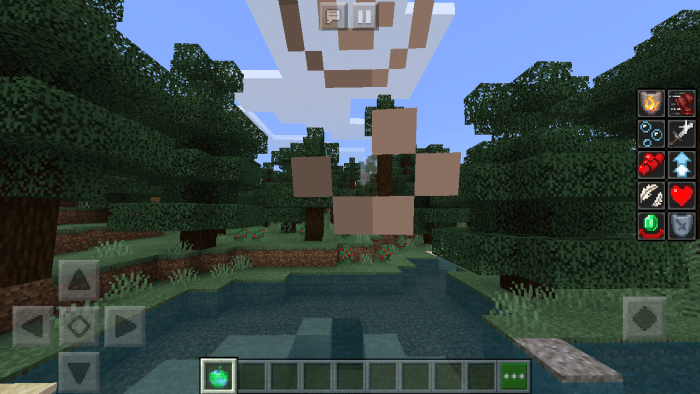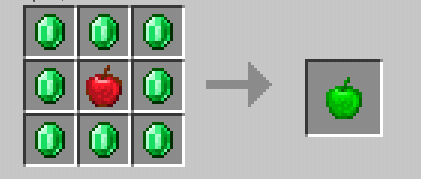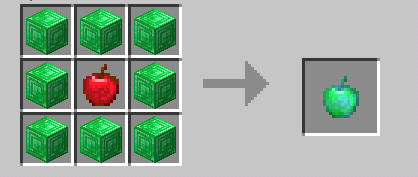 Diamond
and 
enchanted diamond apples: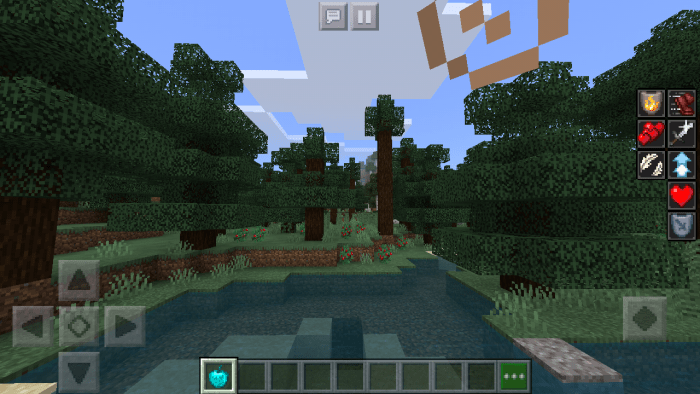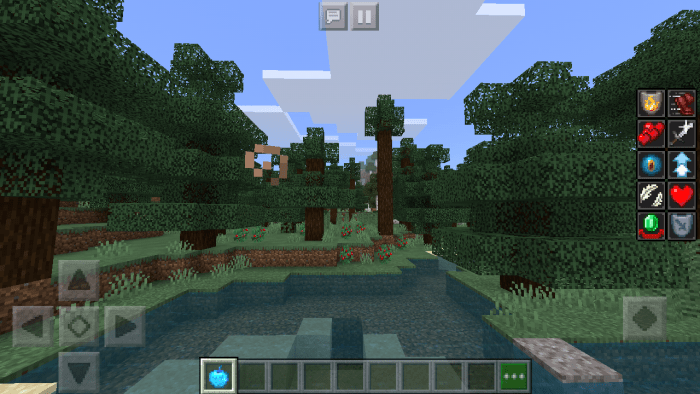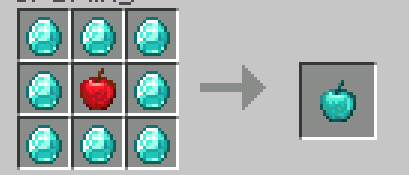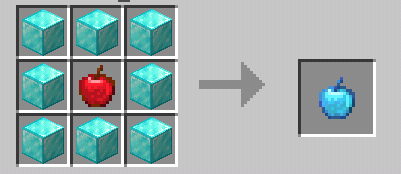 Netherite
and 
enchanted netherite apples: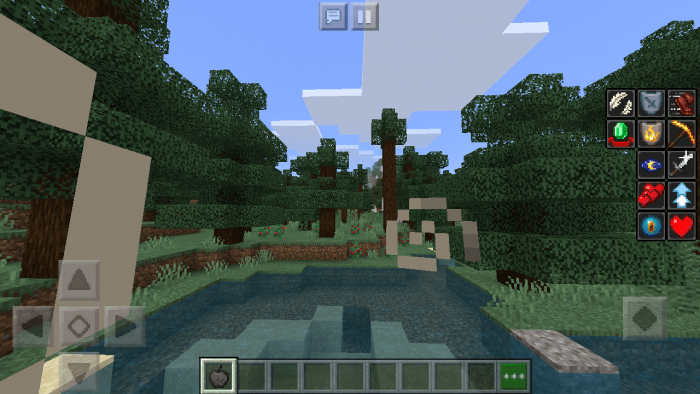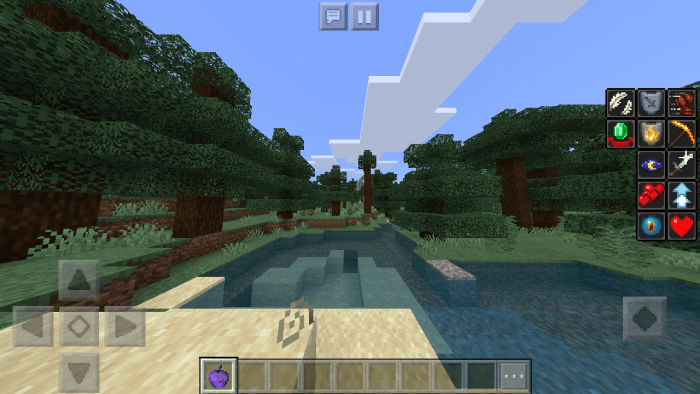 Installation
- Click 
"Download More Apples v1.4.0.mcaddon file",
-  Skip AD (No downloads or enable notificatioons),
- Download and enjoy!Please enanle "Holiday Creator Features" in your world settings!
Supported Minecraft versions
Downloads
Information
Users of Guest are not allowed to comment this publication.