Mine Brawl V3 - Attack Update
Addons for Minecraft PE
Have you ever thought of playing Brawl Stars in MCPE? Who hasn't - right? That's exactly what this add-on adds to your game. Now you will be able to play with your favorite Brawlers in Minecraft. All included with star powers, skins and new accessories!
This add-on lets your play Brawl Stars in Minecraft. It will be updated more times in the future with the latest content.
INSTALLATION
You must activate Experimental Gameplay for the worlds settings!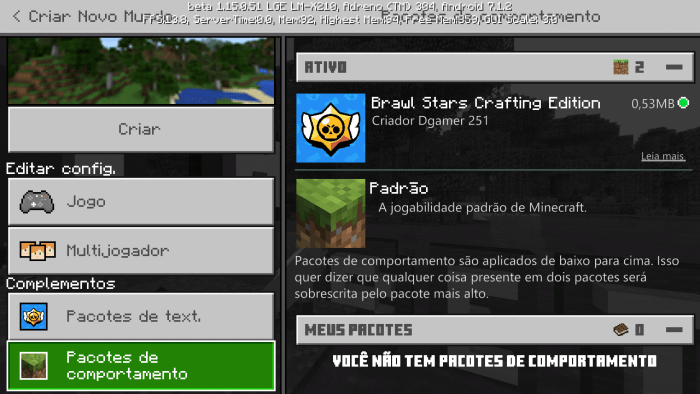 Also, don't forget the behavior pack!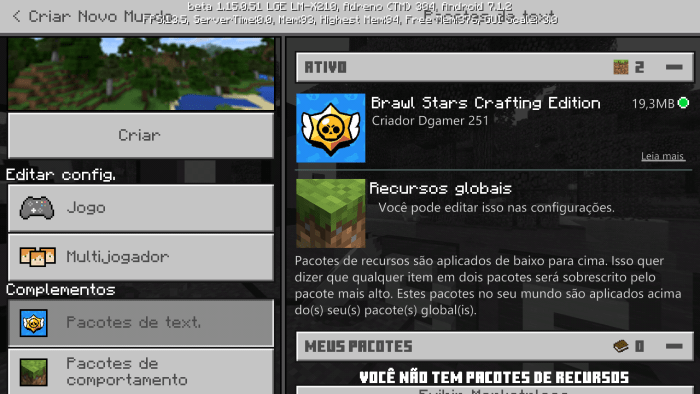 And of course the resource pack and then create the world!
ADDON INFORMATIONBRAWLERS:ROSA
EL PRIMOFRANK
BOBARLEY
SPIKECommands
/function iniciar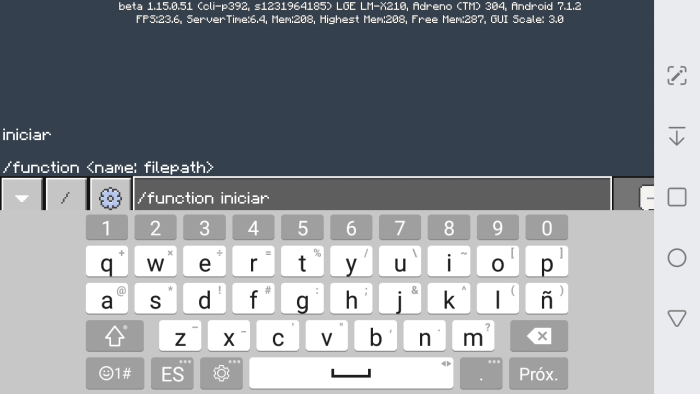 /function (frank) chosen brawler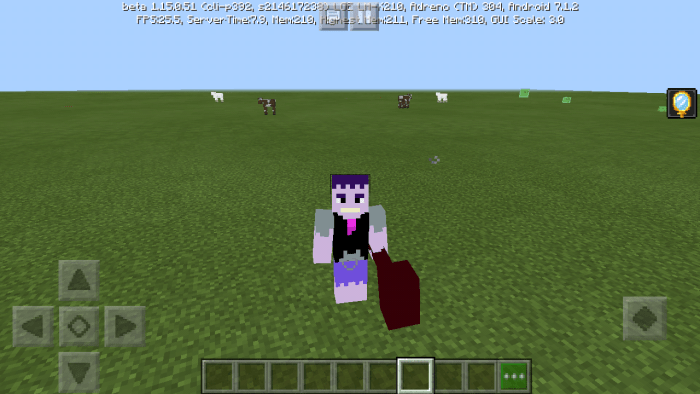 To become frank with its effects and powers.
News brawlersNews powers 
Remodels
Spike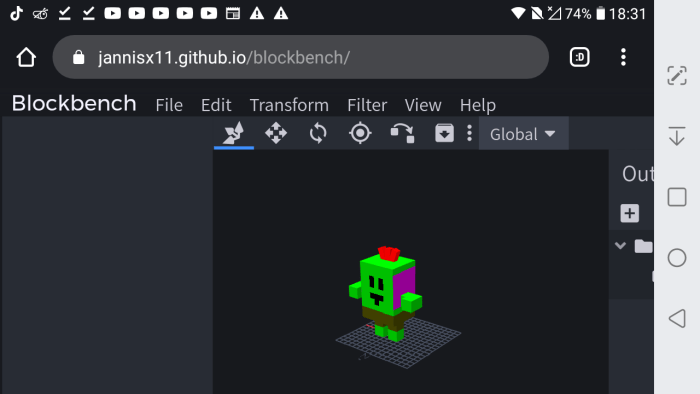 What came in the update?
New system
Powers
Buf bo
Buf rosa
Buf el primo
Nerf frank
New power barley
New system
type / function braws to win an item and press the screen. 
and it will open a tab for you to choose the brawler. after selecting, press the screen again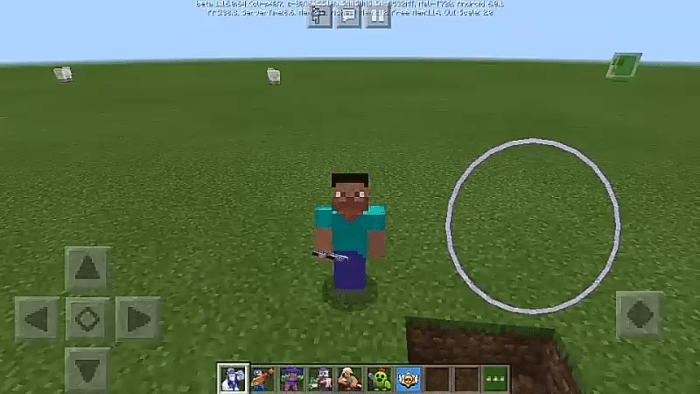 And ready, you will have become the chosen character.
Installation
activate the texture pack, behavior pack, experimental gameplay and chats.               commands:
/function iniciar
/function frank
/function bo
/function barley
/function rosa
/function el_primo
/function spike
/give @p dg:frank
Supported Minecraft versions
1.17 (beta)
1.17.30
1.17.11
1.17.0.50 (beta)
1.17
1.16.230 (beta)
1.16.221
1.16
1.15 (beta)
1.14
1.13
1.12
Downloads
Information
Users of Guest are not allowed to comment this publication.