Heart Containers
Addons for Minecraft PE
This addon adds heart containers that can be crafted from 9 heart shards. Heart shards can be found in their ore from underground. When you eat a heart container it gives you another permanent heart.
When you hold the heart container (recipe below) you will get 1 more heart. Your hearts will stay after you die. To get 3 rows of hearts, you need 135 heart shards. The ores spawn underground near the iron level and are pretty common, they can also be found in structures or from mob drops.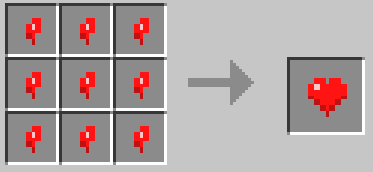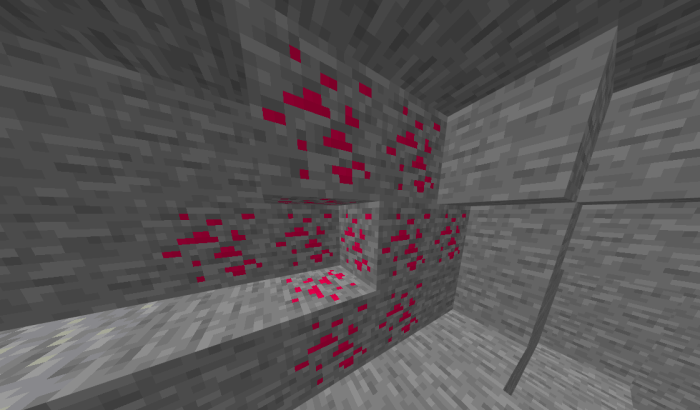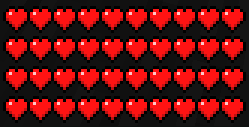 Installation
enable experimental gameplay when creating the world
Supported Minecraft versions
Downloads
Information
Users of Guest are not allowed to comment this publication.