SevenDeadlySins FIX UPDATE
Addons for Minecraft PE
Become the Powerful Scanner!
Become the Demon Estarossa!
Enjoy the experience of the seven deadly sins in your survival, this addon is still in development but that does not take away from the fun.
Become the bearer of MAEL's grace with ESCANOR's sacred treasure, RHITTA.
Or become the bearer of the commandment of rancor, with the FULL COUNTER sword of ESTAROSSA.
become one of the members of the seven deadly sins
become BAN the fox of greed with his TREASURE SACRED BASTON DIVINO COURECHOUSE
As I said before in my previous addon, FROM FANS TO FANS
ENJOY.
SOME CATCHES: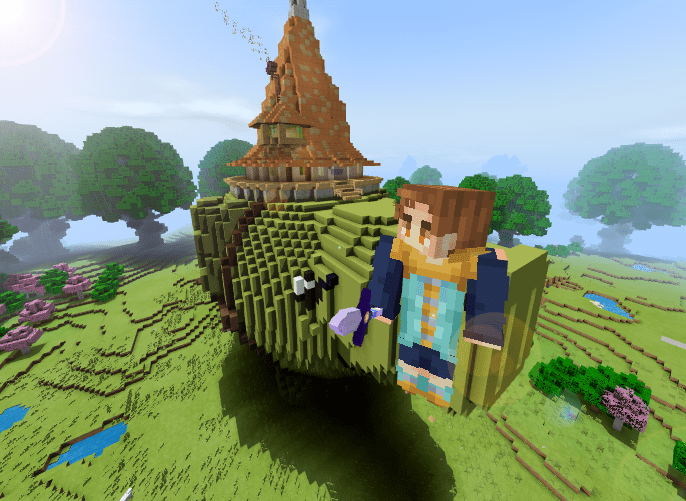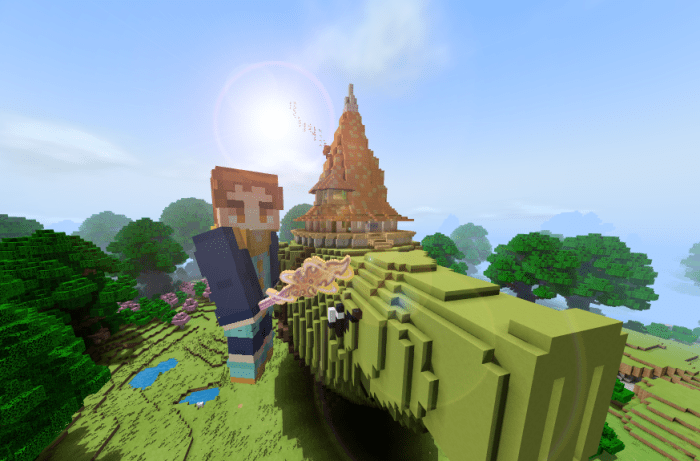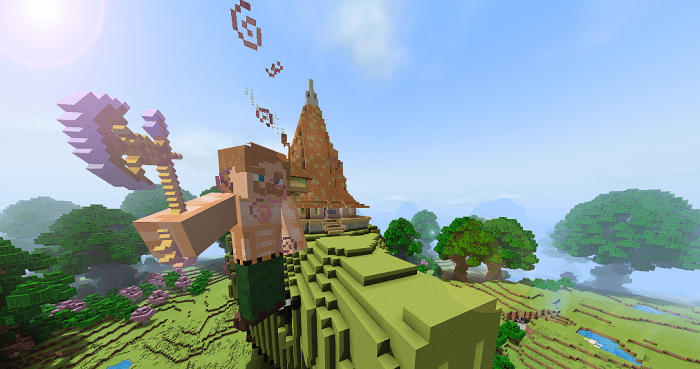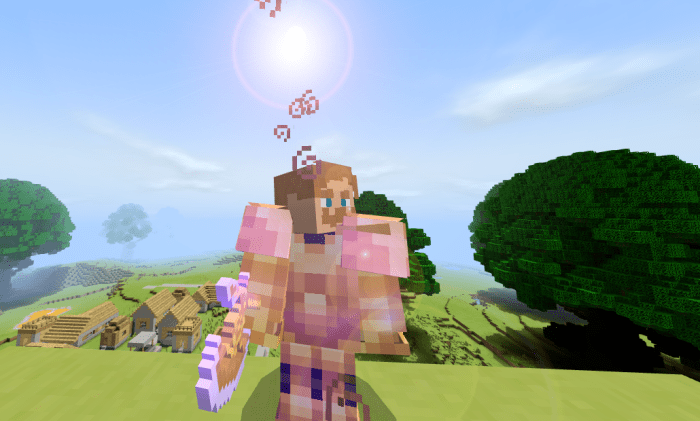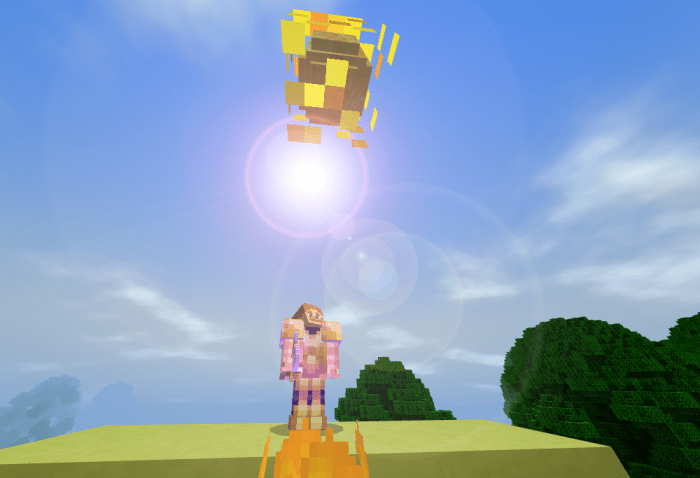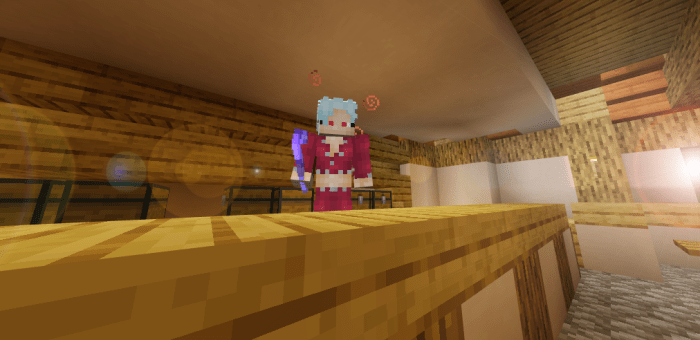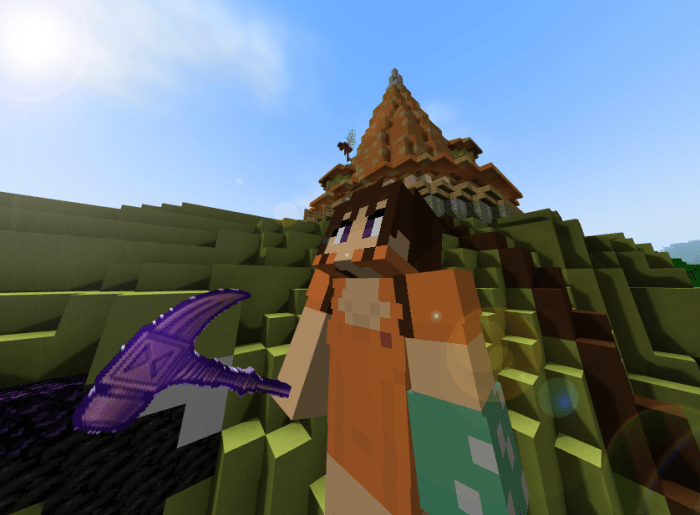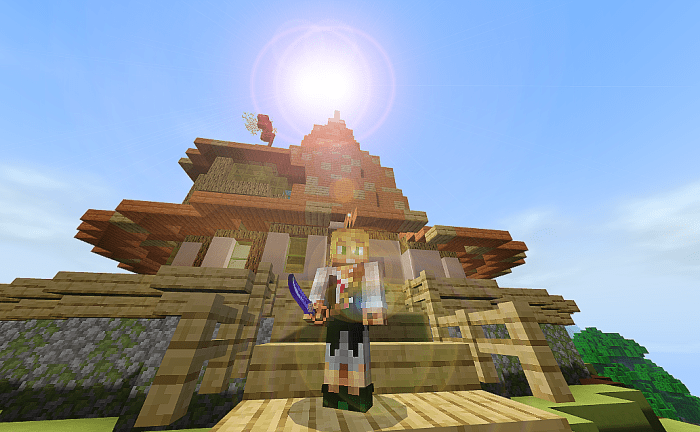 WE HAVE ADDED TO GALAND THE COMMANDMENT OF THE TRUTH, CURRENTLY, THIS UPDATE IS JUST ANOTHER BETA OF THE COMPLETE COMPLEMENT WHERE WE HAVE PLANNED TO ADD TO ALL THE COMMANDMENTS AS FINAL HEADS AND OF COURSE, ALL THE TREASURES OF THE PEOPLE, FOR THOSE WHO HAVE SEARCHES. THAT THE COMPLEMENT RECEIVES THE NECESSARY SUPPORT AND ESPECIALLY GOOD COMMENTS, BECAUSE WE ARE NOT PERFECT BUT WE TRY THAT OUR COMPLEMENTS ARE SUITABLE FOR ALL KINDS OF GAME, FROM A SUITABLE TO A MAP OF ADVENTURES.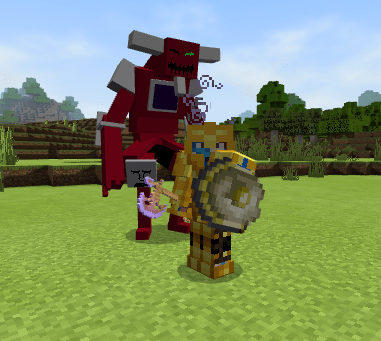 GALAD CAN BE CALLED WHEN YOU FEEL READY WITH THE COMMAND
/ summon sds: galand

 

 
WEAPONS:
RHITTA
LOSTVAYNE
COURECHOUSE
GIDEON (WITHOUT CRAFT)
CHASTIEFOL
GOLDEN CHASTIEFOL
HERRIT (WITHOUT CRAFT)
ALDAN (WITHOUT CRAFT)
FULLCOUNTER ESTAROSSA
CRUEL SUN
DAMAGE:
RHITTA: 20
LOSTVAYNE 18
COURECHOUSE 17
GIDEON 18
CHASTIEFOL 15
GOLDEN CHASTIEFOL 22
HERRIT soon
ALDAN soon
FULLCOUNTER ESTAROSSA 18
CRUEL SUN generates a projectile
NEW BOSSES:
CRAFTINGS:
RHITTA

 
GOLD STICK :

HANDLE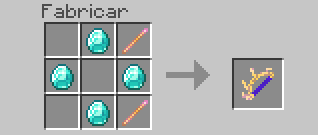 RHITTA: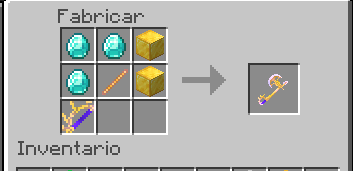 THE TEXTURES HAVE BEEN CHANGED TO ADD SEATS TO THE GOLDEN ARMOR
THE GOLDEN ARMOR TEXTURE HAS ALSO BEEN CHANGED TO MAKE IT MOST SIMILAR TO THE SCAN ARMOR, AND EXCUSE ME IF I MISS DETAILS.
BECAUSE ALL THAT WAS WORKED ONLY BY ME (MOKALAX)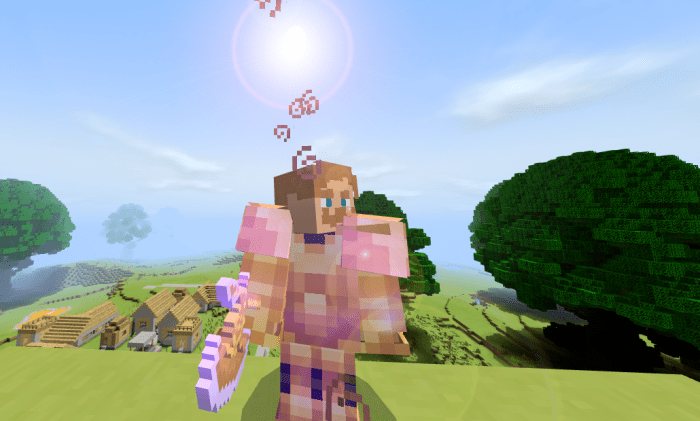 FULL COUNTER ESTAROSSA
DARK DIAMOND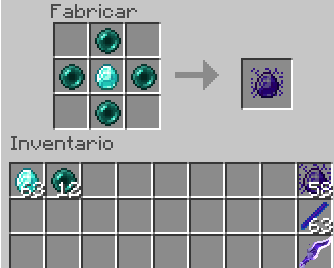 DIAMOND STICK: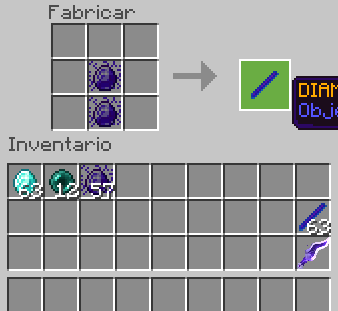 FULL COUNTER DARK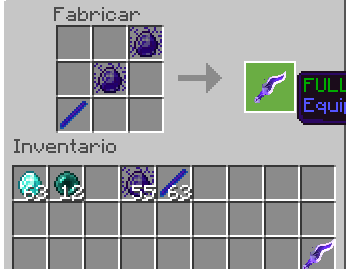 COURECHOUSE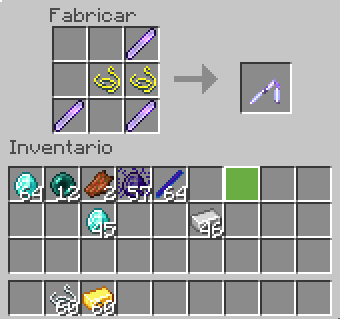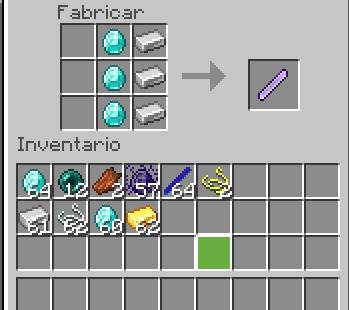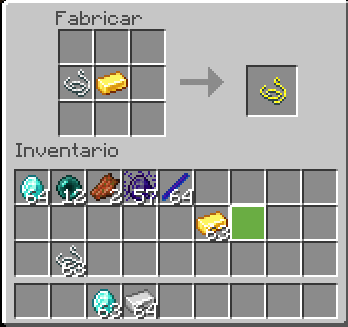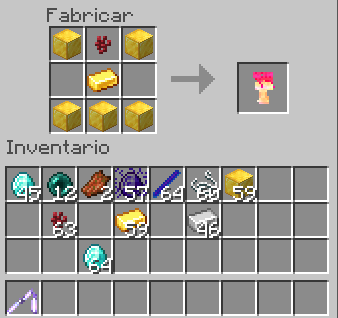 LOSTVAYNE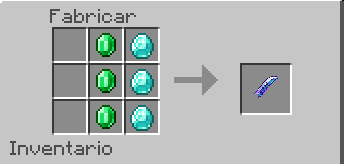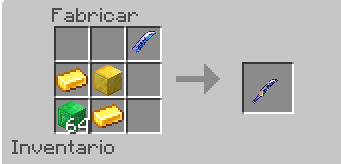 CHASTIEFOL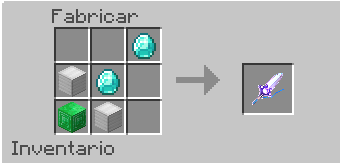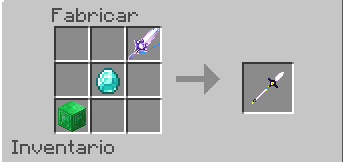 GOLDEN CHASTIEFOL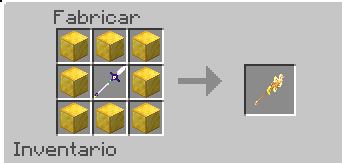 CRUEL SUN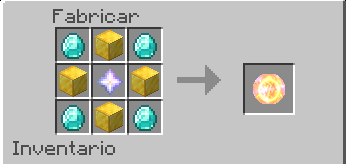 cruel sun's power has increased, causing a huge explosion and setting everything around him on fire in 10 cubes

 

 

 
DON'T FORGET TO ACTIVATE THE EXPERIMENTAL GAME
possible bugs:
-If when dying the powers of arms do not work, the solution is to leave and re-enter the world.-If when you want to start a bad omen in a village it does not start, the solution is to remove the addon from your world, (we are working on the best solution if it affects the other things of the complement)

 
You can also have these items using the command: 

    / give @s with the identifier "sds:"  


follow me for more addons of the seven deadly sins or another anime. 
 



Installation
activate experimental options 
Supported Minecraft versions
Downloads
Information
Users of Guest are not allowed to comment this publication.