Humanoid Animals Add-on
Addons for Minecraft PE
In the game Minecraft there are various kinds of animals, but have you ever imagined if the animals have a shape like humans.
This addon will make it happen, you can bring up animals with body shapes like humans
Look!!
CowMan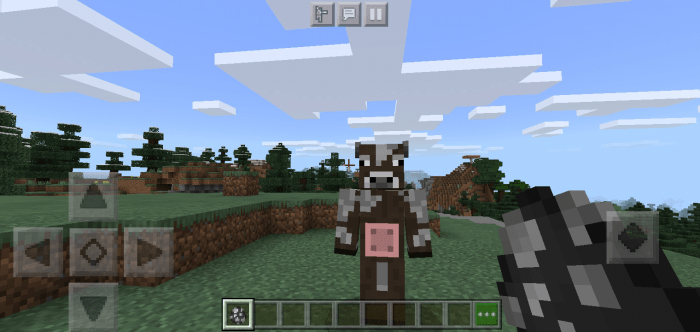 behave like a cow, have a heart like a cow and you can feed it with wheat
SheepMan
Sheep man he is a sheep with a human body shape, you can shave it, change its color and feed it.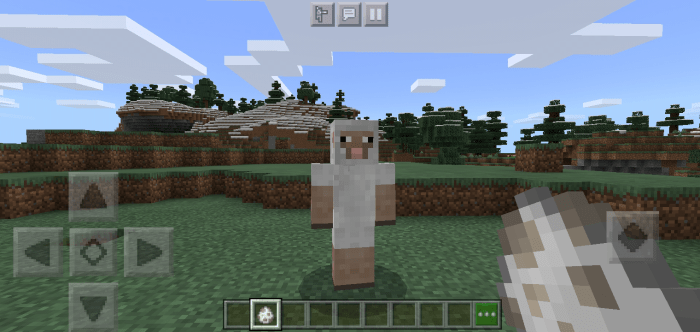 Pigman
this one is a normal version of the zombie pigman who has now been replaced by the zombiefied piglin.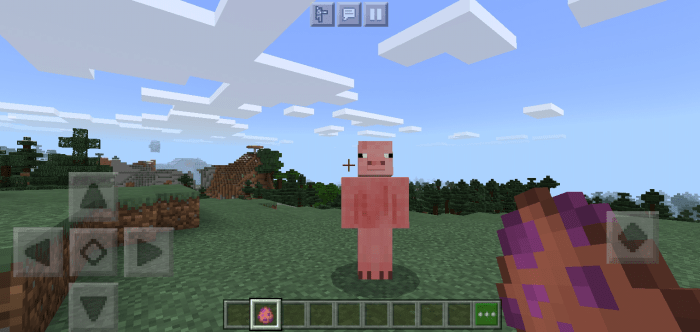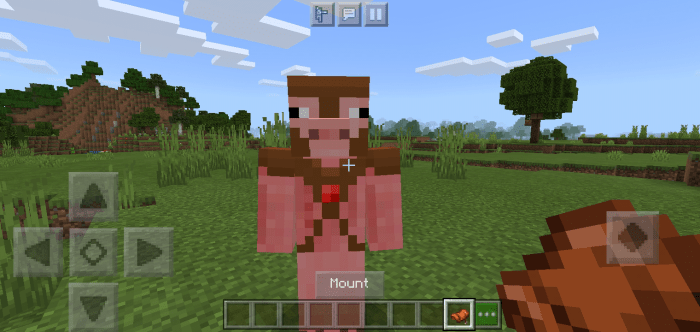 Foxy
The cute Fox,You can breed it with sweet berries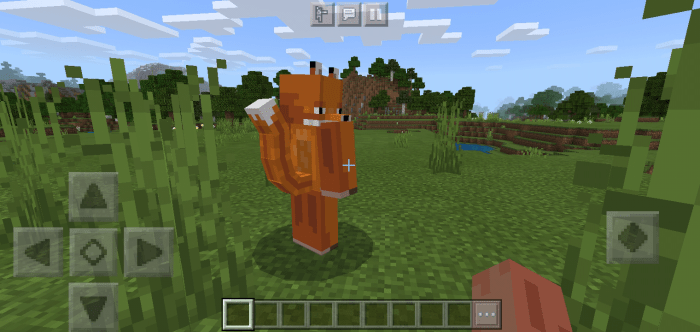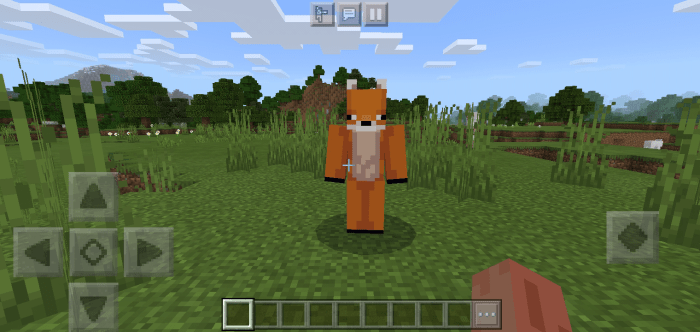 Browny
Browny Is the humanoid version of the cow mooshroom which is brown in color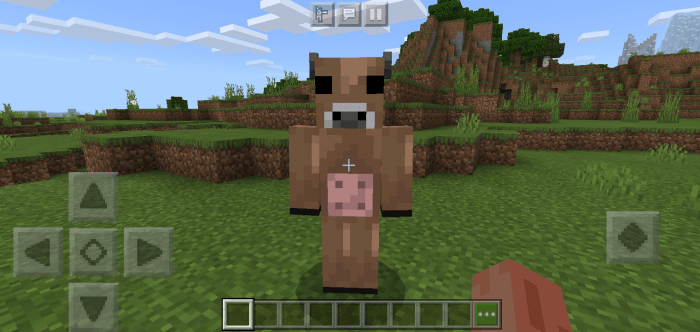 Reddy
Reddy Is the humanoid version of the cow mooshroom which is red in color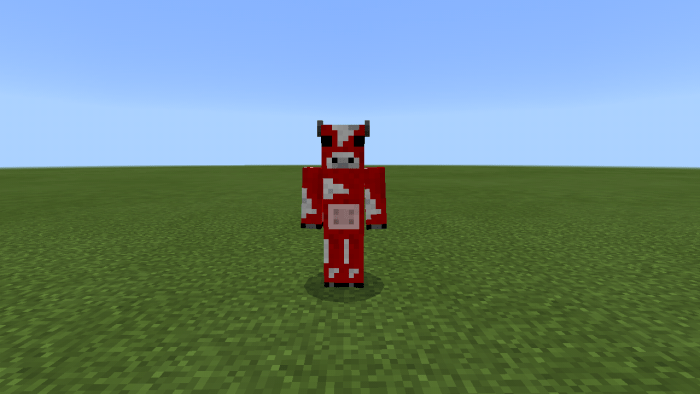 Pandy
Cutes Pandies,This is not the final 3D model of Pady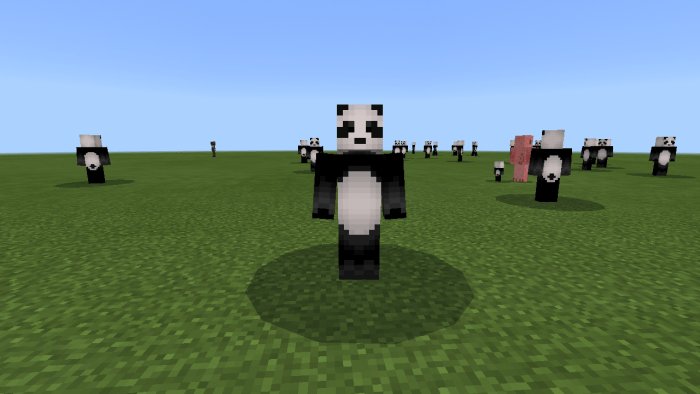 wolfman
You can tame it, feed it, and you can command it to hunt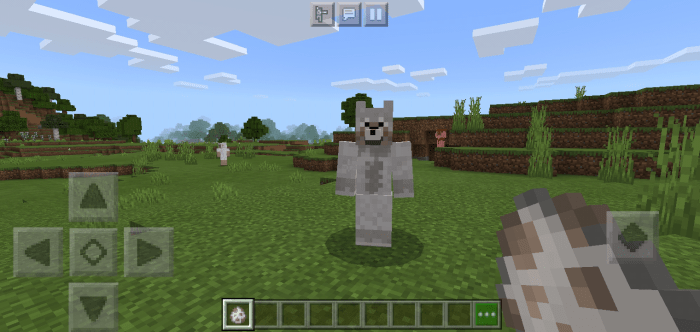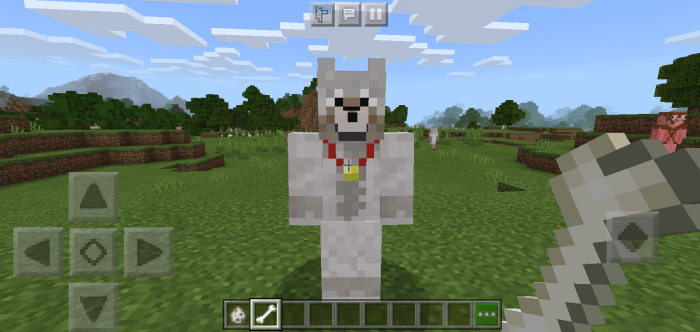 Llaman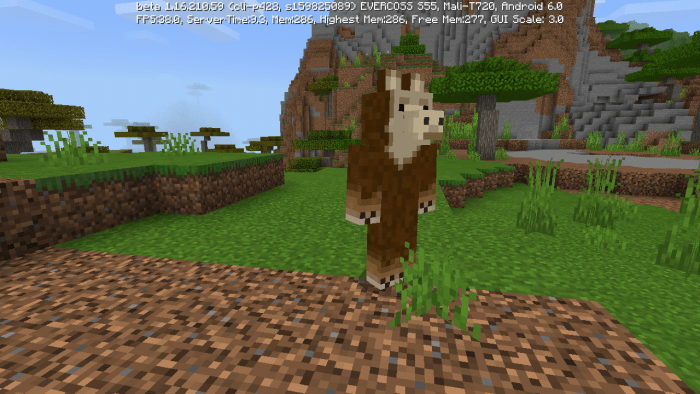 Squiddy
Gloddy
Beety
Ocelley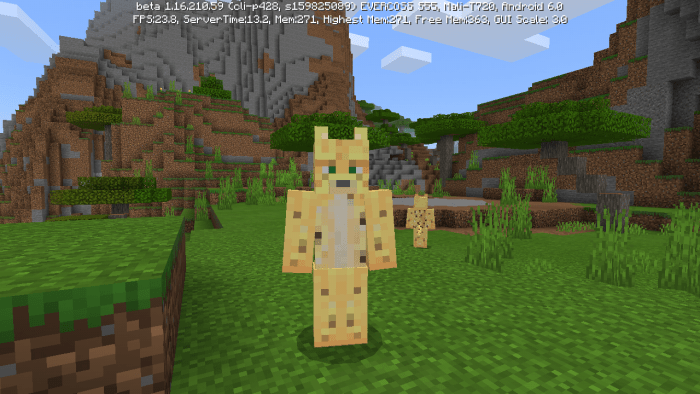 Comingsoon
 
all of these entities have the same behavior as their animal versions


Installation
1. Download the addons
2. Import it to your game by tapping the downloaded file on mobile, on Windows just download the zip file then simply extract the zip file into your behavior packs and resource pack folder.
3. Then add the addon to your world using the behavior packs button and resource pack button.
4. Enjoy the addon
Supported Minecraft versions
1.17 (beta)
1.17.11
1.17.0.50 (beta)
1.17
1.16.100
1.16.230 (beta)
1.16.221
1.16.220 (beta)
1.16.210 (beta)
1.16.201
1.16.200
1.16.101
1.16
Downloads
Information
Users of Guest are not allowed to comment this publication.