Hybrid Slabs Add-on (1.12+)
Addons for Minecraft PE
This add-on basically adds every combination available for half slabs. You can use these decorative blocks however you want, let it be building or decoration, regardless it's a dream feature a builder would love.
Crafting
Blocks
From acacia to stone, there is a total of 2,550 individual blocks to use.
Another fun fact is that the prismarine slabs are still animated!
Copper slabs can also be waxed and unwaxed.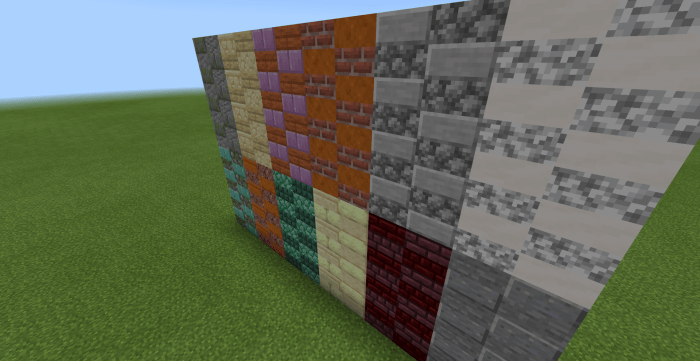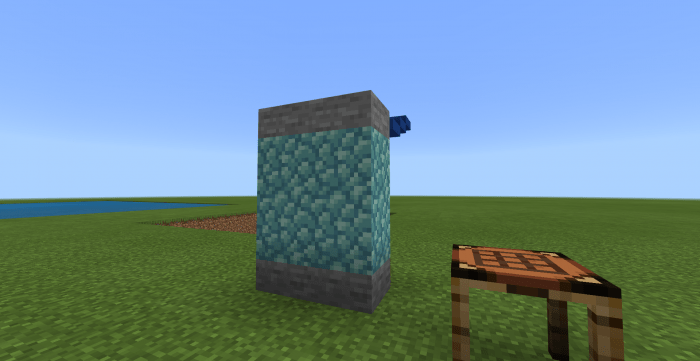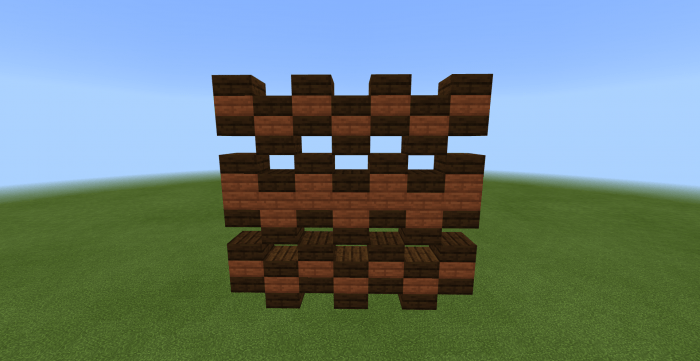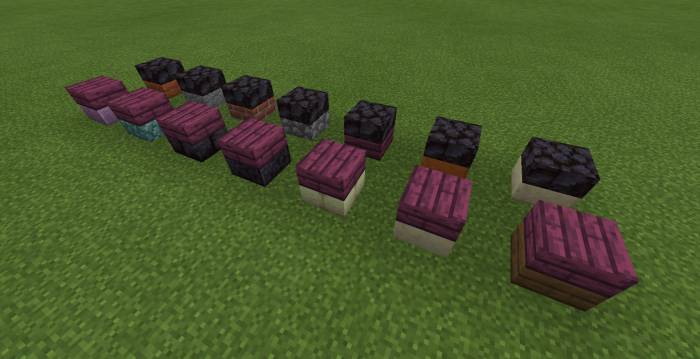 Directional placement
You can place them depending on your direction. This introduces wall slabs!
Search
How to find what you want? Use the search bar, the top slab goes first. "______ slab over ______ slab"
New additions
Since the 1.17 update, there were more than 10 new slabs that've been added into the vanilla game.
More than 500 blocks have been added in this update. The block variants that have been added are:
Cut copper slab
Exposed cut copper slab
Weathered cut copper slab
Oxidized cut copper slab
Waxed cut copper slab
Waxed exposed cut copper slab
Waxed weathered cut copper slab
Waxed oxidized cut copper slab
Cobbled deepslate slab
Polished deepslate slab
Deepslate brick slab
Deepslate tile slab
Installation
Make sure to turn on ALL experimental gameplay features to enjoy this add-on to the fullest.
Supported Minecraft versions
Downloads
Information
Users of Guest are not allowed to comment this publication.