The Mermaid Addon
Addons for Minecraft PE
Equip Mermaid fin in Minecraft! 
If you want to get fin, just download this addon
If you import it, your leg layer will be activated
Cheat activation and holiday create must be on
This addon video  
👇must see it If u want to know update log
V3.1
V3 
V2 
V1  
Logo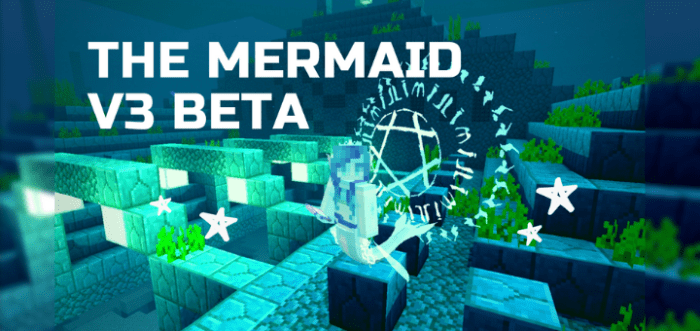 V3.1
▪︎trident effect is back
(but removed buff)
▪︎melanin_repositioner -> elixir
before update 
after 
▪︎mermaid_fin -> sirens_tears 
to
▪︎eternity_breath is back
▪︎Now if you're not in the water in a mermaid state, fin goes back to the human leg 
V3
Cheat activation and holiday creater must be on
model remake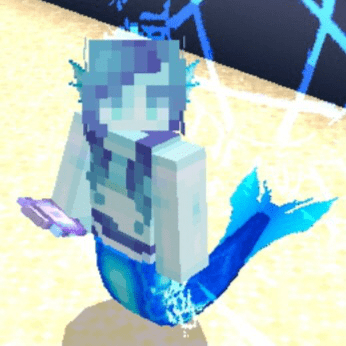 (animation updated)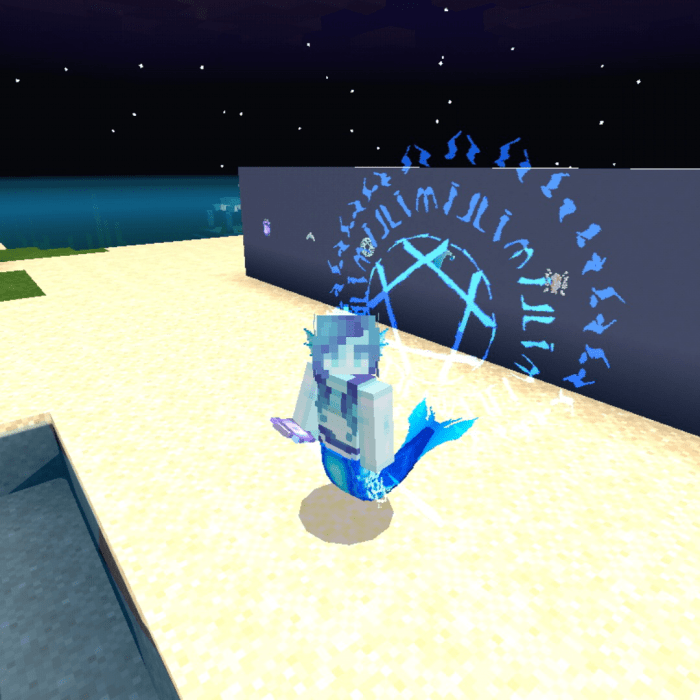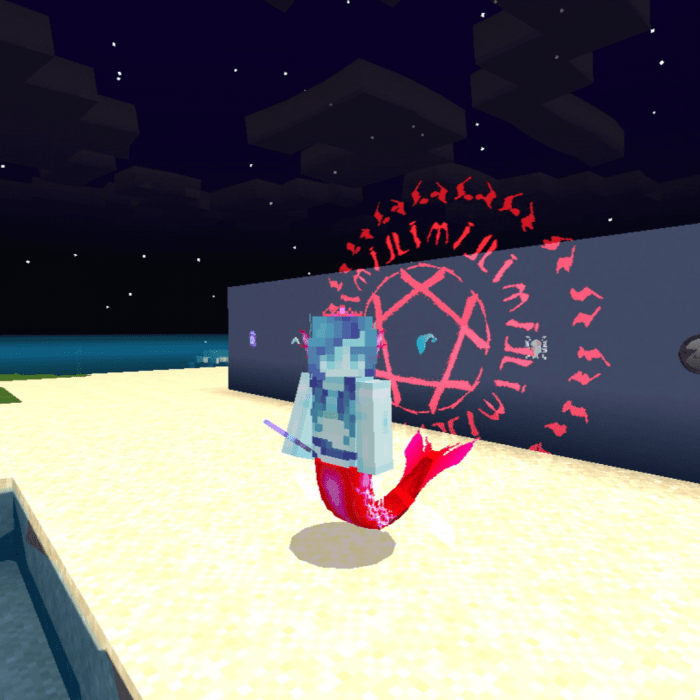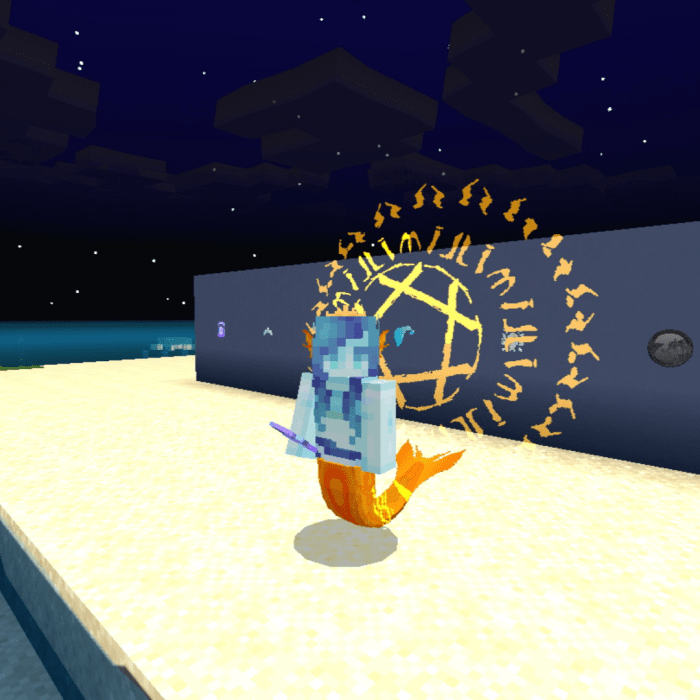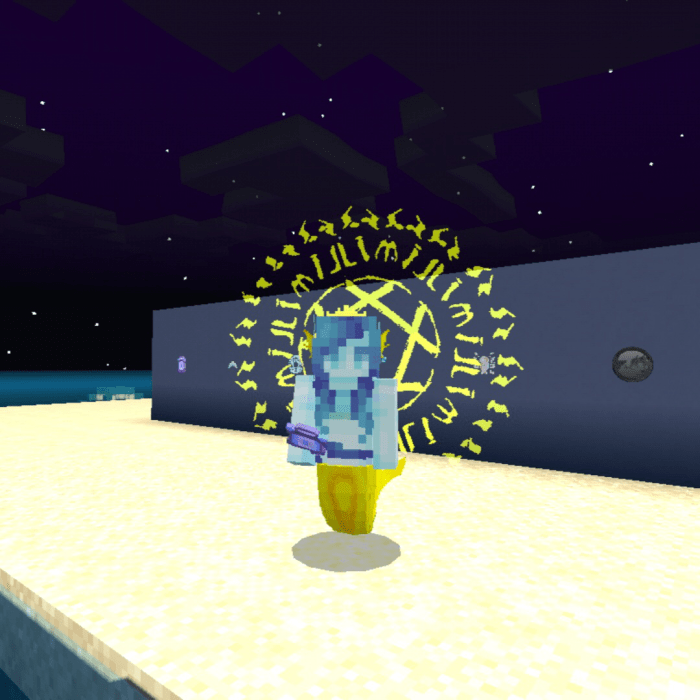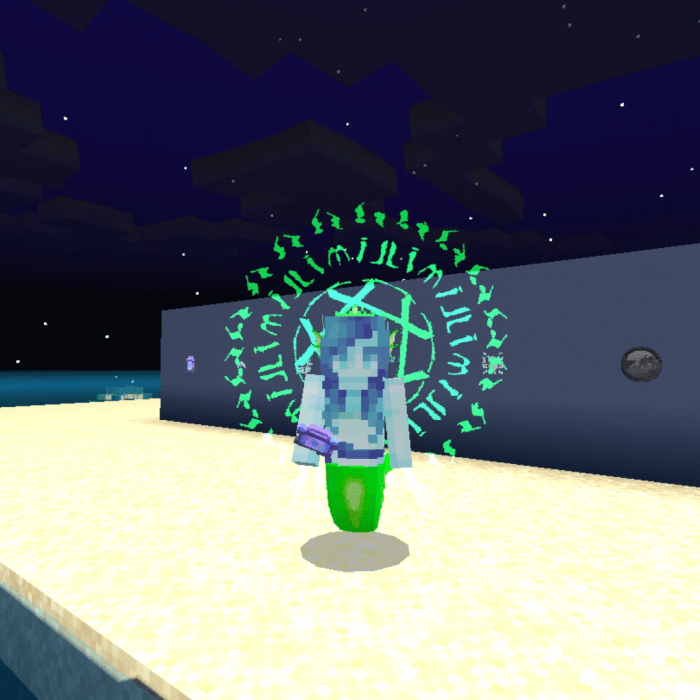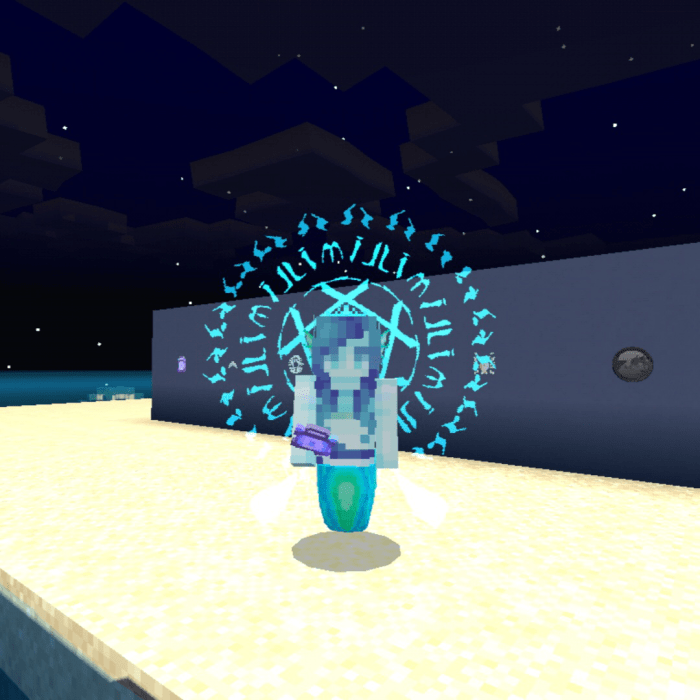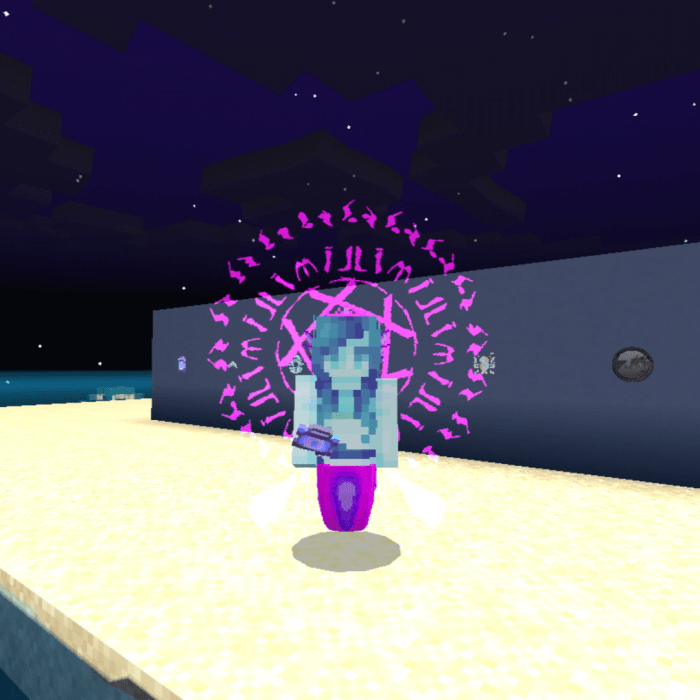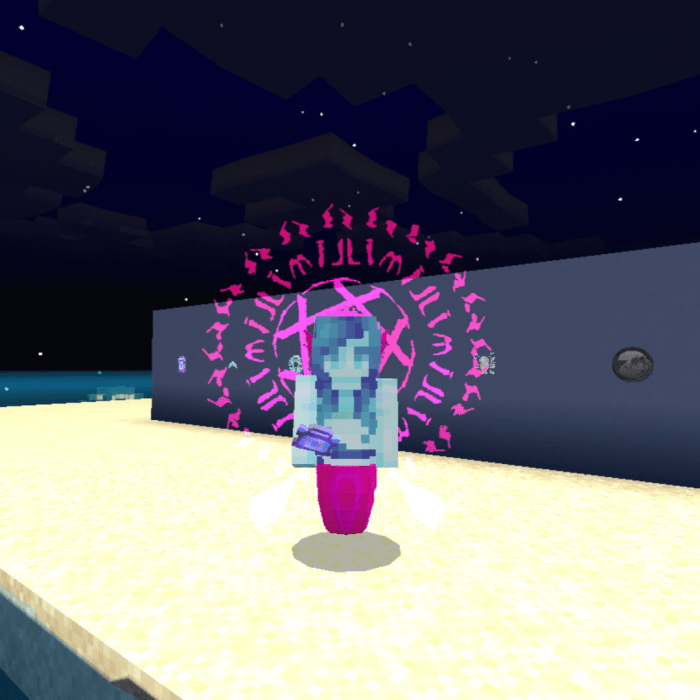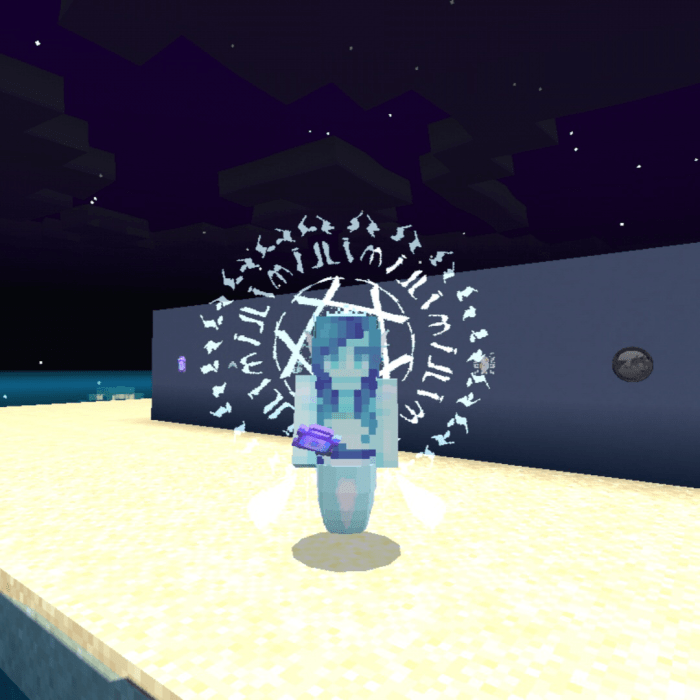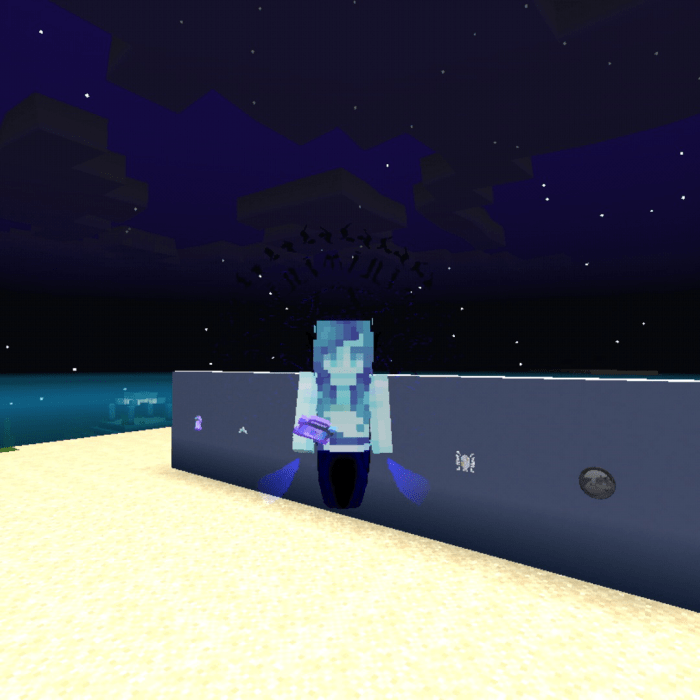 item added(armors)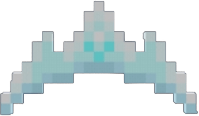 lim:m_diadem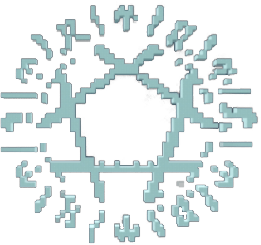 lim:m_magic_circle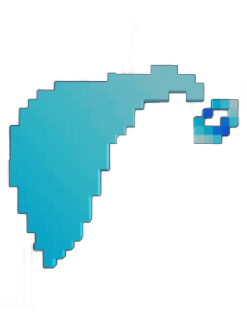 lim:m_eternity_fin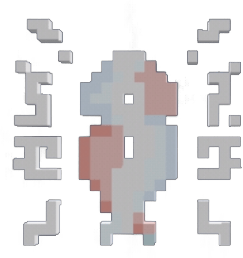 lim:m_pattern_of_the_ancient_sea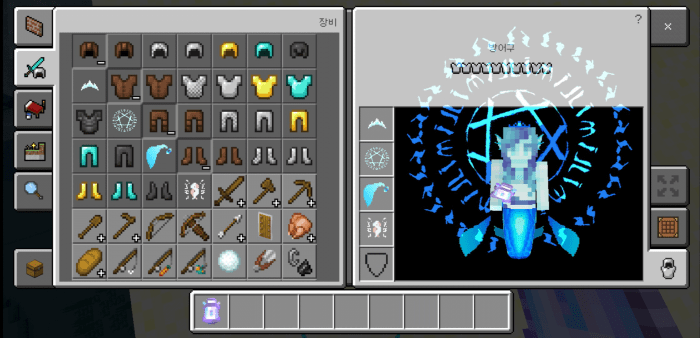 it all added in creative inventory 
V2
New Items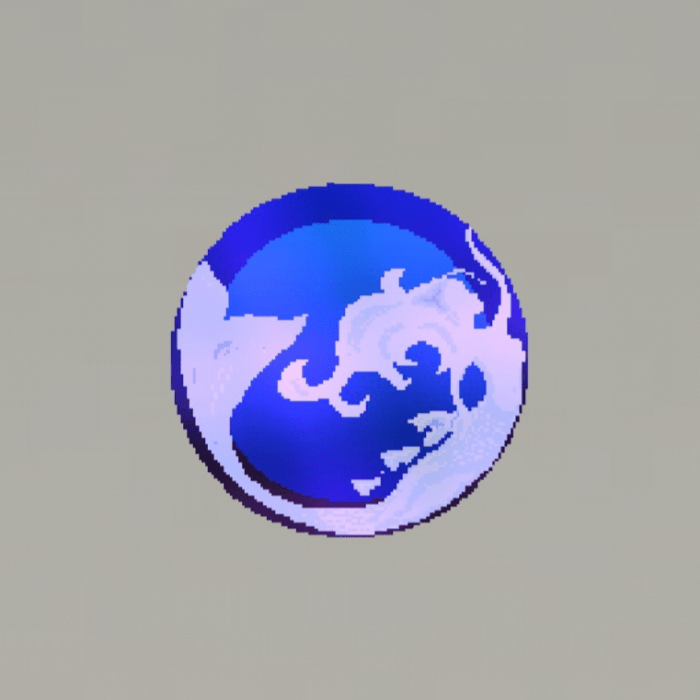 (Texture replaced)
transform:mermaid_fin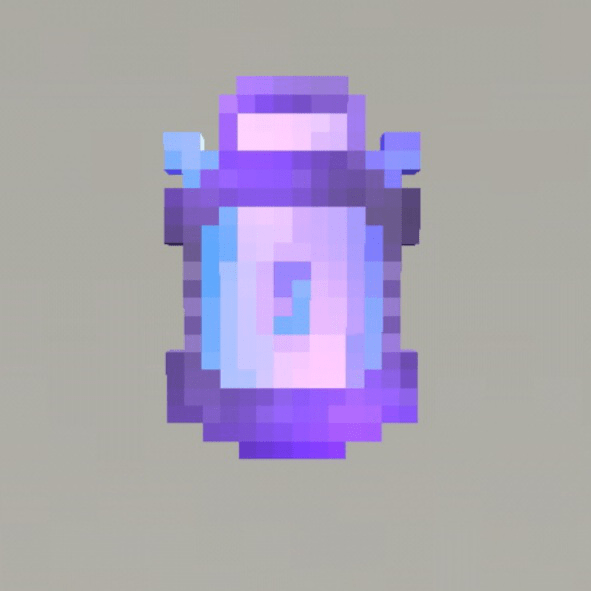 transform:melanin_repositioner 
New recipes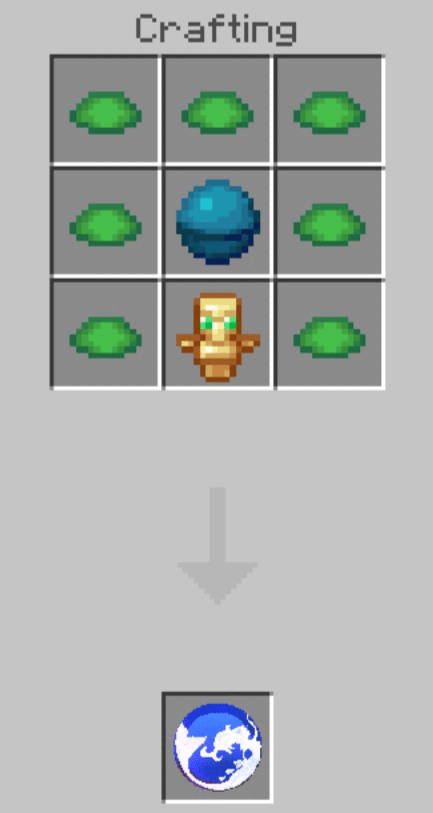 deleted
transform:mermaid_fin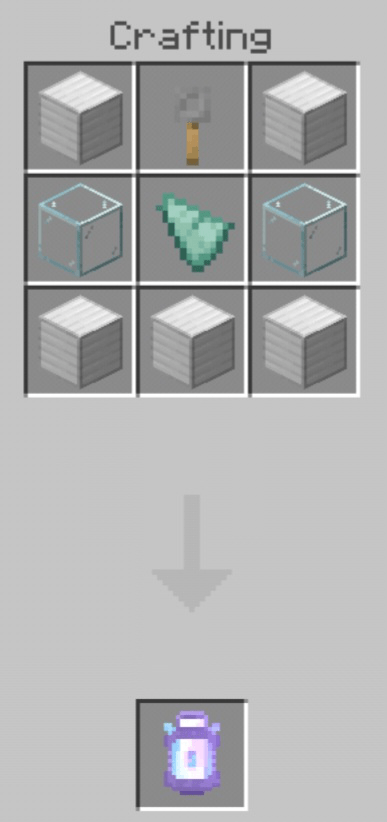 deleted
transform:melanin_repositioner

New Fin color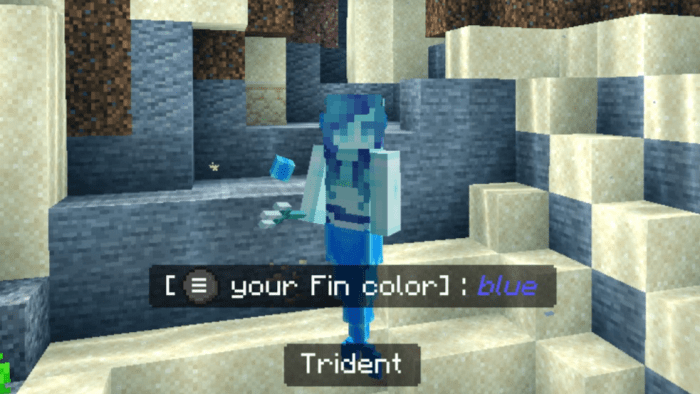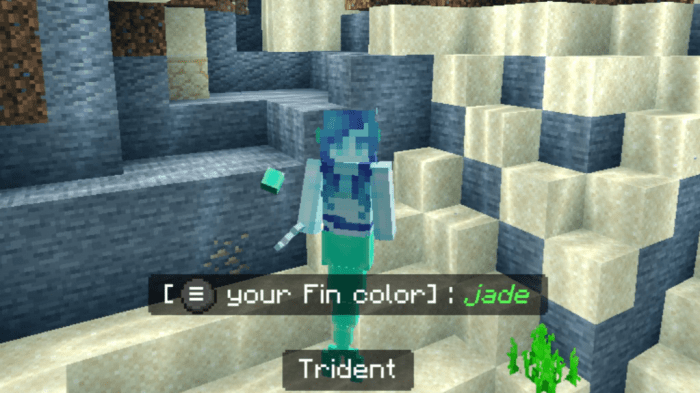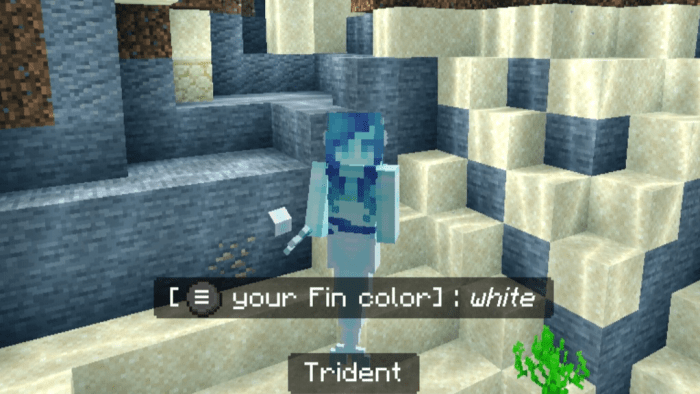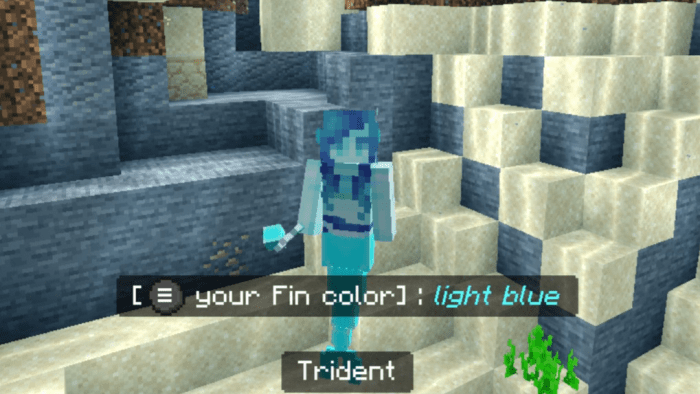 It can change with transform:melanin_repositioner 
(L/R Click)
Model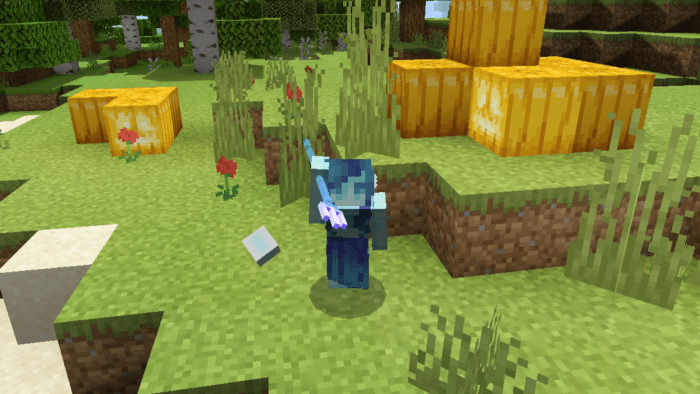 element ball, ears(?)
element ball moves to a sin function graph value
buff

If you sneak up in a fin and use trident, you will get resistance buff 4 and slowness debuff 3
triger
(query.is_sneaking && query.get_equipped_item_name(0) == 'trident' &&
query.is_using_item) == true
V1
in water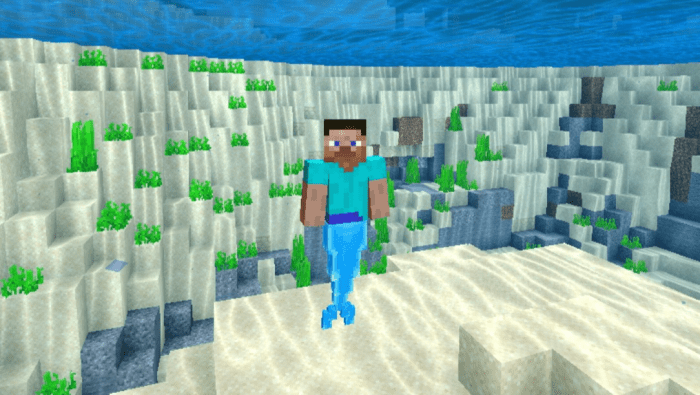 in rain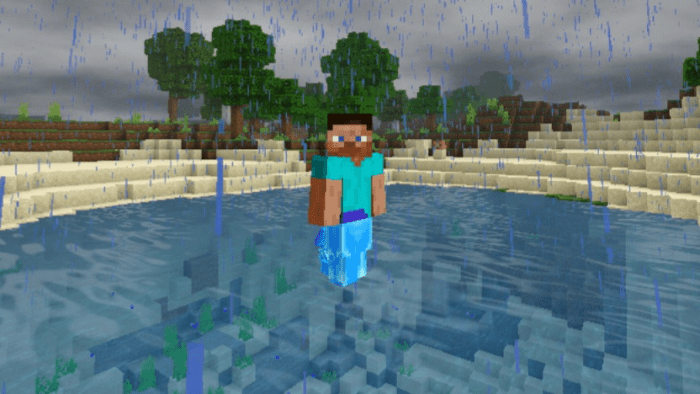 effect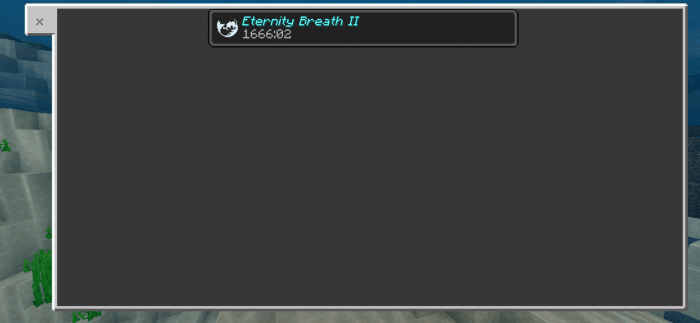 gliding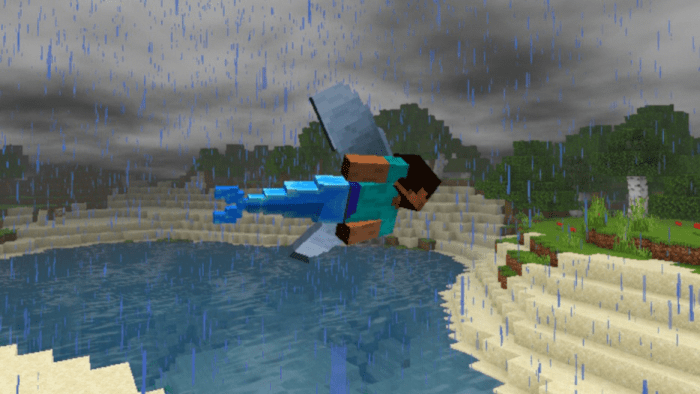 item

==>

==>

==>
function deactivate  
/give @s lim:mermaid_tr 
how to use changed
right click 
long touch 
Its simple,
right? 
Supported Minecraft versions
Downloads
Information
Users of Guest are not allowed to comment this publication.