Potopo's Plushies - Season 3
Addons for Minecraft PE
Plushies, plushies for everyone!
Potopo: Plushies is a adon dedicated to adding plushies. What are you waiting for?Have fun opening surprise boxes and collecting all the plushies in this addon!
Potopo's Plushies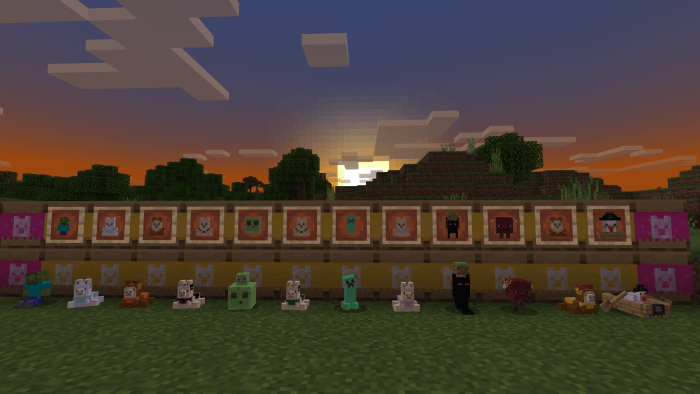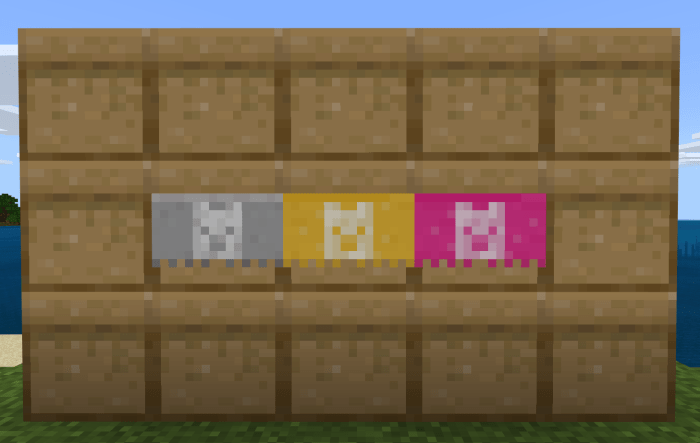 Textures improved
Basics:
Potopo's Plushies adds a new block, "surprise box" when you break it you will find one of the many plushies in this AddOn.

The box randomly awards a plush toy. There are various classifications of plushies, depending on their rarity.
Surprise box: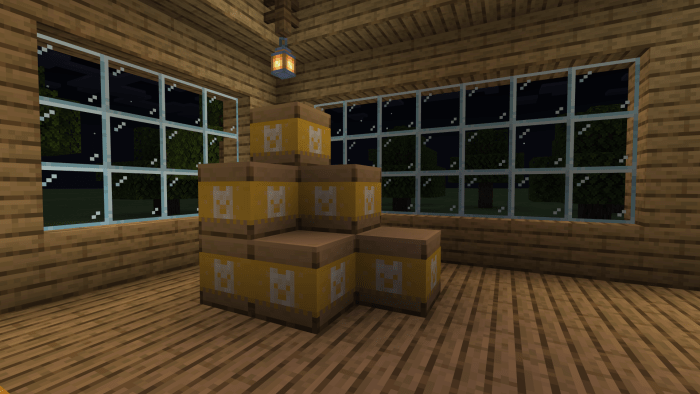 Purple surprise box: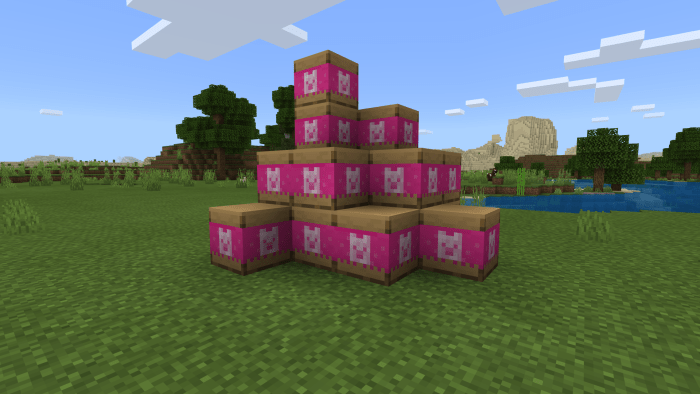 These boxes contain rare or better plushies.
  
Heroe surprise box: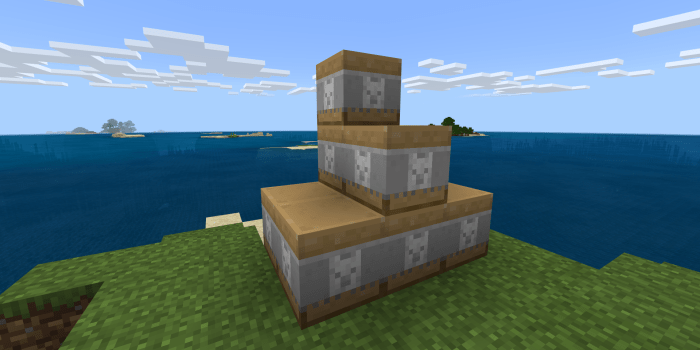 These boxes contain heroes plushies. 
Container: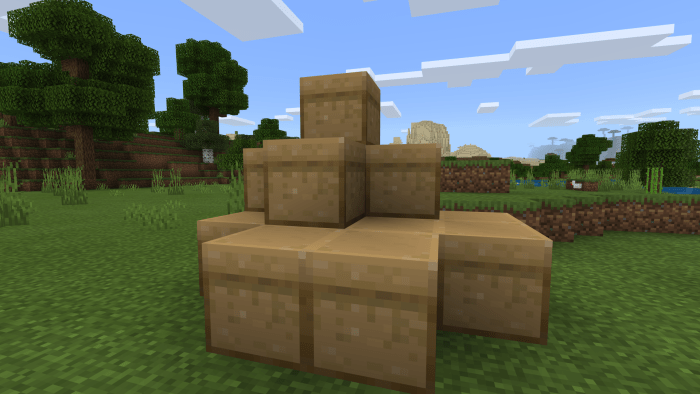 These boxes contain stuffed. Wandering traders can trade these boxes.
How to get them?
You can buy surprise boxes from the wandering trader for emeralds.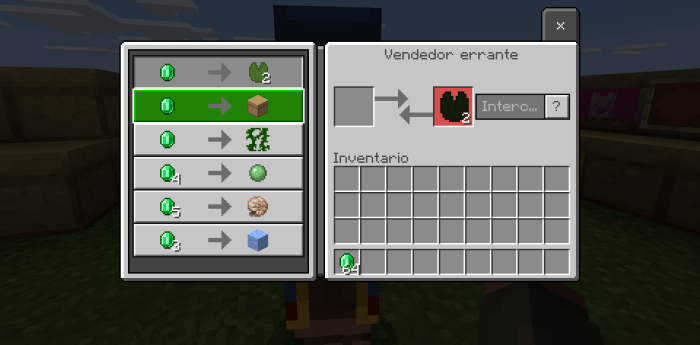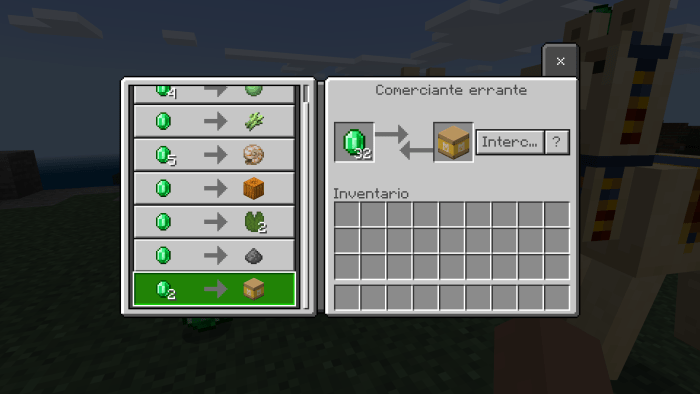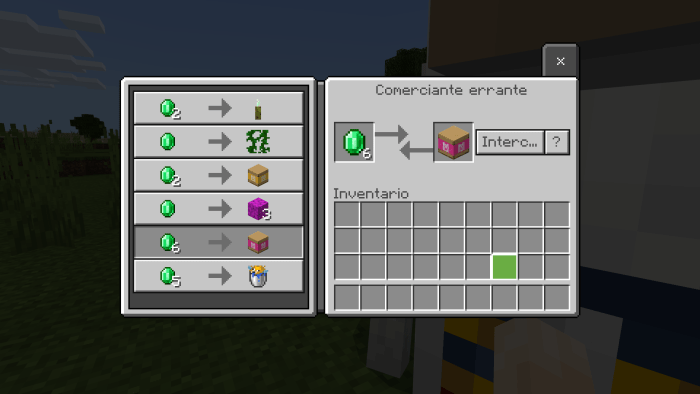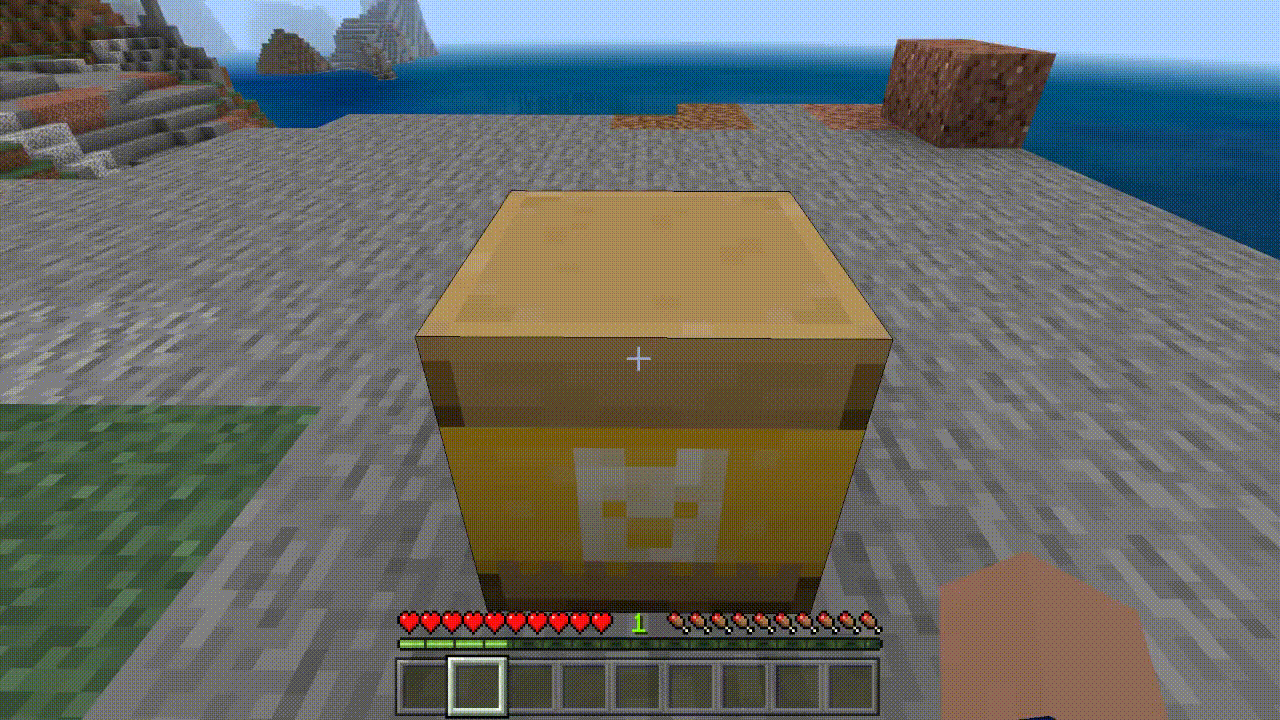 Box crafting:
 
Container: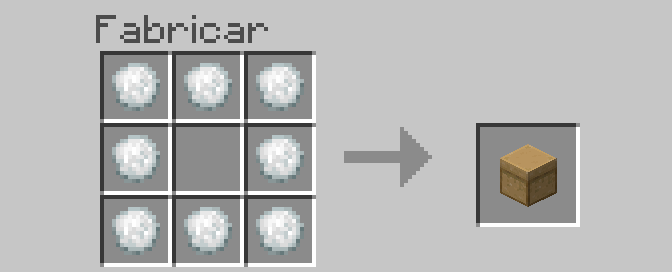 Heroe surprise box: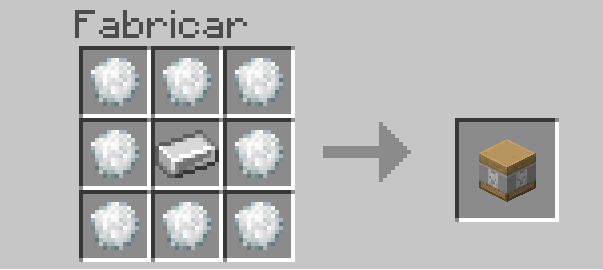 Surprise box: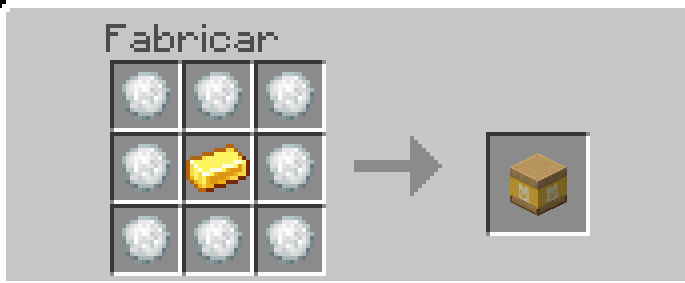 Purple surprise box: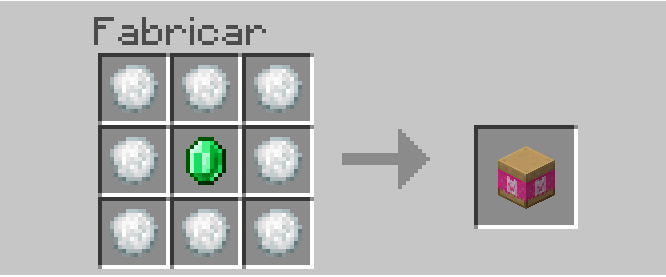 Seasson 3:
Season 3 is here! We are back, and with more surprise than ever. 
To open this season I decided to create a special box. This box only drops plushies from season 3.
The launch brings with it 5 new plushies, but wait, new ones will arrive weekly.

To make the box, you need to buy the season 3 ticket from the wandering trader.
Then you combine it with stuffed.
Plushies:
Seasson 3:
Spider plush (common):
Ghast plush (common):
Fox plush (common):
Husk plush (common):
Drowned plush (common):
Goat plush (uncommon):
Wither plush (rare):

 
Axolotl in a bucket plush (wonderful):
Arctic fox plush (wonderful):
Llama plush "axolotl costume" (extraordinary):

 
Level Common:
Brown llama plush: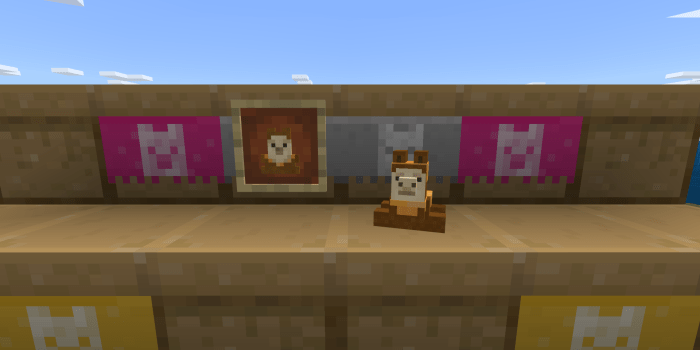 Purple llama plush: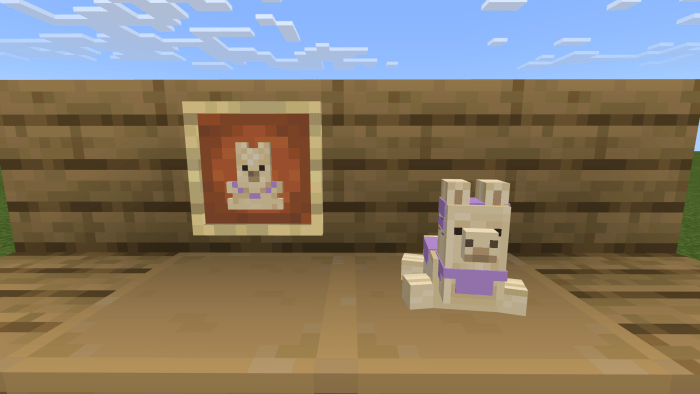 Classic creeper plush: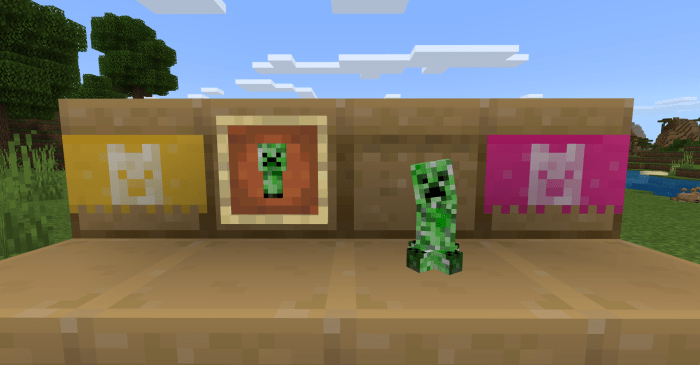 Polar bear plush: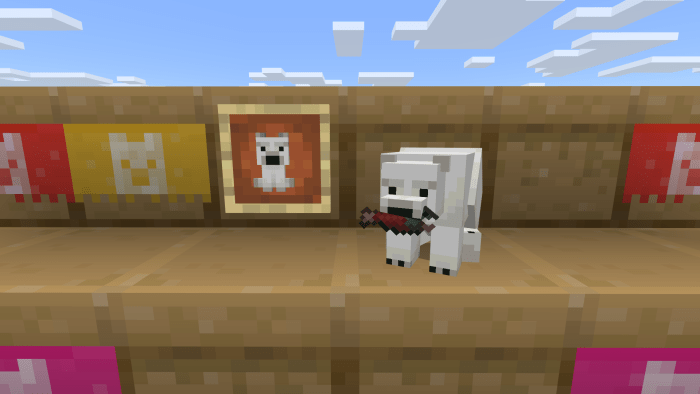 Level Uncommon:
White llama plush: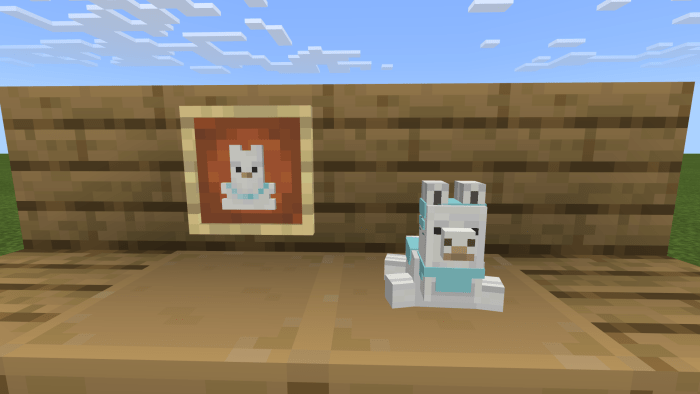 Slime plush: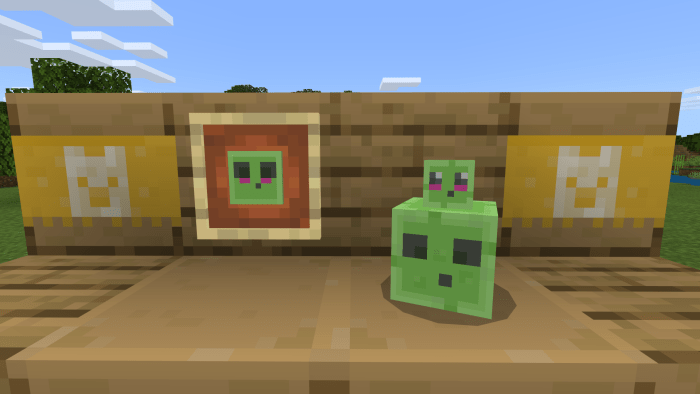 Nitwit villager plush: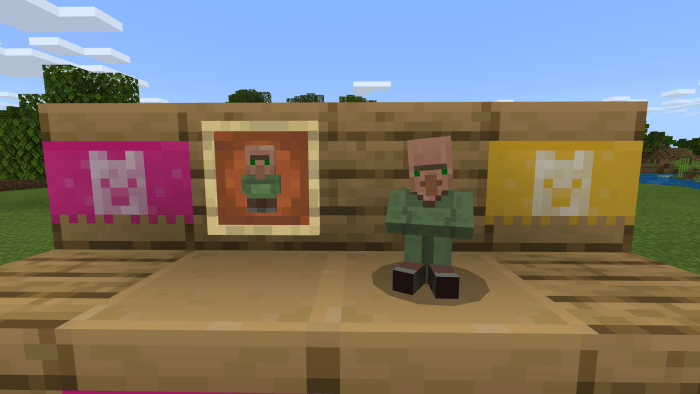 Hoglin plush: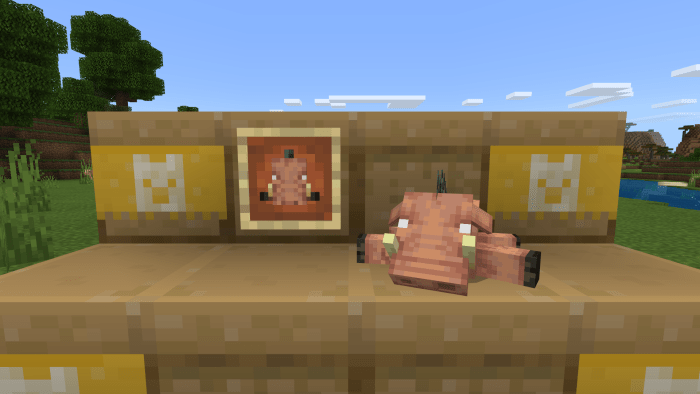 Wolf plush: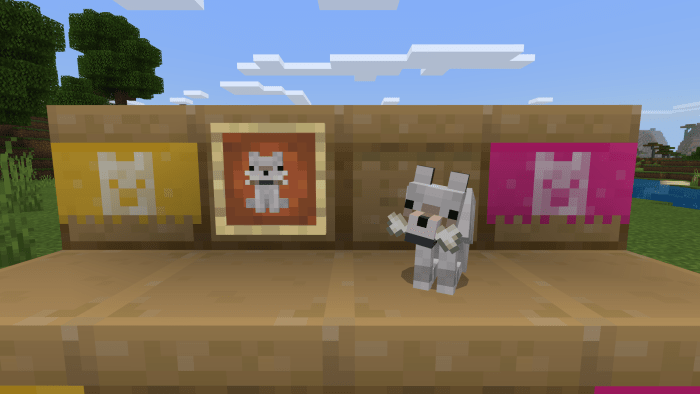 Mooshroom plush: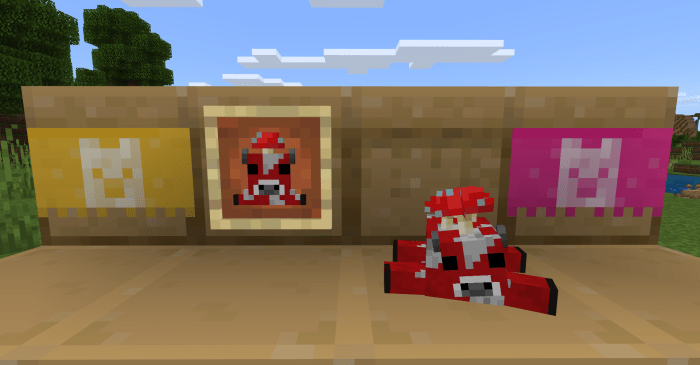 Brown mooshroom plush: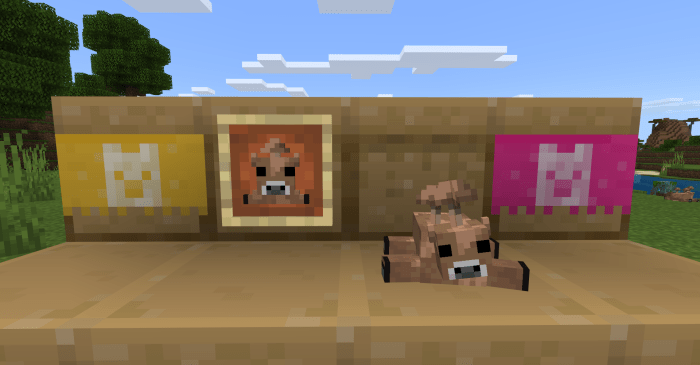 Level Rare:
Zombie plush: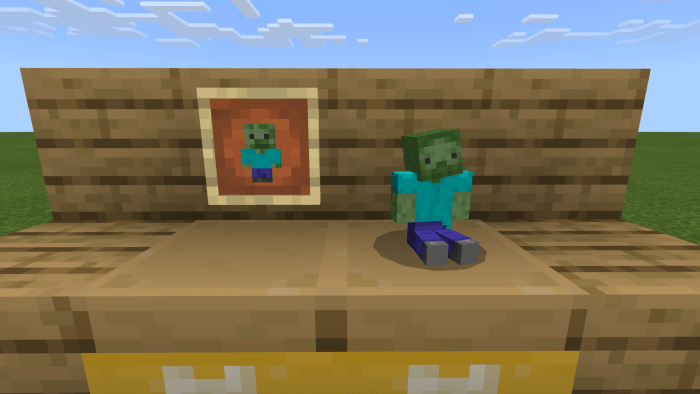 Llama enderman plush: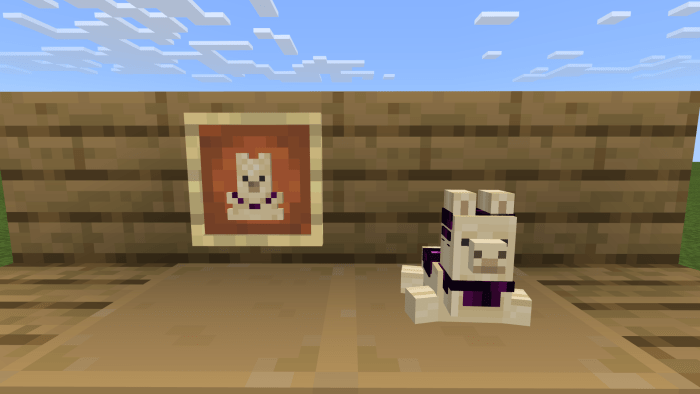 Llama creeper plush: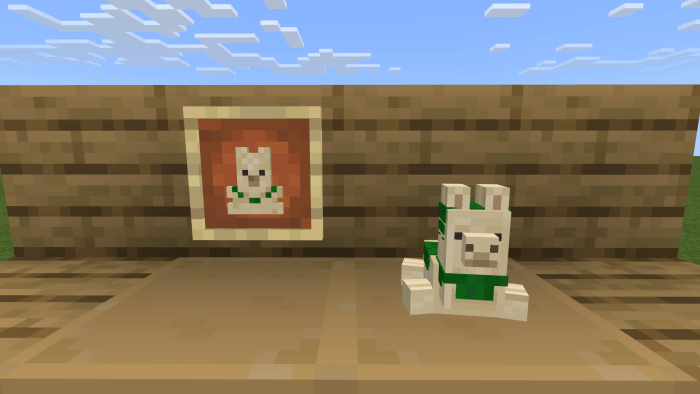 Strider plush: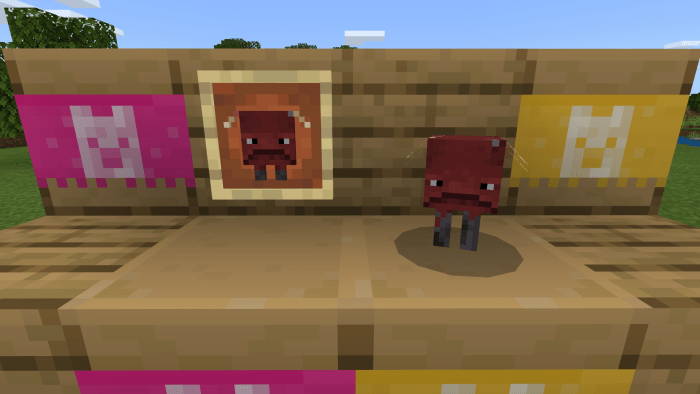 This plush is immune to damage from fire, lava, and magma.

 
Wandering trader plush: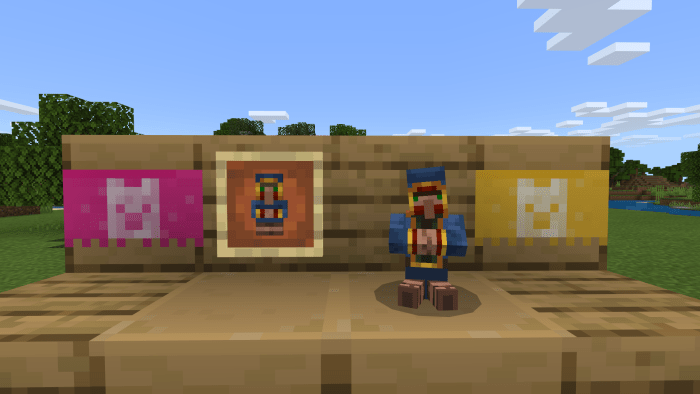 Trader llamas plushies: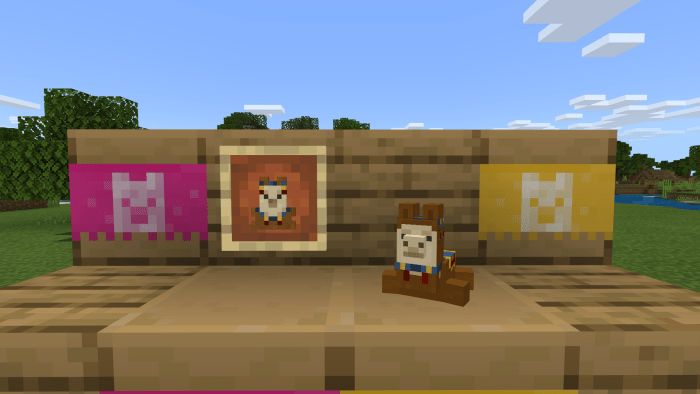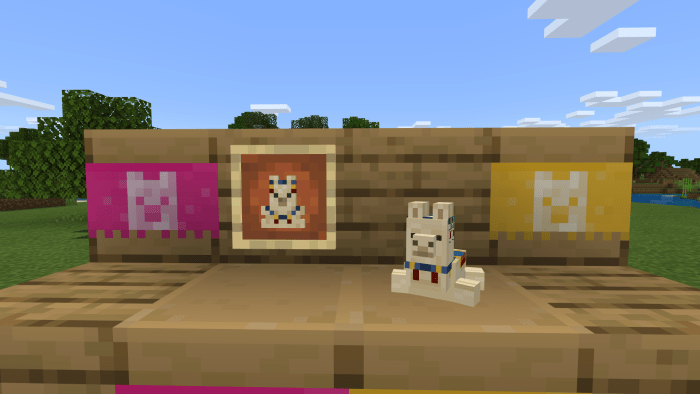 Steve plush: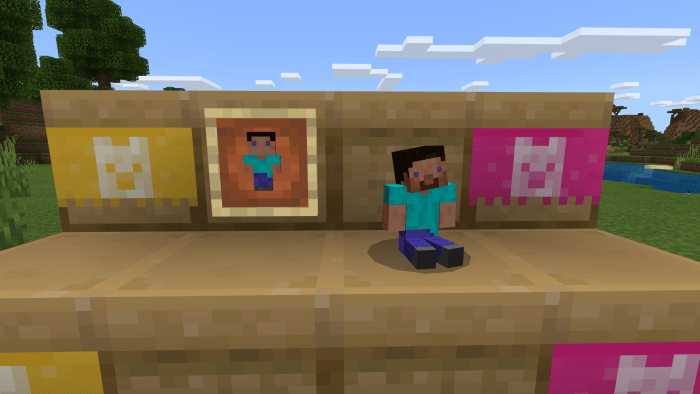 Alex plush: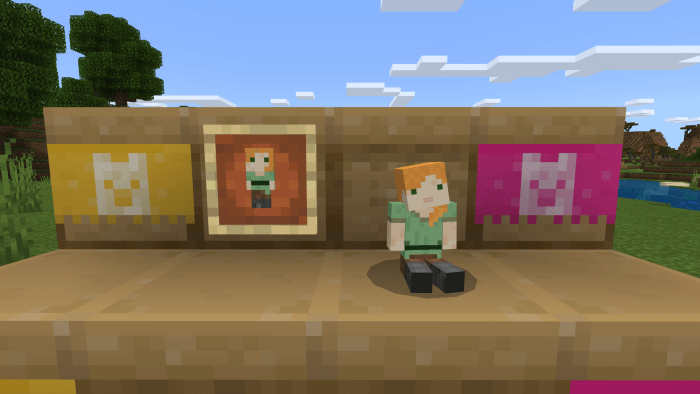 Piglin zombified plush: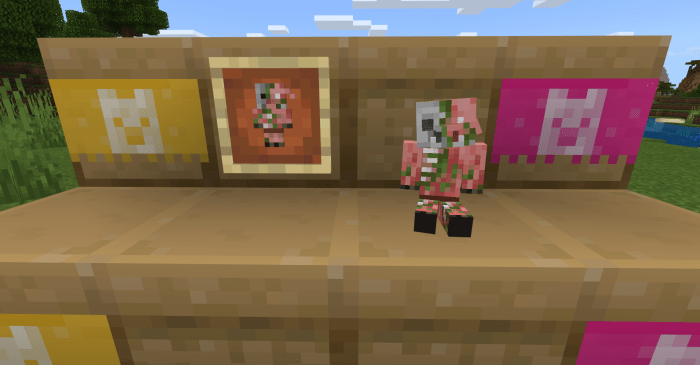 Level Wonderful:
Enderman plush: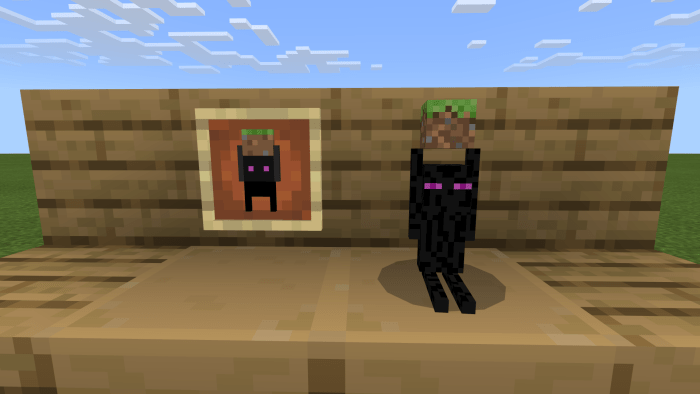 Creeper plush: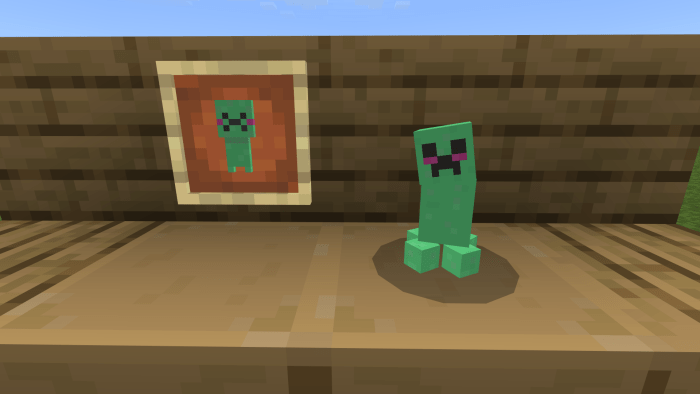 Sticky Bee plush: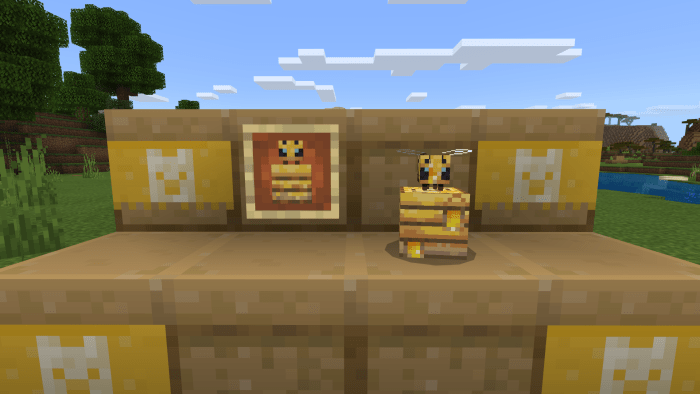 Zombie pigman plush: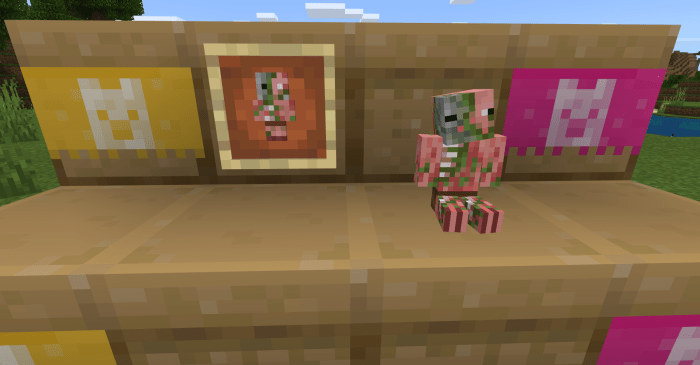 Level Extraordinary:
Herobrine plush: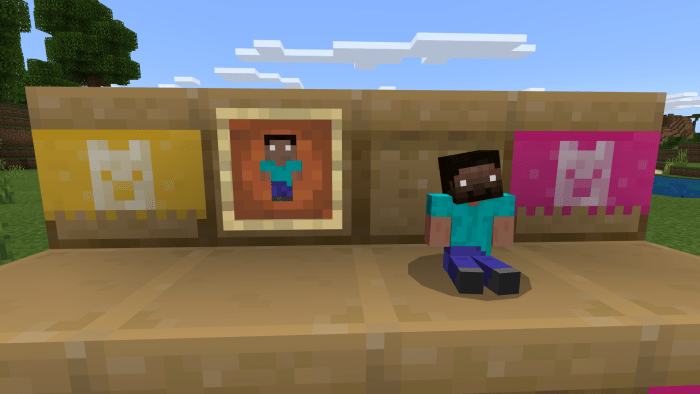 Sailor chicken plush: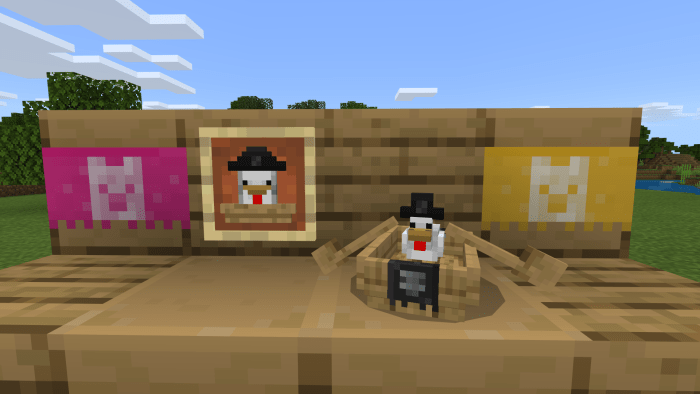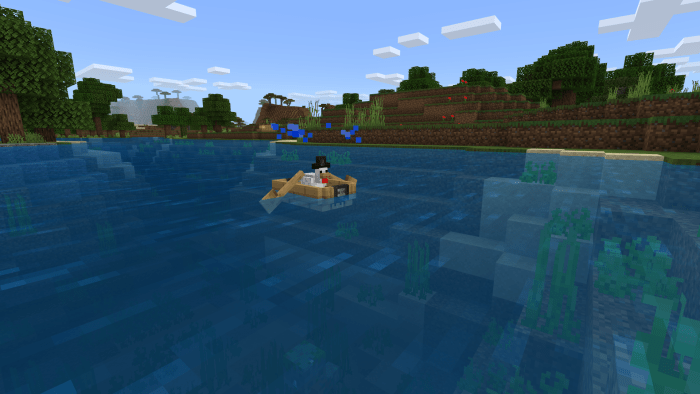 Level Potopezco:
Llama Llama plush: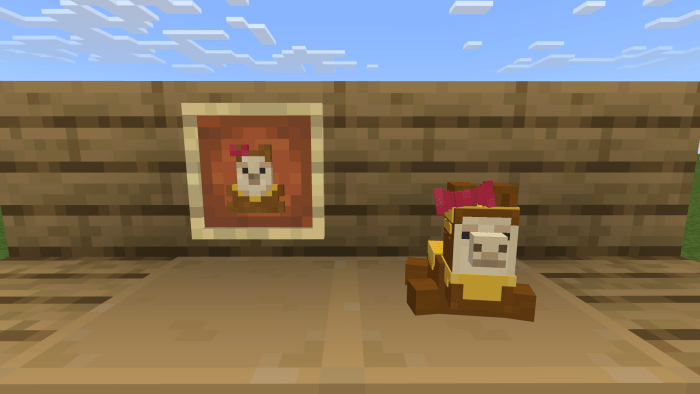 This plush is the hardest to get in survival. 
Level Heroes:
Commissions CLOSED!
These are stuffed animals made for Potopo's heroes.
These are hard times; I love making content for the Minecraft community, but I have studies and jobs too. 
If you want to have your own soft toy in this AddOn, and you want to contribute, for just a donation of $ 8 dollars, you will be immortalized as one of the Potopo heroes.
Add me to Discord for more info: Potopo#2400
Heroe: Potopo Ann plush (Creator and developer of Potopo AddOns):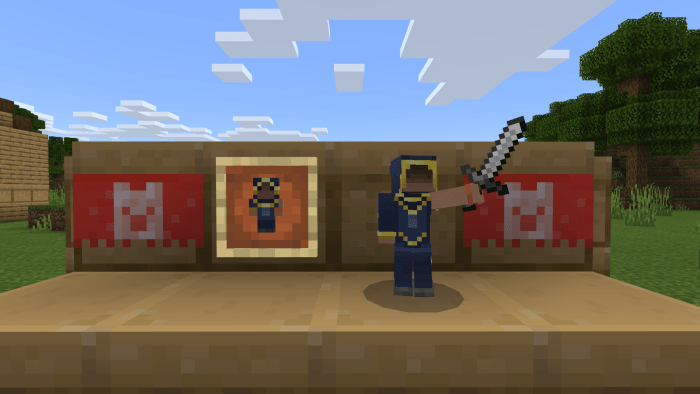 The new heroes of Potopo (Potopo Contributor):
Heroe: DAGADAX  plush: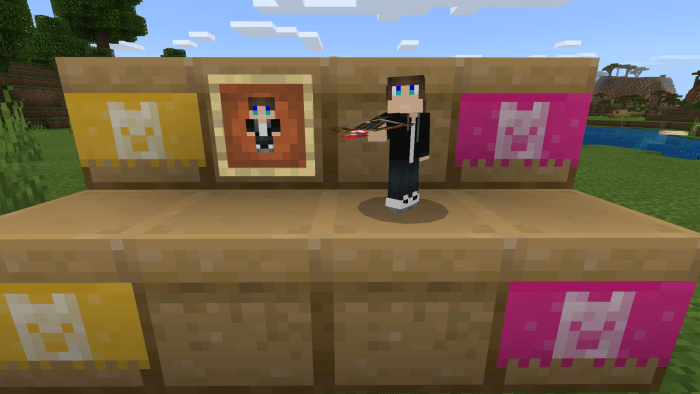 Heroe: Arya  plush: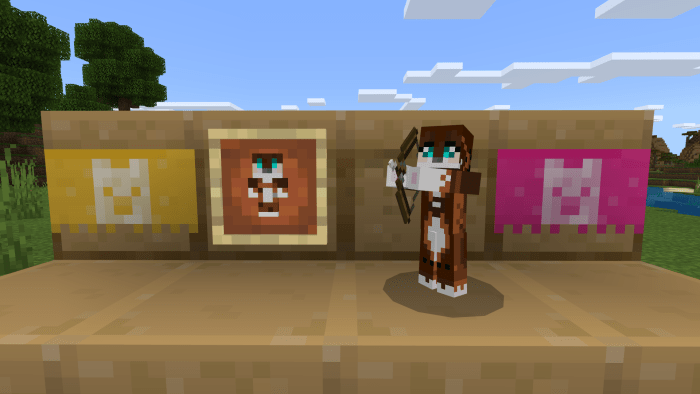 Heroe: Talon plush: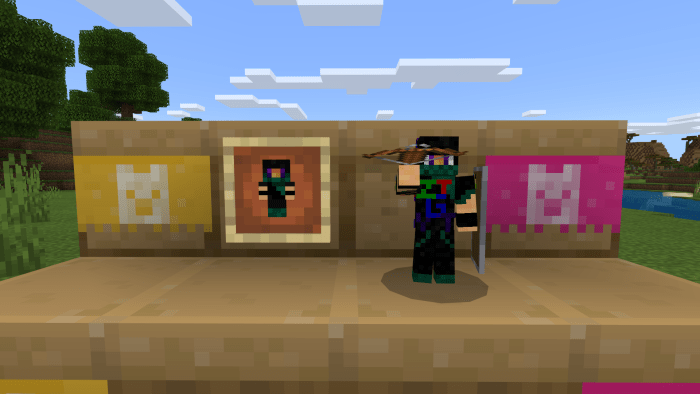 Heroe: King plush:
Heroe: Johnny5 plush: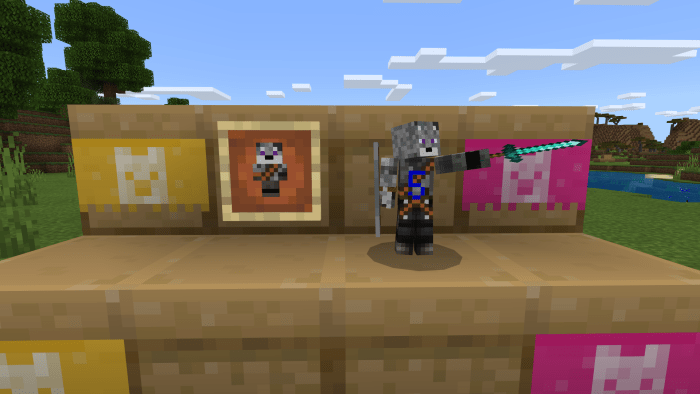 Heroe: MidNight plush: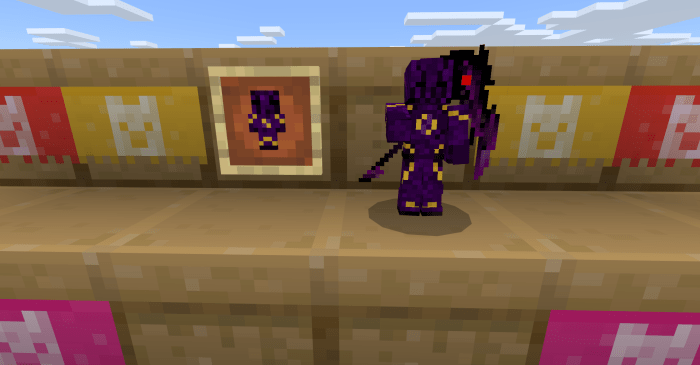 Heroe: Skammander plush: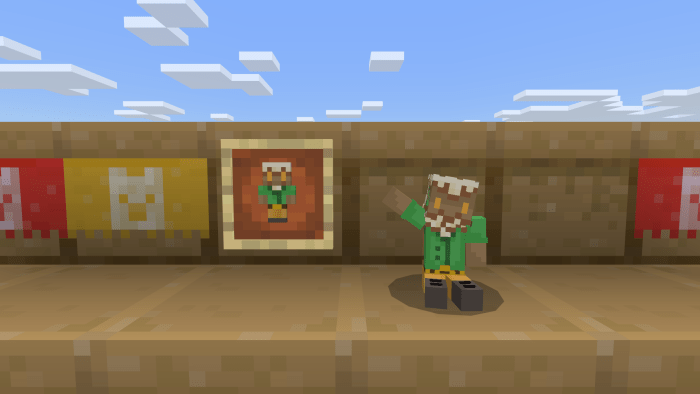 Heroe: Ghibek jodkins plush: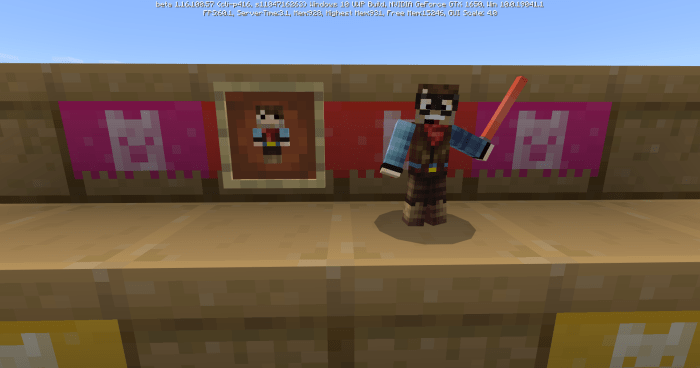 Heroe: Ishigo  plush:
Installation
Activate experimental mode to enjoy the full experience.
Supported Minecraft versions
Downloads
Information
Users of Guest are not allowed to comment this publication.