Louder and Distant Sounds
Addons for Minecraft PE
This pack lets you hear sounds from very far away! It is useful for hearing note blocks, people with low volume devices, and mob farm testers. If the mobs are very far away, the volume is decreased but not completely silent.
In this pack, all the default sounds are adjusted to be heard from a far distance. This includes the nether update mobs too and made the mob stepping sounds quieter. The raid horn is also at a balanced volume since it is very loud. The ghast sounds are at normal settings and block destroying is included.
If you want only the ambient sounds louder in a separate pack, it is in the downloads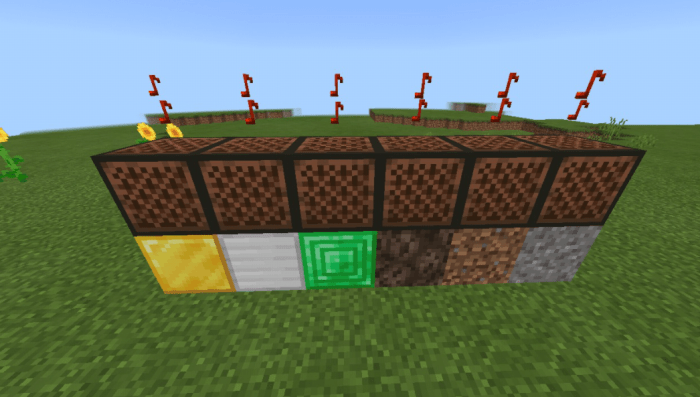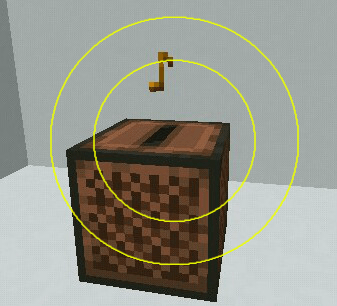 Installation
Supported Minecraft versions
1.16.201
1.16.200
1.16.101
1.16
Downloads
Information
Users of Guest are not allowed to comment this publication.