More Gear Addon [1.17 Update]
Addons for Minecraft PE
This addon adds 8 new sets of gear, all with unique traits! Each set of gear comes with a full kit of armor and/or all of a pickaxe, axe, sword, and shovel! The sets are Bone Crusher, Mecha, Mystic, Power, Obsidian, Copper, Lapis, and Wood.
Update: Copper gear, obsidian gear, lapis gear, and wood armor have been added and 1.17 blocks can be mined!
Everything in this addon is craftable in survival and all of the armor and tools can be obtained from the creative inventory. Crafting some things is a long but interesting process for everything in this addon.
Everything you need to know is in the video below, including how to craft! (V1 - for update features look below this video)
1.17 Even More Update video (all new features):
NEW THINGS:
Wood Armor - slightly worse than leather and not enchantable
Copper gear - as good as diamond but low durability and not enchantable
Lapis gear - mediocre and low durability but you can put any enchantment on it and it is highly enchantable
Obsidian gear - extremely high durability but only iron quality and not enchantable
Everything in v1 can be seen below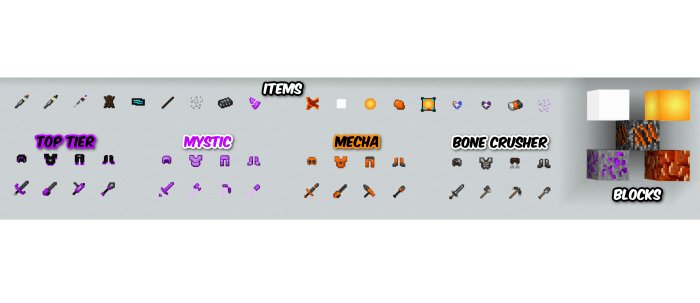 Bone crusher gear - slightly better than netherite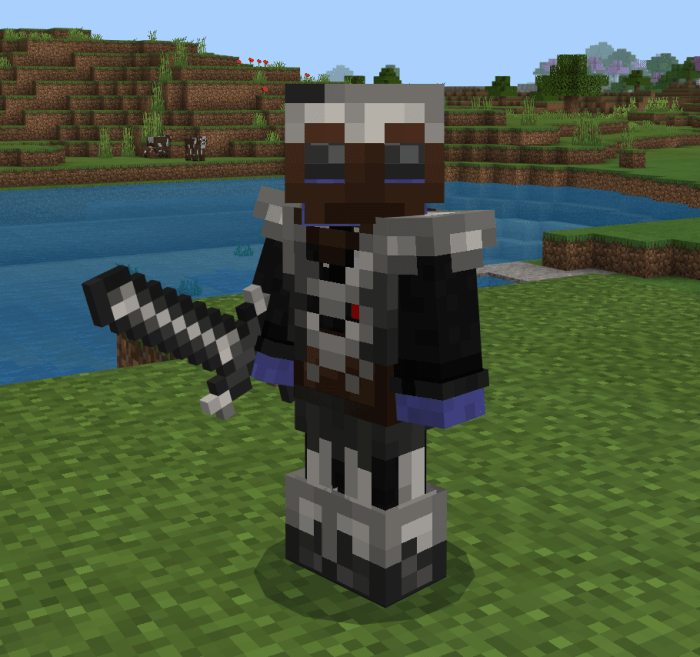 Mecha gear - Very very good, not enchantable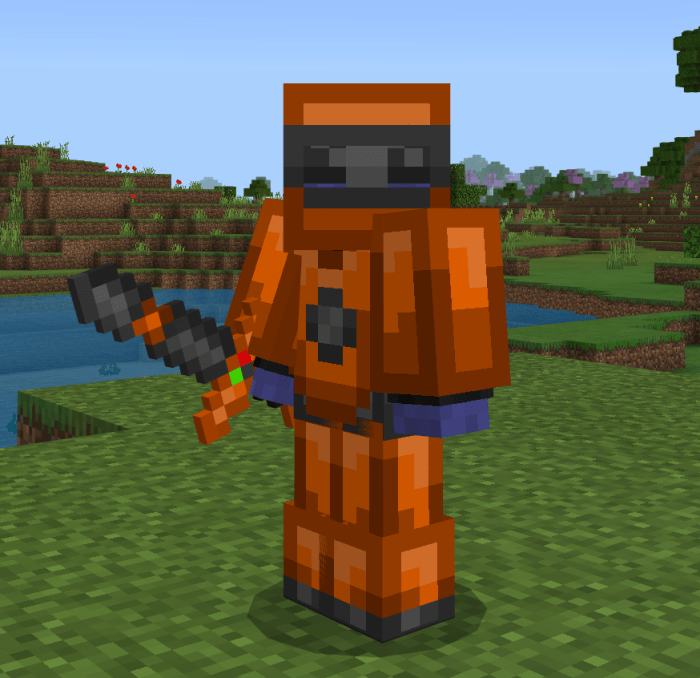 Mystic gear - Very enchantable, slightly better than bone crusher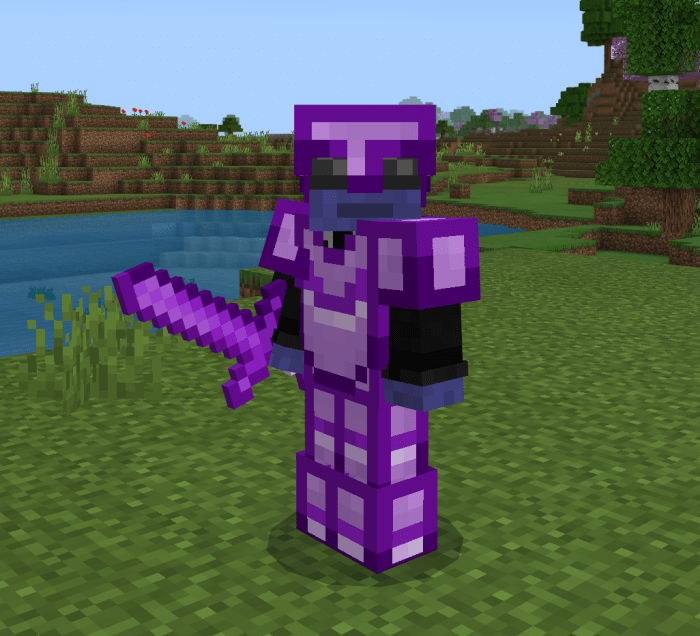 Top tier gear - The best gear obtainable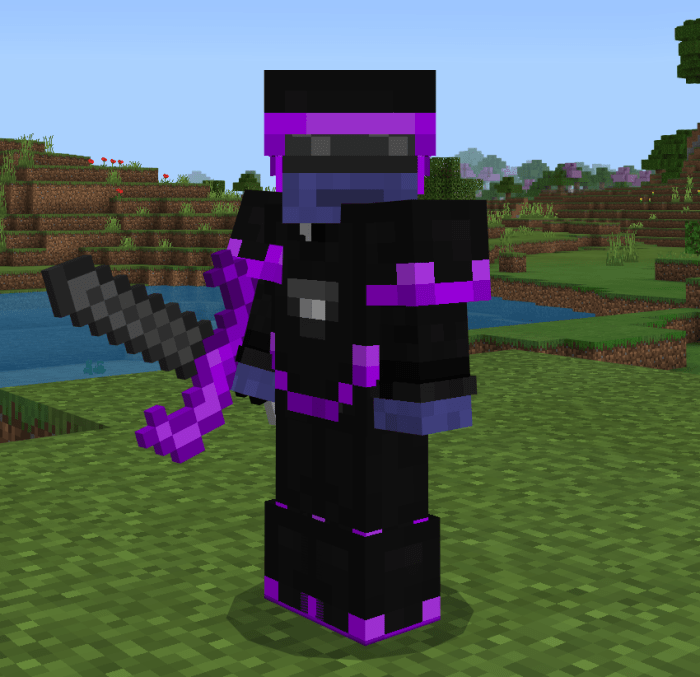 I tried my best to make pickaxes, axes, and shovels break every normal block at a normal speed.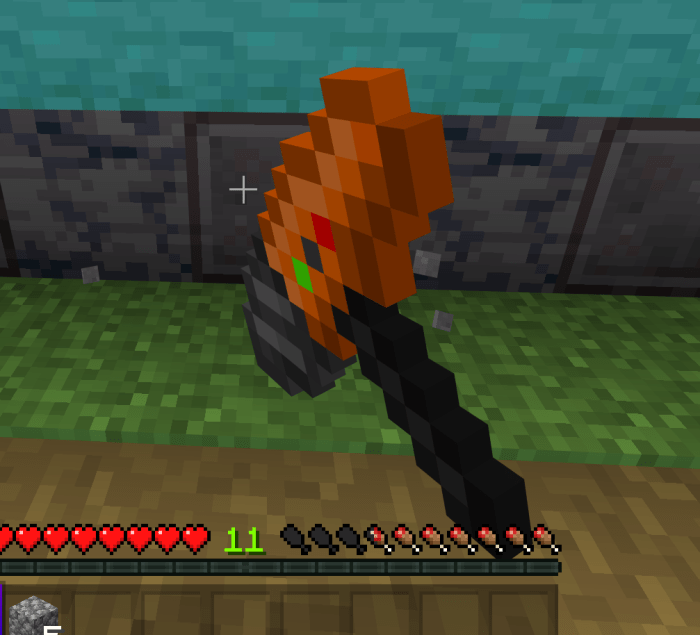 Some tips for the addon - 
- Use a stonecutter to get bone dust
- You can craft enchanted apples with the classic recipe (you need them for a recipe in the addon)
- If you want to prepare for mecha gear, have access to bedrock
- Top tier gear is created by combining mystic and mecha gear, so don't throw it away when you are ready to upgrade
USE BOTH PACKS (Resources and Behaviors) OR ELSE THE ADDON WILL NOT WORK


Installation
Tutorial on how to install addons - 
Supported Minecraft versions
1.16.100
1.16.210 (beta)
1.16.201
1.16.200
Downloads
Information
Users of Guest are not allowed to comment this publication.