Man Hunt Mod
Addons for Minecraft PE
Have you ever wanted to play Man Hunt on Bedrock, but got constantly lose the runner, or spawnpoints get messed up? This addon is for doing Man Hunts on Minecraft Bedrock edition with ease! The mod will track the runner, keep track of spawnpoints, and overall make Man Hunt fun!
The Man Hunt mod will do the following:
Track the Runner from anywhere in the world so Hunters will not lose track easily
Use a new spawnpoint system so that Hunters can set their spawn easier
Easy setup
Fully automatic
Extremely fun and easy to keep playing!
For the spawnpoint mechanic, DO NOT use actual beds! Beds are going to be used with white wool. Place a white wool anywhere in the world (NOT recommended below ground or in other dimensions), and simply step on it! Your spawn has been set. You can check if the spawnpoint has worked by looking above you. If there is a single block in the sky, it worked. To remove a bed, simply break the wool. That player's spawn will be removed!
After you have installed the Man Hunt MCPack, add it to a world and start it up! The only thing you need to do is have the player who wants to be the runner type /function start. Don't bunch up on each other, or it might make the wrong person the runner! After typing that function (they must be opped), the game will start! Good luck to the runners!
Tutorial on how to use the mod-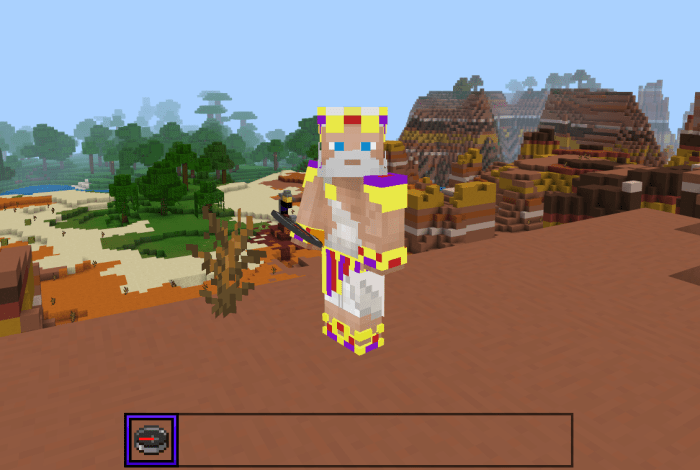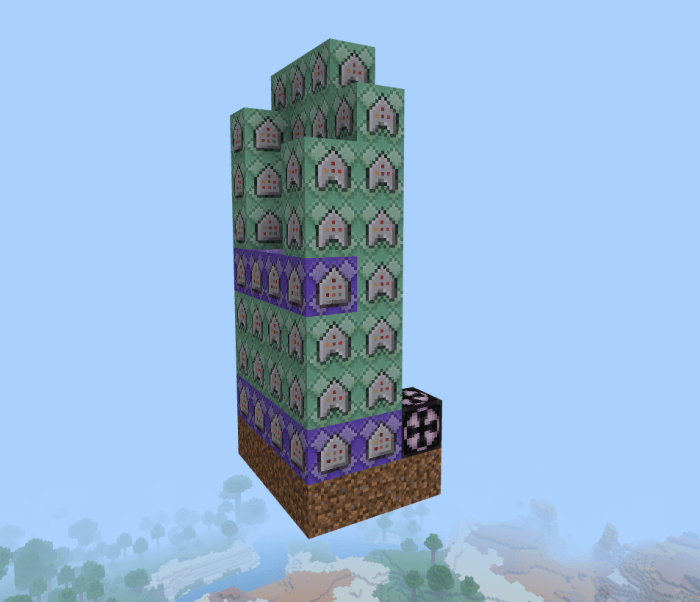 Supported Minecraft versions
Downloads
Information
Users of Guest are not allowed to comment this publication.