Minecraft But Every Block I Touch Becomes Bedrock
Addons for Minecraft PE
It*s a simple but very fun challenge, many content creators have done it in java edition and thats why i think it would be a good idea to replicate it in bedrock.
The following addon is inspired by a java data pack that causes all solid blocks you touchs to become bedrock
This doesn't include: liquids, air, other non-solid blocks (fences, trapdoors, stairs, slabs, doors, flowers, large fern, and grass) and blocks for other mods (because i don't know how to do that). Also it would be very rare for an unsolid block to become and you could get trapped and have an unwanted death.
If you want that the unsolid blocks also becomes bedrock put it in the comments, i want to update this mod in the 1.17
Transform what's on your right, to your left, back, forward, up, down, basically anything your skin touches on bedrock.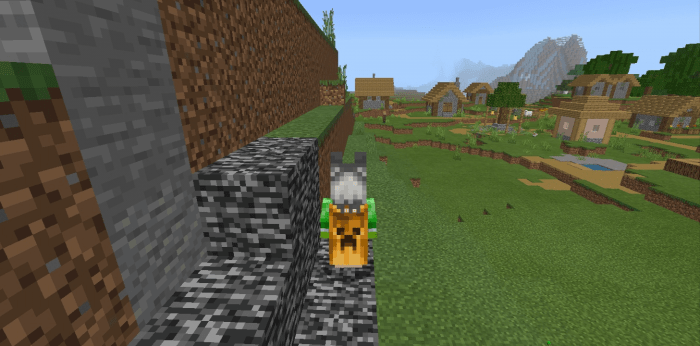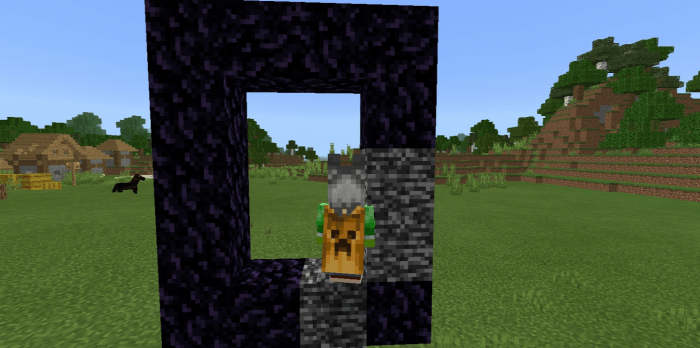 This video is from Waffle playz that made a review in the version 1.5(2.0 for me), in case you're interested in downloading the mod, it's like that.
Installation
I do not recommend installation on cell phones or low-end computersCould generate lag
Supported Minecraft versions
Downloads
Information
Users of Guest are not allowed to comment this publication.