Pocket End Portal (1.17 Support)
Addons for Minecraft PE
Have you ever wanted to have a End Portal that you could carry around with you?
Or just put one inside your house without taking up too much space?
Well I am happy to introduce to you the brand new Pocket End Portal!!
NOTE: Enable EXPERIMENTAL GAMEPLAY in your world options in order to use this addon!!!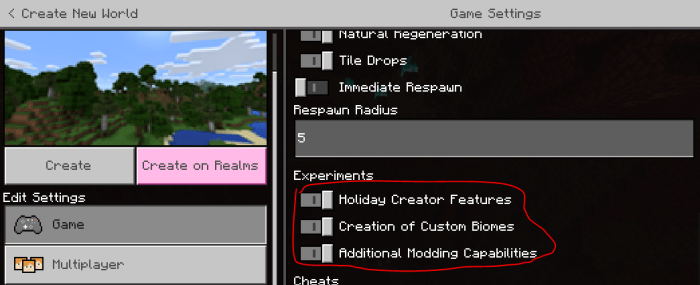 Code made with bridge
Textures with paint.net
3D models made with Blockbench 
Pocket End Portal is a small addon that adds a mini End Portal that will teleport you to the End once you jump on it.
Here is the recipe:
NOTE: This will give you 2 portals one is for going to the end and the other one is to return or use them however you want
Supported Minecraft versions
1.17.0.50 (beta)
1.17
1.16.230 (beta)
1.16.221
Downloads
Information
Users of Guest are not allowed to comment this publication.