LovelyRobotsPE Add-On (1.17+) New Robot!
Addons for Minecraft PE
This addon adds 5 types of robots to Minecraft Bedrock that will help us during the game, this Add-On is a recreation of a Java Edition mod, you can create them yourself in a crafting table!
This is a recreation of the Java mod made by D Flog Flag and VirtualBlack867
Vanilla Robots Versions: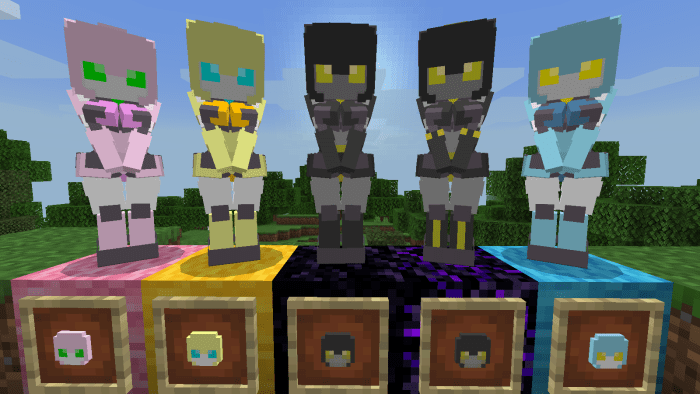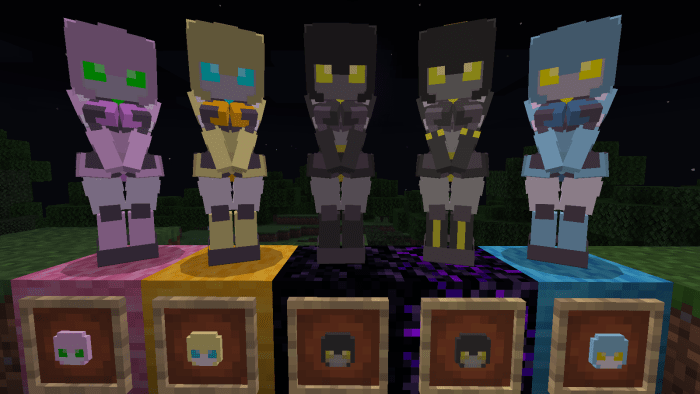 Bunny Robots Versions: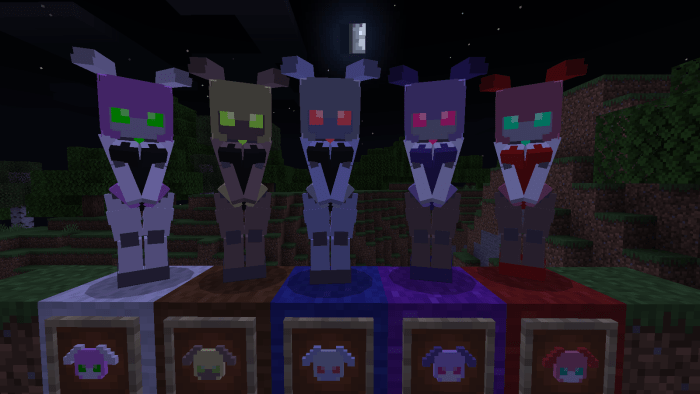 Bunny2 Robots Versions:
Honey Robots Versions: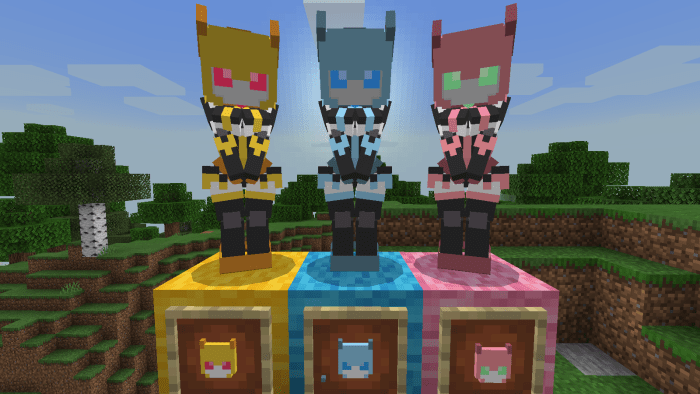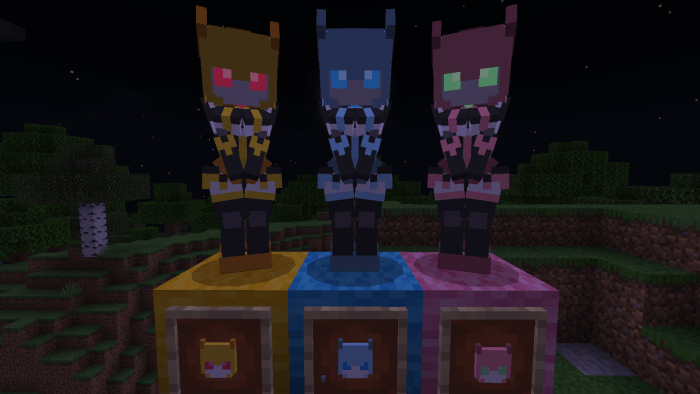 Neko Robots versions:
Craftings:
With an carrot you can tame them, also works with a apple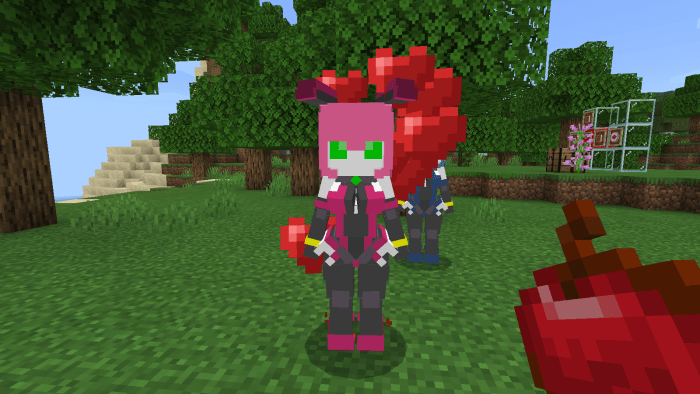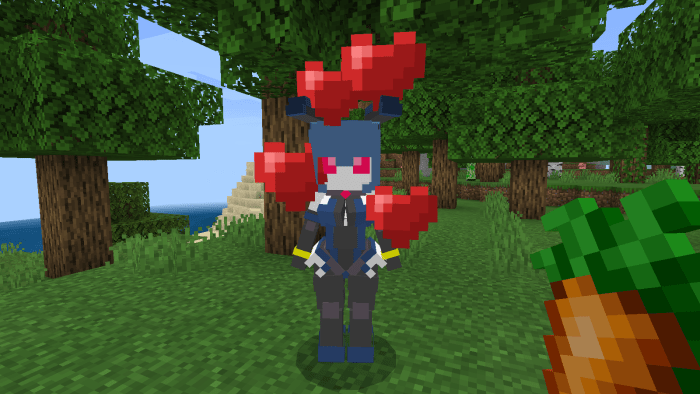 With a Sword, you can change to Attack mode
ON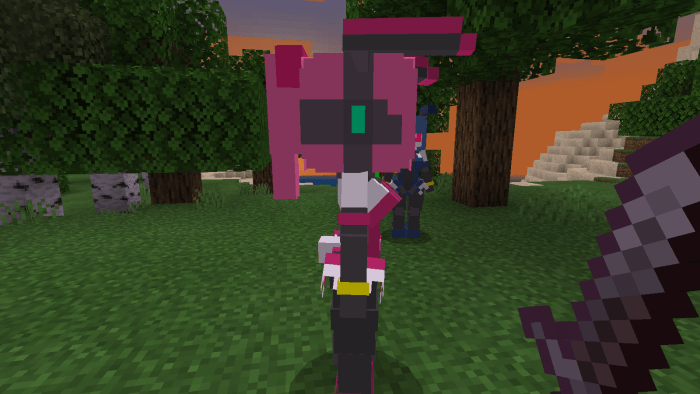 OFF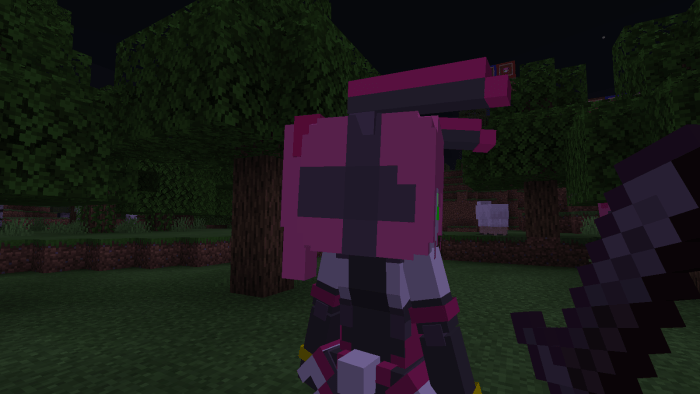 To activate the Base Defense mode you need a Compass
ON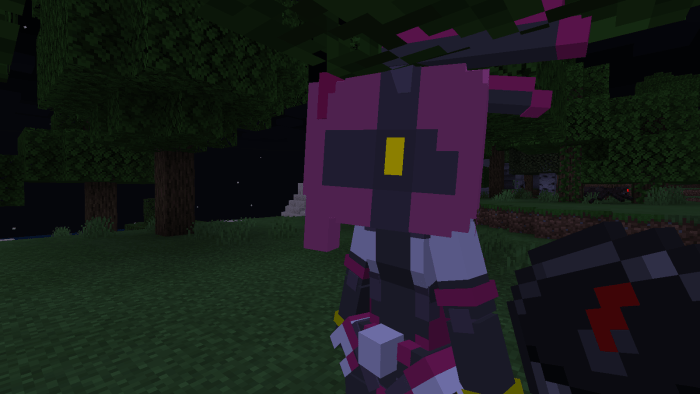 OFF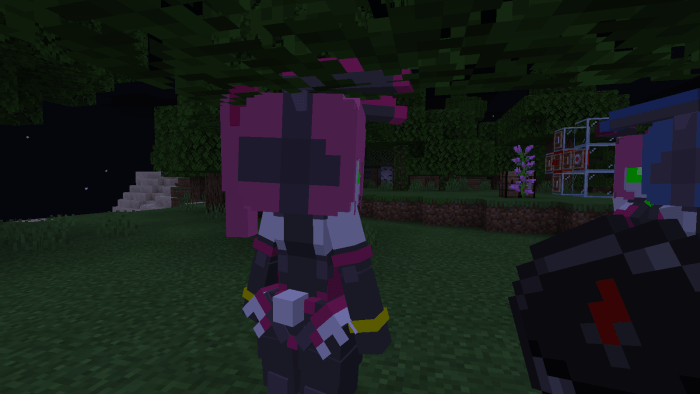 Its life can regenerate itself, but if you want it to recover faster you can use Apple, Carrot or Redstone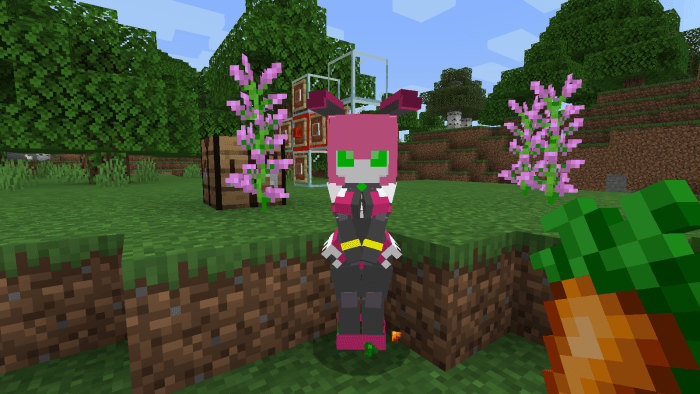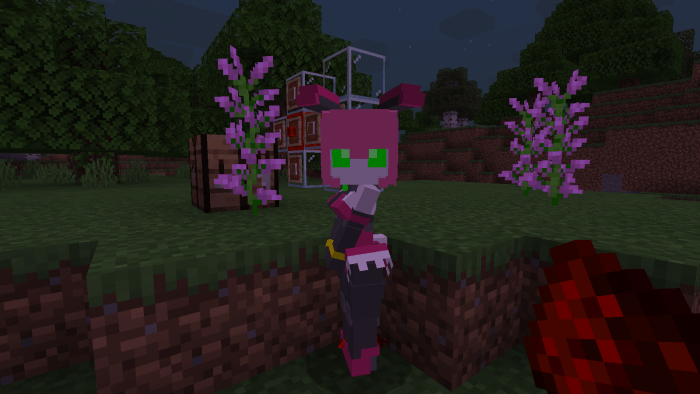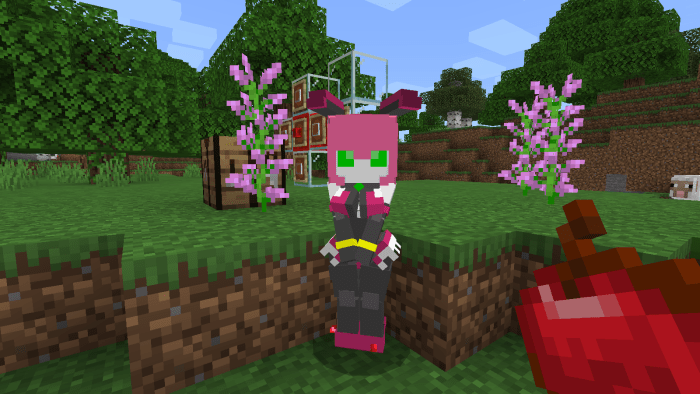 Every 60 seconds she levels up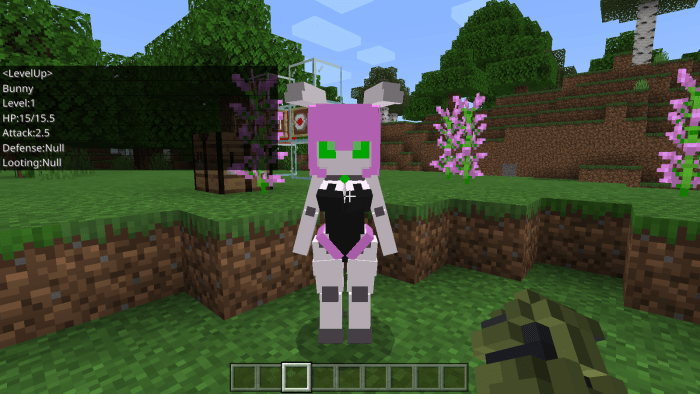 Each level increases a life point
Every ten levels increases 0.5 damage
The maximum level is 200 
Installation
Don't forget activate the experimental options!
Supported Minecraft versions
RTX Beta
1.17.0.50 (beta)
1.17
1.16.210 (beta)
1.16.201
Downloads
Information
Users of Guest are not allowed to comment this publication.