Koenigsegg Jesko
Addons for Minecraft PE
This is the all new 2020 Koenigsegg Jesko in minecraft! In full high resolution and a speed of 23 blocks per second or 51 miles per hour, you can now drive it in your own minecraft world!
After a full year of development, TGBT is proud to present the Minecraft Koenigsegg Jesko, fully drivable in game! With inspiration from Team Tolol, we created this drivable vehicle that originally gained its popularity from our map; "Hyper Car Racing". And after many requests from fans to make this a mod, you can now download it and put it into your own world!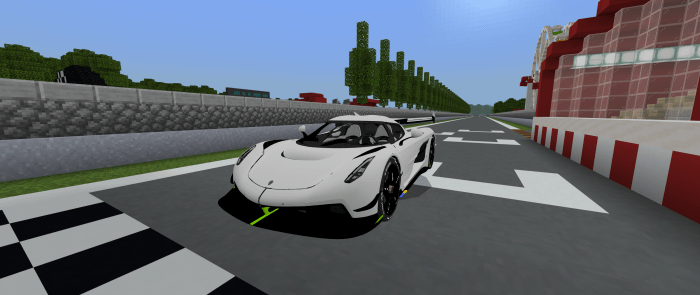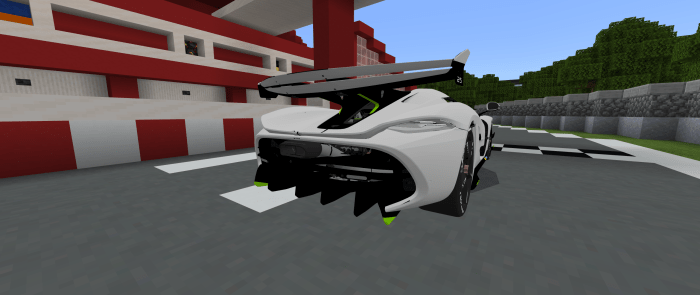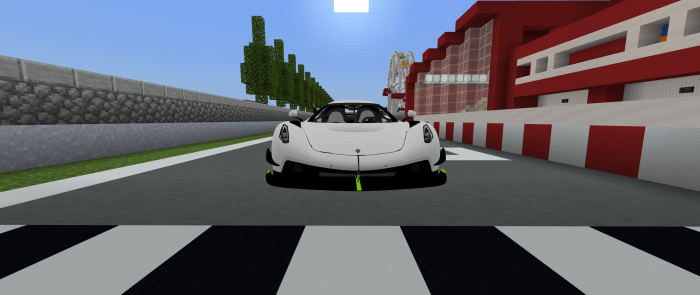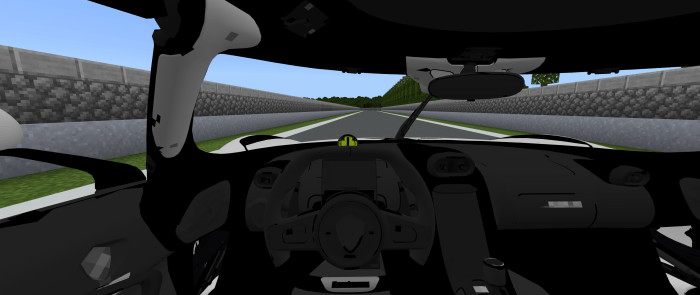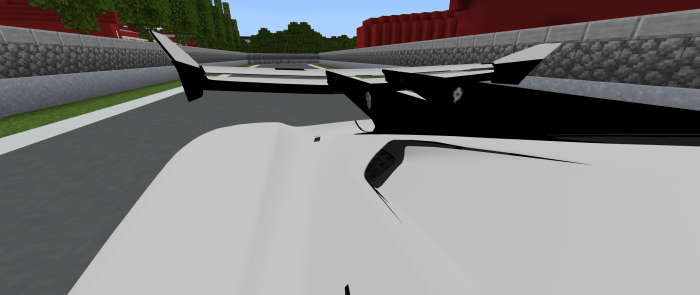 Installation
Click The "Download from our Website" link
Scroll down
Click on Both "Download Behavior" and "Download Resource"
Click the blue button to download.
Supported Minecraft versions
1.6
1.16.210 (beta)
1.16.201
1.15 (beta)
1.14
Downloads
Information
Users of Guest are not allowed to comment this publication.