Kenshiro Addon (1.16.100+)
Addons for Minecraft PE
Have you wanted to tear down everything in you path? Have you ever wanted to feel like an anime character? Well now you can! Originally a mod from java, the Kenshiro addon turns you into the anime character Kenshiro from Fist of the North Star. Use you super powerful punches to destroy everything in your way! You Fear No One!
The Kenshiro Addon adds a new Punching ability with an animation into Minecraft. Your fists turn so powerful that you can destroy anything in your way. Both passive and Hostile mobs will be a one hit K.O. However, You CANNOT K.O other players.You receive the item upon spawning into the world
Kill mobs in a chain reaction instantly with hit feedback: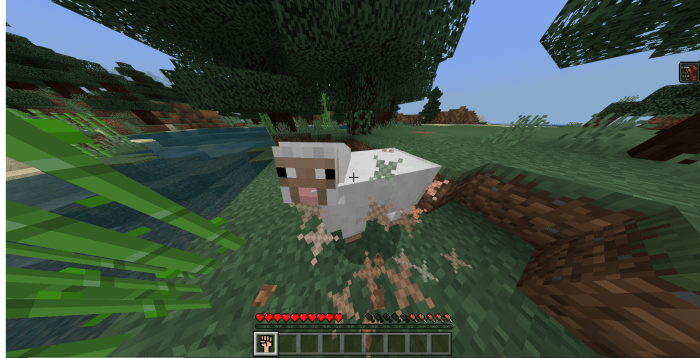 Make sure you have food with you at all times: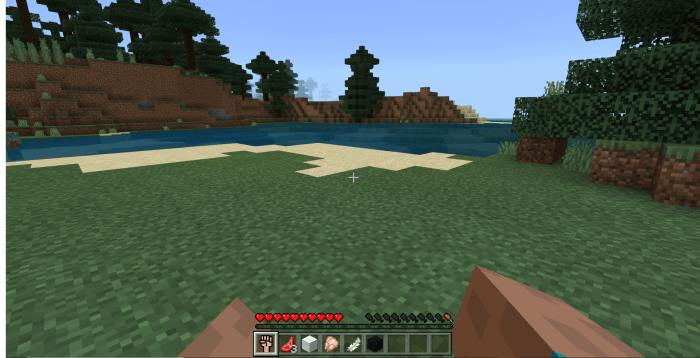 Break any block instantly including bedrock: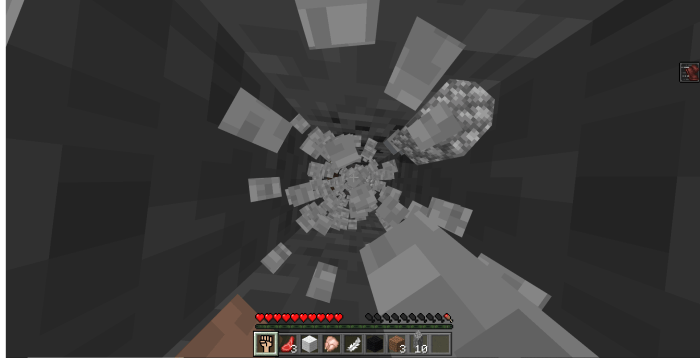 NEW FEATURES:
NEW KICK ABILITY:
To use your kick, eat the item by holding right click / LT until you hear the charge sound and jump. 
NEW FIST IDLE ANIMATION:
You will NOT lose your fists upon dying. If for some reason you lose the item, type /give @p buff:fist to get it back. Addon not tested in multiplayer. Killing other players with the fists is disabled. 
Installation
Click the download link called "Kenshiro Addon Download"When the download page appears, Wait 5 seconds and click the free download buttonClick "discover interesting articles" and DO NOT click anything elseYou should see an X in the top corner, click the XIf it says to wait a few seconds, wait. After that click the X again and you should be on DropboxDownload the .mcaddon fileDouble click on it to import to Minecraft
Supported Minecraft versions
Downloads
Information
Users of Guest are not allowed to comment this publication.