Ex-Mermaids Add-On (1.17)
Addons for Minecraft PE
This Addon Add a new mob, a mermaid, this mermaid can be found commonly in the ocean, it can be tamed to go everywhere! and if you get tired of exploring by sea you can turn her into a human or other creatures!
This Addon adds a mermaid! This mermaid can be found in the ocean
if you find one you can tame it with nautilus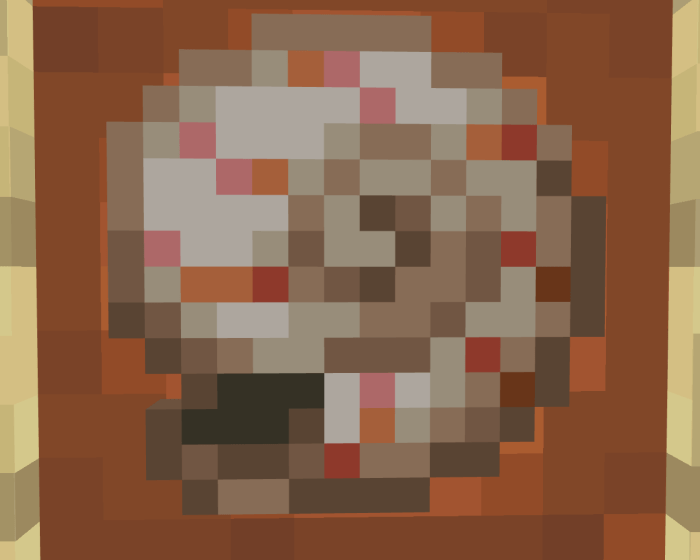 After taming it, it will follow you wherever you go!  (at sea)
It would work like a wolf but it would be a mermaid that helps you in the sea.
When you finish exploring the sea you can turn her into another creature even a human one! with the amulet of gold or iron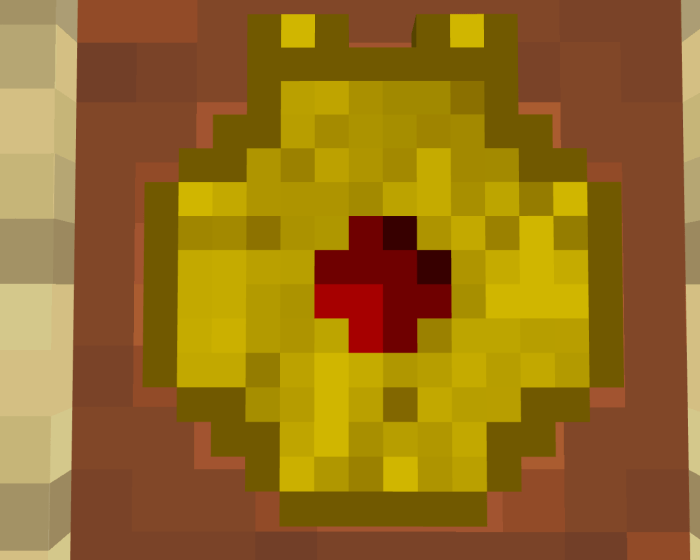 Both objects serve the same purpose, the only difference is durability with the most expensive being the one that lasts the longest!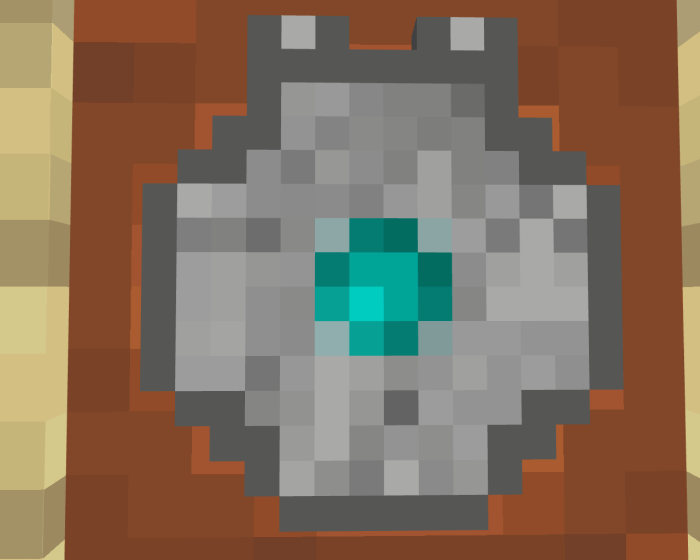 With the amulet you can not only turn them into humans, but also into other creatures such as
Harpy
Lamia
Human
And turn her back into a Mermaid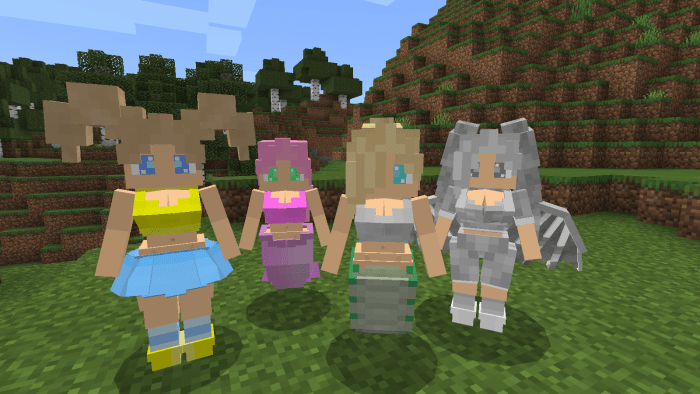 But be careful! Mermaids can't breathe out of the water
Gold amulet craft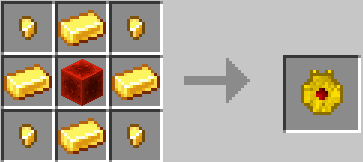 Iron amulet craft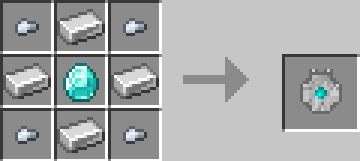 There is a great variety of mermaids (24)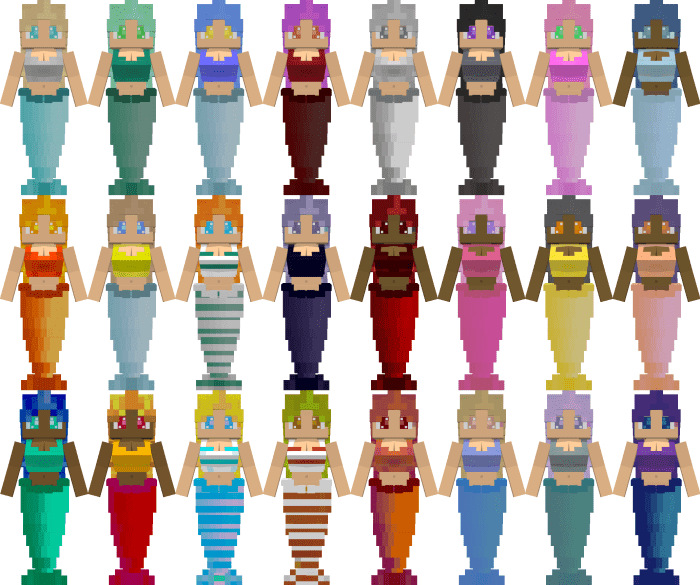 When you give them the order to wait they will turn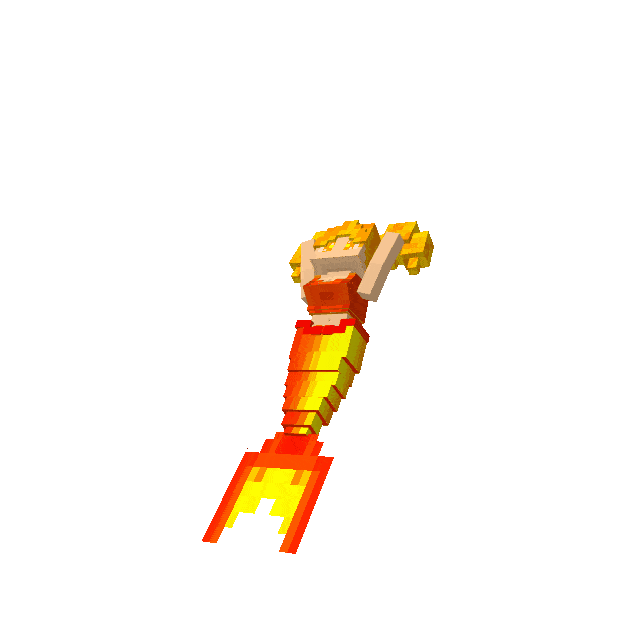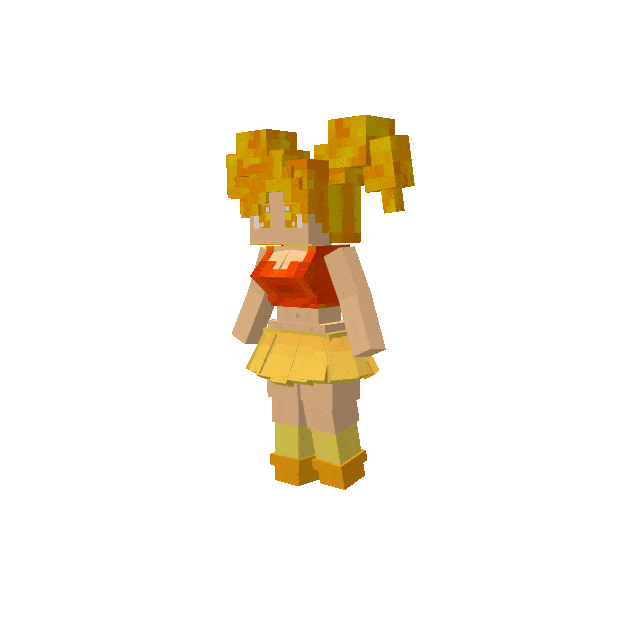 With the comb you can change her hairstyle!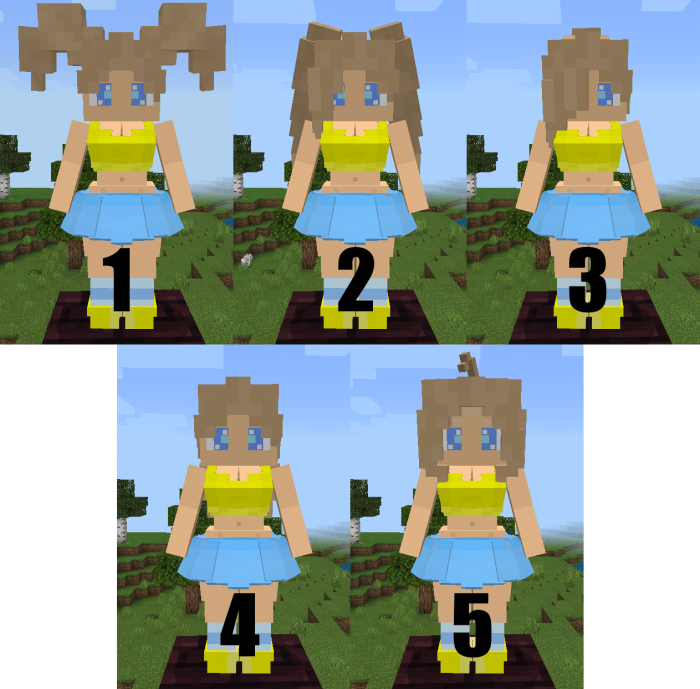 Iron comb craft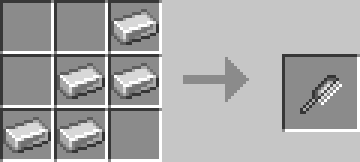 Gold comb craft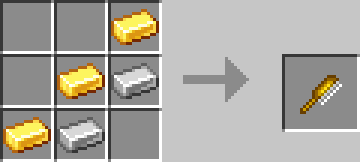 The only difference is that the more expensive one lasts longer!
If the mermaid receives damage it can be cured with an Emergency kit
Emergency kit craft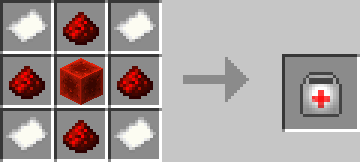 Mermaid
Life :80(40 hearts)
Attack :5(2.5 hearts damage)
Unique :Breathe in the water

Girl
Life :80(40 hears)
Attack :5(2.5 hearts damage)
Unique : Ground

Harpy
Life :80(40 hearts)
Attack :5(2.5 hearts damage)
Unique :Can fly

Lamia
Life :80(40 hearts)
Attack :5(2.5 hearts damage)
Unique :Faster in certain areas (not implemented yet)
With the combinations of colors, modes and types of hairstyle you can have 480 different styles! Calculated with the google calculator! :)
Installation
Don't forget activate the experimental options!
Supported Minecraft versions
RTX Beta
1.17.0.50 (beta)
1.17
1.16.210 (beta)
1.16.201
Downloads
Information
Users of Guest are not allowed to comment this publication.