Infinite Ocean Addon (1.17)
Addons for Minecraft PE
The addon makes it where your world is a infinite ocean! This can be used for hardcore survival (As the only wood is shipwrecks and villages) , or it can be used as a testing map for slime blocks  and such. Do NOT do it in a world that has not been previously generated!
Shipwrecks will generate with the addon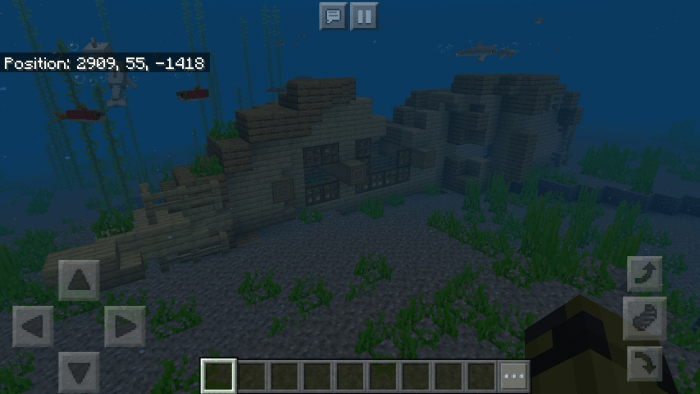 Villages also generate with this addon!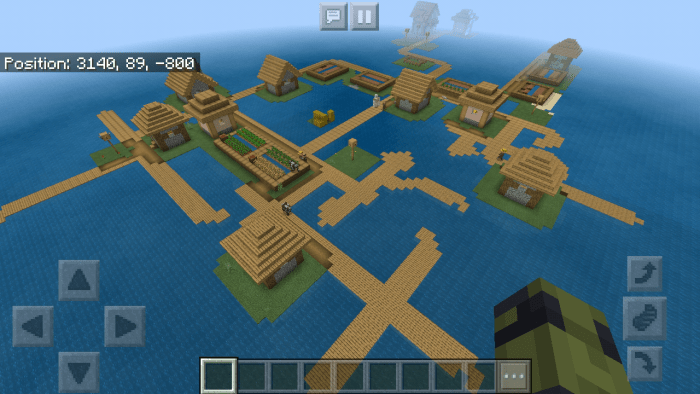 This addon replaces all the biomes in Minecraft with the ocean biome.  Regular things will spawn in the ocean like fish and drowned so you can still get food! You can still find coral and kelp in the ocean if you need that for something or just for decoration. Shipwrecks will generate so you can still find the loot and the treasure maps. Villages are there so you can trade with them even though they kind of look weird. There will be occasional ice spikes in the ocean but there is no way I can get rid of them.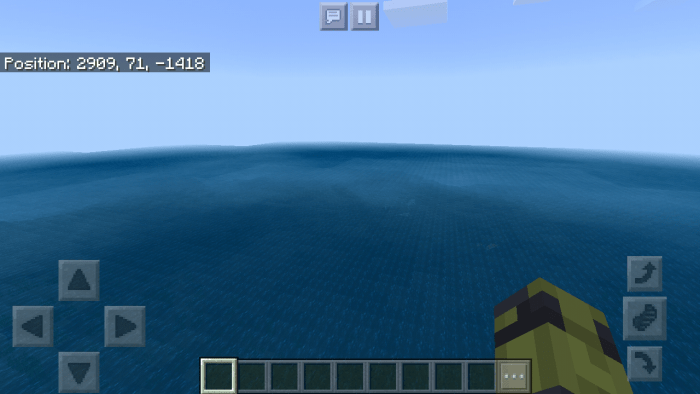 Supported Minecraft versions
Downloads
Information
Users of Guest are not allowed to comment this publication.